Lord Sugar has rather bluntly predicted Great British Bake Off's controversial move from BBC One to Channel 4 will be a "total disaster."
Fans were left reeling in August when
Love Productions, the company which makes Bake Off, confirmed the show would move to Channel 4
next year, bringing an end to six successful years with the Beeb.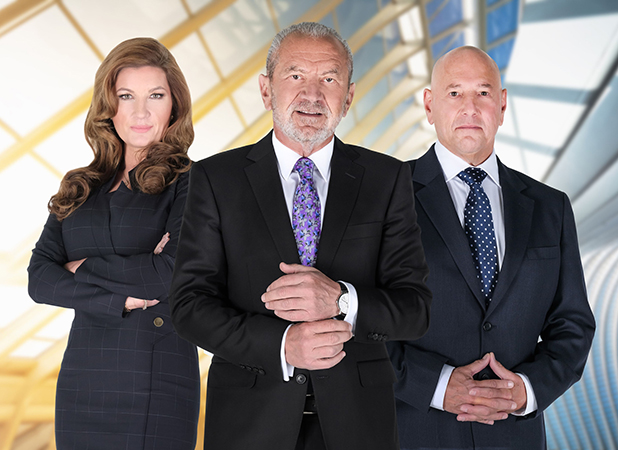 It came down to money with
BBC unable to match the financial requirements of Love Productions
, who have now signed a three-year deal with Channel 4 reportedly worth up to £75 million.
But Lord Sugar doesn't reckon it's a good move…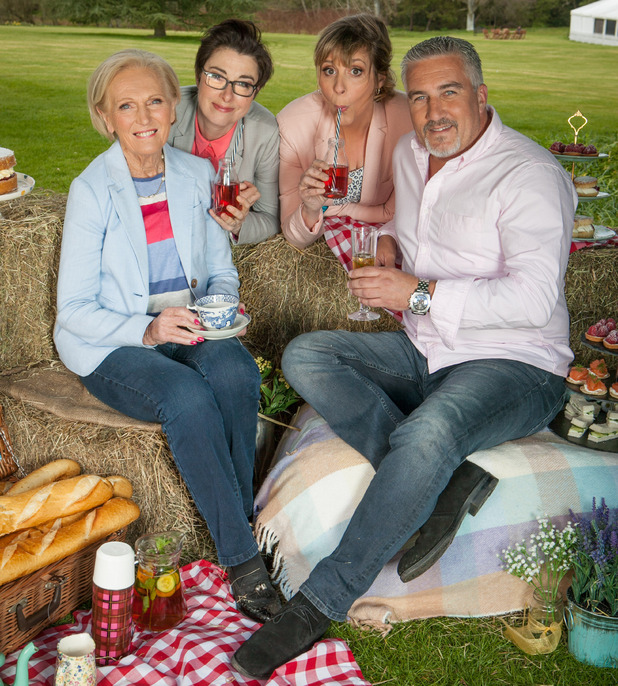 Speaking to
Radio Times
, the business mogul and
The Apprentice
star said: "I think it's going to be a total disaster. I think they [the BBC] are getting a raw deal these days.
"I mean, because they make something successful like
Bake Off
or
The Voice
, then suddenly a commercial channel comes along and just goes and buys it off them, and greedy production companies sell it to them. I don't find that morally correct."
Like
Bake Off
,
The Voice
also started life on BBC, but will move to ITV next year.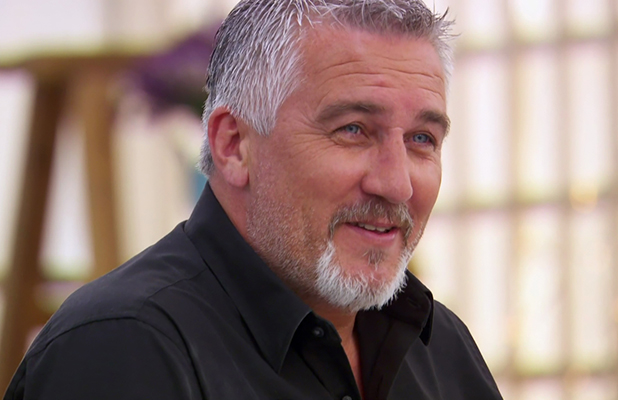 Lord Sugar added of Love Productions: "Think about their personal credibility as the production company, if this thing bombs on Channel 4. I mean, the difference between 15 million viewers, right, which
Bake Off
got, to possibly settling down to about three million on Channel 4, surely that's got to mean something to them, hasn't it? It's not always the money, you know."
Richard McKerrow, Love Productions Creative Director, has defended the show's move to Channel 4, saying: "We believe we've found the perfect new home for
Bake Off
. It's a public service, free-to-air broadcaster for whom Love Productions have produced high quality and highly successful programmes for more than a decade.
"It's tremendously exciting to have found a broadcaster who we know will protect and nurture
The Great British Bake Off
for many years to come."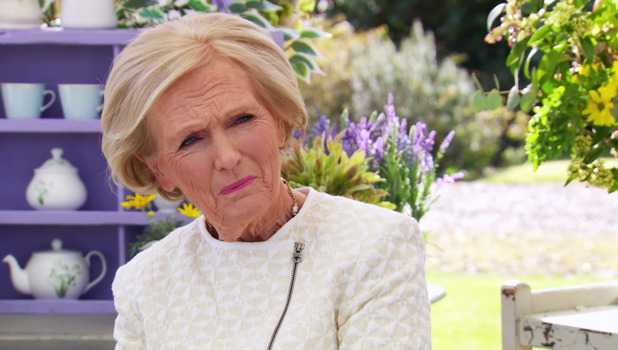 Hosts
Mel Giedroyc and Sue Perkins and judge Mary Berry are all staying loyal to BBC
and not going with
Bake Off
to Channel 4, but judge Paul Hollywood will make the move.
In a separate interview with
The Mirror
, Lord Sugar mused: "Maybe he thinks he'll get more of a lead role in the programme. He's not shown loyalty but he'll argue 'business is business'. I wouldn't move, personally, but I don't derive my income from TV. I do it because I love it."
Paul said in a statement: "
The Great British Bake Off
has brought baking to the nation and we've seen people from all walks of life and backgrounds, experience the highs and lows of competition, and more importantly helping each other. It's been a huge part of my life in the past few years and I just couldn't turn my back on all that."
Meanwhile,
The Apprentice
returns to BBC One at 9pm tonight for its new series.
Copyright: BBC Boundless