TOWIE's Pete Wicks is said to be "embarrassed and gutted" that he hurt co-star girlfriend Megan McKenna by exchanging texts with an ex-girlfriend.
Model
Jacqui Ryland, 30, revealed last week that she'd been messaging Pete
, 28, while he was on holiday with Megan in Barcelona, leading Megan to tell Snapchat fans she felt hurt and heartbroken.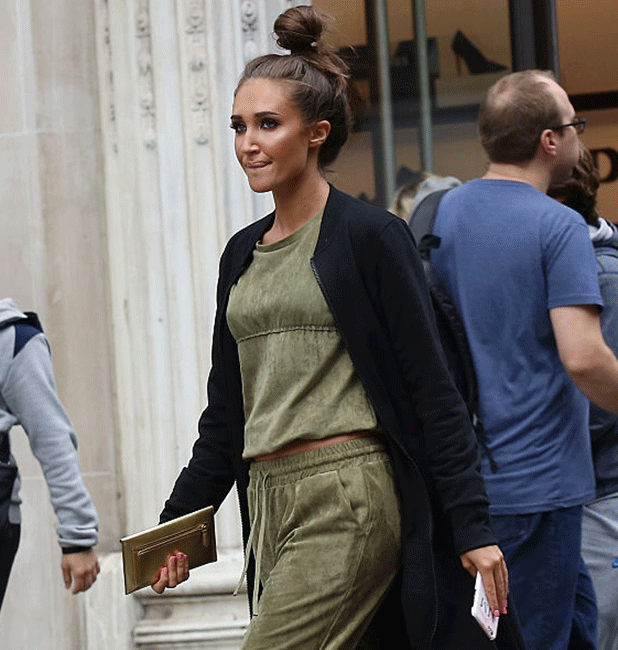 Pete has not commented on the claims but a source tells the new issue of
Reveal
magazine that he is devastated to have caused Megan, 24, so much sadness.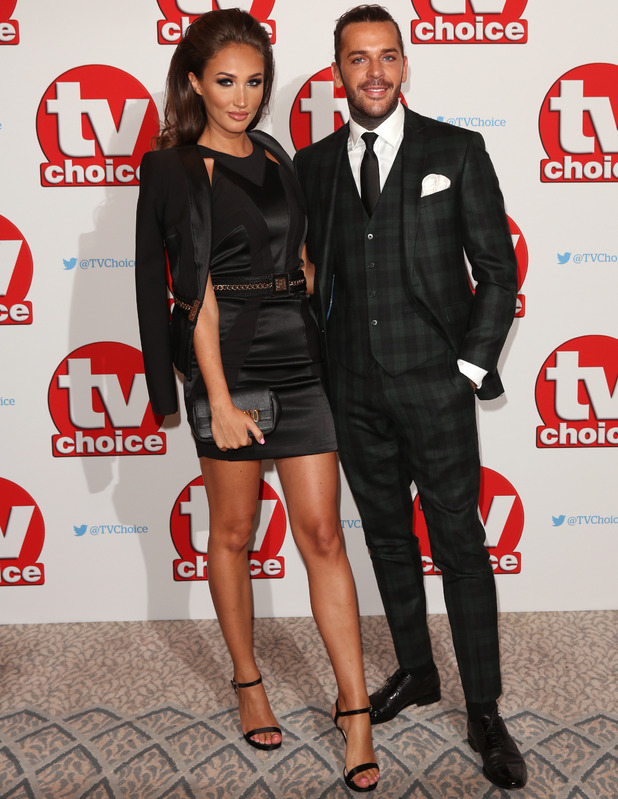 An insider claimed: "Pete never actually cheated, he was just extremely silly. He feels embarrassed and is gutted he's hurt Megan. But, if anything, this has really made him realise how much he loves her, and he's doing anything he can to make it work and prove himself to her."
The source added that Megan knew about the text messages two or three weeks before Jacqui revealed them in a newspaper interview.
"They've been dealing with it maturely and privately," added the insider.
Pick up the new issue of Reveal magazine, out now, for more exclusives from TOWIE filming in Marbella.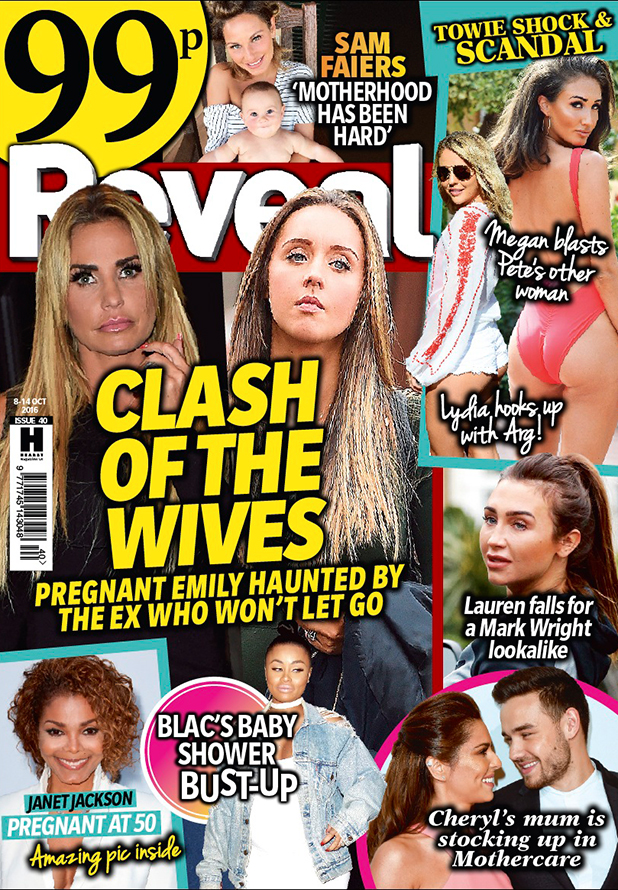 What's unclear now, however, is the current status of co-stars Megan and Pete's relationship. In her Snapchat video at the weekend, Megan suggested she'd given Pete a second chance, but since then she's deleted all trace of him from social media.
She also suggested overnight on Twitter that the "truth" was yet to come.
A
visibly upset Megan said on Snapchat
over the weekend: "I actually found some messages on Pete's phone a few weeks ago and they weren't good but I thought I'd give him another chance, because I feel like everyone deserves a second chance. And the way that he was speaking to me was that he was really sorry and didn't mean it."
"Like, obviously it's not right that he was messaging other girls but he told me it was just innocent flirting," she added.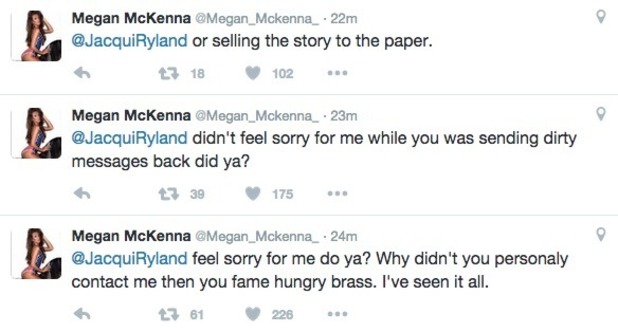 Megan went on to say that "more has gone on" than has been reported but she didn't want to go into detail now, continuing: "Just to clear those rumours up, I did know about some messages that were going about and obviously that's hurt a lot.
"That a boy that I thought loved me and I loved could be with me and doing that at the same time. But then like, today, for some girl to sell a story about it, and for me to see messages that I hadn't seen before. That f**king hurts. And to be honest, I don't know why she'd sell a story like that."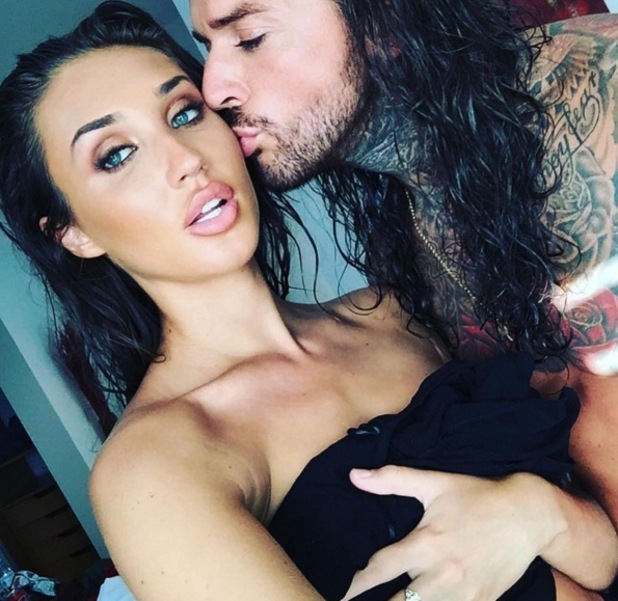 Megan added: "It's f**king hurtful and heartbreaking. I just wish none of this had happened really. Life's a c***. Do you know why I put stuff on Snapchat? So no one can twist my words or change my words.
"The one person you should be listening to is me, and no, I didn't know about all the f**king sh*t flying about today. I didn't realise any of that s**t, actually. Everything happens for a reason."
Megan and Pete began dating earlier this year and finally exchanged 'I love yous' in the series 18 finale in August.
TOWIE returns Sunday 9 October at 10pm on ITVBe.
10 reasons why we want to be in TOWIE: