Michelle Keegan has marked the end of Our Girl by sharing a pretty eye-catching photo!
Michelle, 29, plays army medic Lance Corporal Georgie Lane in the BBC One series and the picture shows her in character, soaked in fake blood.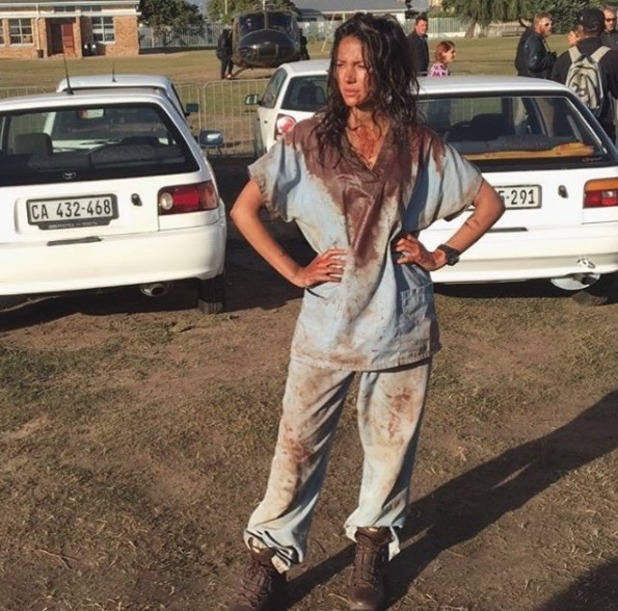 Given that we usual see a perfectly quaffed Michelle gracing the red carpet, this snap of her filthy and with wild hair is a very rare sight!
Posting it on Instagram, Michelle told her fans: "Throwing back to episode 2. #ourgirl @bbcone 9pm."
Michelle made her
Our Girl
debut last month and she has received heaps of praise for her role in the drama. The storyline has seen Georgie captured by terrorists in Kenya, before returning home to Manchester...with one hate preacher following her every move.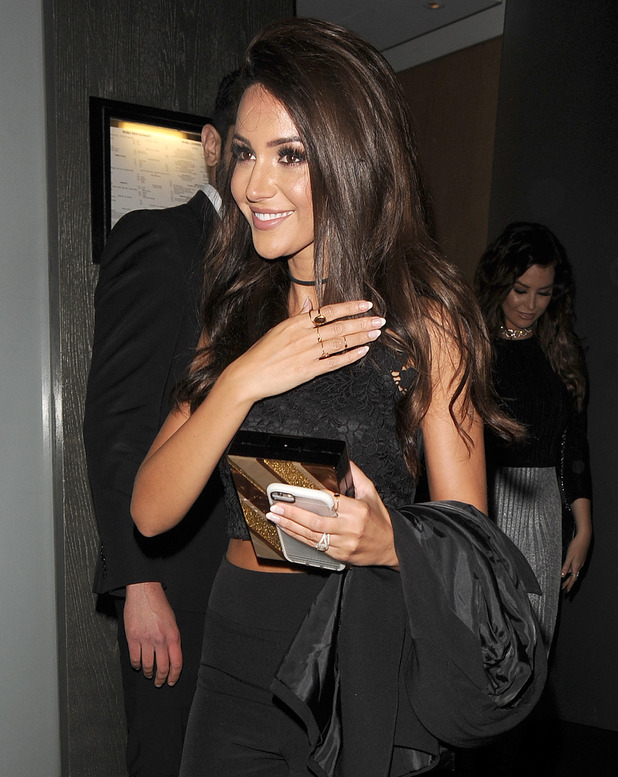 Fans are clearly sad it is nearly all over, with one commenting on her picture: "I've loved it! Gutted it's the last one!" Another added: "Wednesday nights will never be the same again without Our Girl @michkeegan!"
Could she return for another series? Only time will tell!
Our Girl concludes, 9pm, BBC One, Wednesday 5 October