News that The Great British Bake Off is moving to Channel 4 has to be the biggest shocker in the show's history - but here are some other jaw-dropping moments that should get you chuckling, rather than sobbing!
From Baked Alaska 'Bin-Gate' to a near loss of a finger (okay, so that's not exactly funny...), we take you through the BBC One baking series' most memorable bits...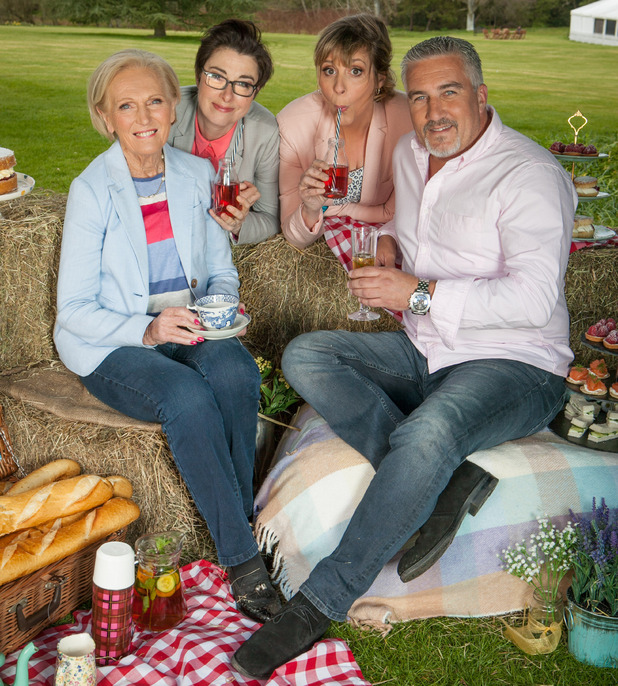 Cathryn's Fluffy Dough
In series three, Cathryn Dresser became a little overzealous when kneeding her dough in Pudding Week. In fact, she put so much welly into it that she managed to catapult her dough off the counter and onto the floor. On retrieval, Cathryn quickly realised it had added a few pounds...in fluff. Oops!
John Waite's Bake Off Bloodbath
Eventual winner of
GBBO
2015, John Waite almost lost his finger to an electric food mixer. John had been whipping up some strudel when he sliced his digit in the machine. Viewers were shown a close up of all the blood and gore and John was carted off by medics. He was saved from elimination and no one was sent home that week as a result.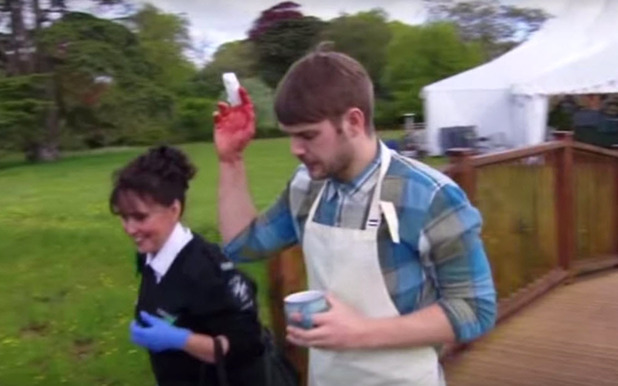 Brendan Gets Greasy
Loveable Brendan Lynch turned a few heads in 2012 when he greased up his entire arms while making strudel. He insisted the technique would help him get more stretch out of his pastry. Whether it did help or not is unclear, but at least he didn't almost lose a finger.
Baked Alaska Bin-Gate
One of
GBBO's
most talked about moments came in 2014, thanks to Diana Beard and Iain Watters. Diana and Iain were sharing a freezer, but mouths dropped as they made Baked Alaskas. Diana removed Iain's ice cream from the freezer and left it on the side, where it promptly melted. Iain then lobbed it in the bin, before presenting said bin to Mary Berry and Paul Hollywood. Social media went into MELT-down.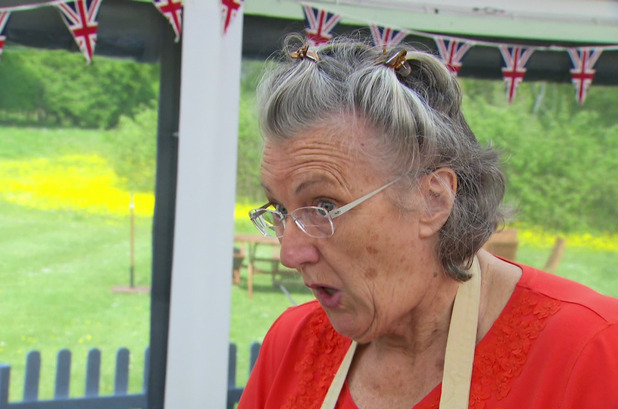 Oops! The Oven Is Off!
There's always one! Last year, poor Marie Campbell made a schoolgirl error by forgetting to switch the oven on properly during Biscuit Week. As a result, she only presented four out of eight of the required biccies during the Technical Challenge. Marie was eliminated.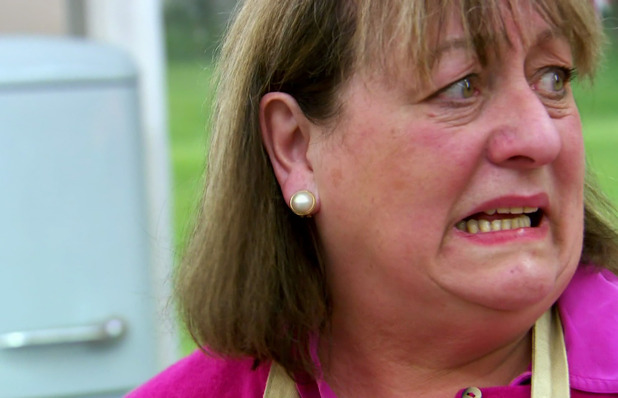 Custard Crime!
In 2013, an apparent crime shook the
Great British Bake Off
tent and even led to 'Poor Howard' trending on Twitter. Howard Middleton had whipped up the perfect creme anglaise for his trifle, before it was pinched by his fellow contestant Deborah Manger. 'Poor Howard' was left to serve up Deborah's "slack custard" and, although she 'fessed up and admitted her mistake, there was an outpouring of sympathy for How online.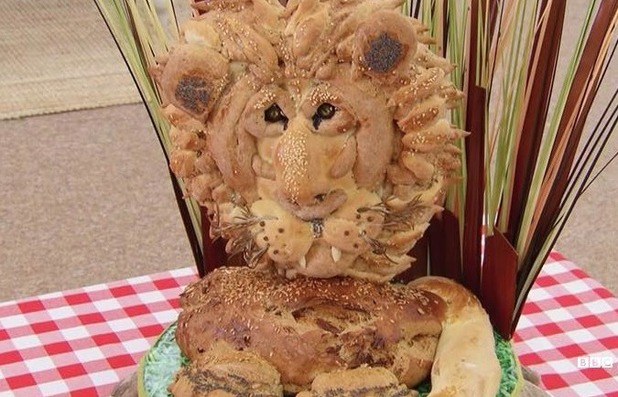 Paul's Cecil Fails To Win Him Star Baker
Last year,
GBBO
found itself in the midst of another controversy, all thanks to a bread lion called Cecil. Paul Jaggar created THE. MOST. IMPRESSIVE. BREAD. EVER, however, despite his loaf wowing viewers at home, bread expert Paul Hollywood didn't feel it should win him the Star Baker title. Quite frankly, we are surprised questions weren't raised in the House Of Commons.
The Great British Bake Off, 8pm, Wednesdays, BBC One