X Factor finalist Saara Aalto has revealed her fiancee, Meri Sopanen, was a fan who initially messaged her via Facebook with praise.
The Finnish singer told
The Sun
that she'd been a contestant on
The Voice Of Finland
four years ago (where she finished in second place) when Meri sent her fan mail via Facebook.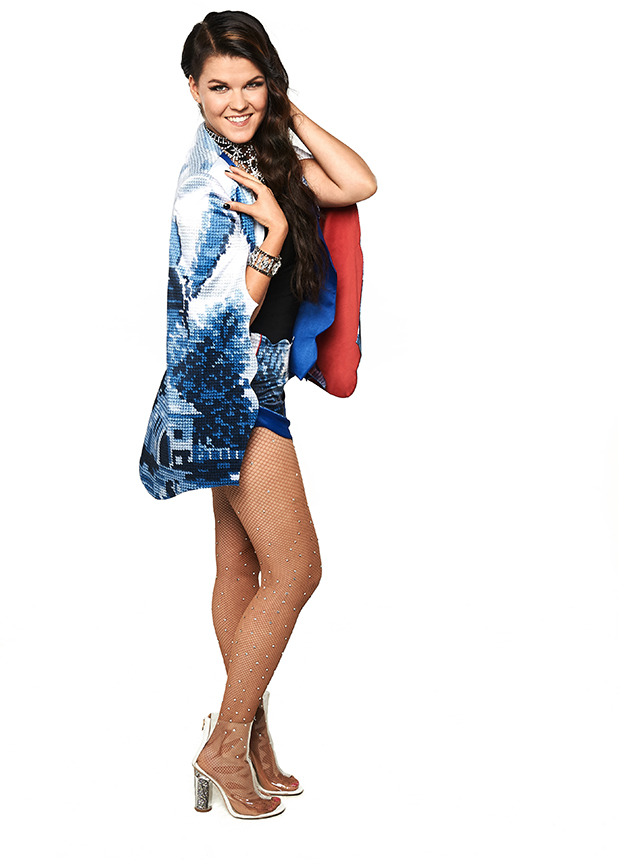 "My girlfriend — fiancée now — watched the show, liked me a lot and sent me a fan message through Facebook. She wrote, 'I have never, ever sent a message like this to anybody, but I just had this intuition that I have to send this to you,'" recalled Saara.
"I was like, 'That's so cute', and thought, 'What a nice-looking girl.' Then, after a year, she actually came to my concert and we met. We started talking and realised we just shared the same view of life and everything."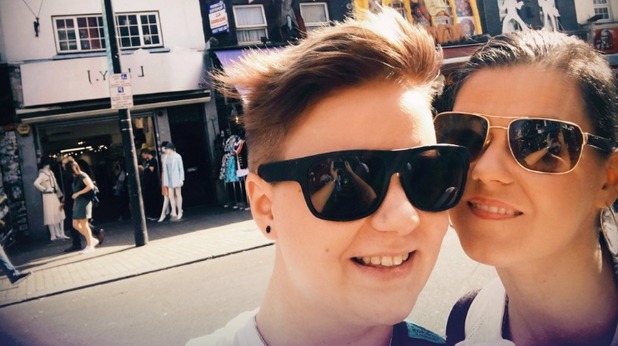 Saara explained that she'd been in a relationship with a man since she was 15 years old, singer Teemu Roivainen, but after meeting Meri realised she would prefer to be with a woman.
Saying that she still loves Teemu, Saara added: "You grow, you get older and I realised that I would prefer being with a girl. Me and Teemu still love each other like a brother and sister."
Saara and Meri got engaged over the summer. She told
Heat
magazine this week: "She's my manager as well so we moved to London together. We just got engaged a month ago. It's been crazy.
"We had our two year anniversary and went for dinner and everything. I was getting ready for bed and had no makeup on and she just did it suddenly - I had no idea! It was very emotional."
Saara is one of Sharon Osbourne's finalists in the Over 25s category, alongside Relley C and Honey G. She was actually a wildcard pick for Judges' Houses after initially not being chosen by Sharon, but impressed Sharon and guest judge Robbie Williams to get through to live shows.
All the
X Factor
finalists will take to the stage this weekend for the first live show, which airs Saturday at 8pm on ITV.