Stacey Solomon had a surprise from boyfriend Joe Swash on today's Loose Women, shortly after telling the panel he'd had to work on her birthday and bought her THREE pairs of trainers!
The mother-of-two was asked if Joe had "wined and diner her", to which she replied: "Joe went to work! I love him so much but he really could have done his work on another day! He ended up going to work, which is fine..."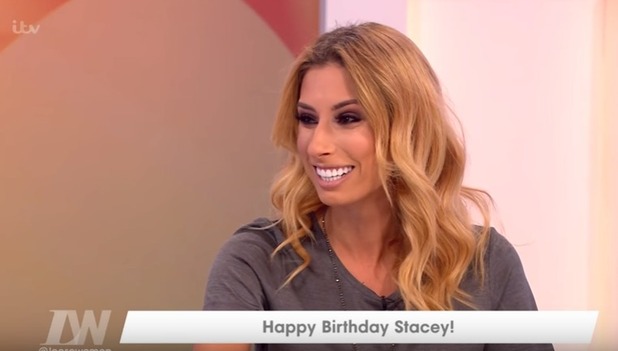 Former
X Factor
contestant and
I'm A Celebrity
winner Stacey, who turned 27 yesterday, added Joe bought her an interesting birthday present: three pairs of trainers!
"He was really lovely and got me some really nice trainers. Three pairs. Because every girl needs three pairs of trainers! I think he's trying to say,'Get active, girl!"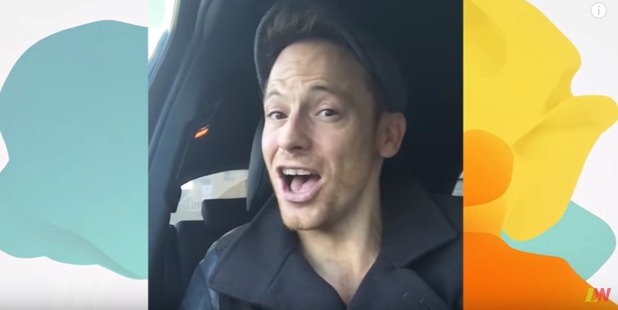 Stacey did admit that by the time she opened the third box she had hoped it may have been something else... an engagement ring, perhaps?!
"I kept thinking it was something else. I love them - I
love
them - but I did think perhaps the third box that looks exactly the same is a surprise," she said.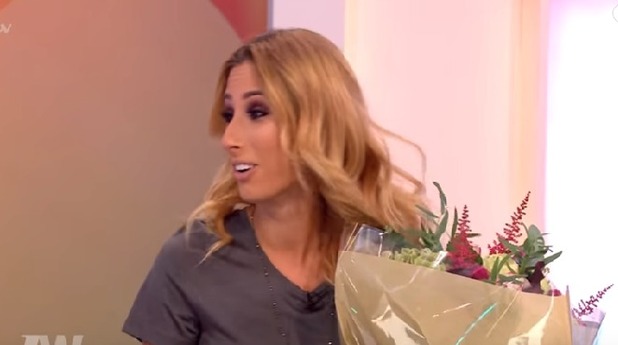 When the panel suggested the box may have held another box, which eventually led to a little box - and we all know what that means! - Stacey laughed: "Yes! You never know! There were so many scenarios going around in my head - but it was another box of trainers!"
Stacey also laughed as she spoke about thinking Joe had gone downstairs to arrange a surprise for her, only to find he had gone to work.
"I genuinely thought ten minutes later I would walk down the stairs and it would be, 'Surprise! You're going to the Seychelles!' But he went to work. He's amazing and he got me some really lovely trainers."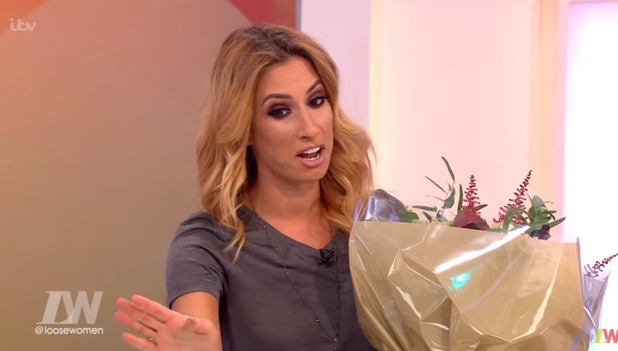 The
Loose Women
panel told Stacey that Joe did "feel bad" about her birthday, so he'd sent in a video message just for her!
Recorded from his car, Joe told her: "Hello, Stace. How's work? Just thought I'd send a little message saying sorry I had to work on your birthday. Happy birthday! Hopefully this message might help make things up. I love you and can't wait to spend loads of time with you in Australia."
A bouquet of flowers was also delivered to a thrilled Stacey.
Aww!
Stacey and Joe were recently announced as
two of the hosts for the new I'm A Celebrity spinoff show
, which has been renamed
Extra Camp
this year.
Watch it all unfold below!