Piers Morgan has already condemned the armed robbers who stole millions of pounds worth of jewellery from Kim Kardashian West in a terrifying ordeal.
But on today's
Good Morning Britain
he suggested the incident may have a positive side effect for the star.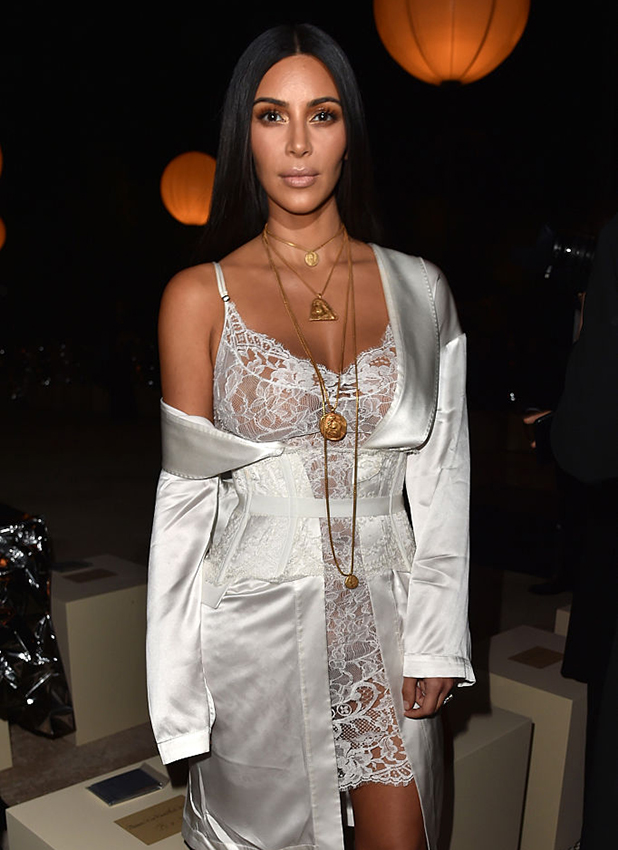 "It might be the best thing that ever happened to her. She's already stopped social media for a bit. If it makes her realise, if it makes her think about her responsibility to [fans], she could become a better role model to them."
Piers also spoke about
Chanel icon Karl Lagerfeld's recent comments on Kim's attack
, saying: "Karl Lagerfeld, the great fashion designer, came out with a pretty stinging attack saying, 'If you're going to flaunt your wealth on social media and tell people where you are, other people will want a piece of that wealth.' It's a very good point to make."
He then joked Kim would be "gutted it's not on camera, won't she?!"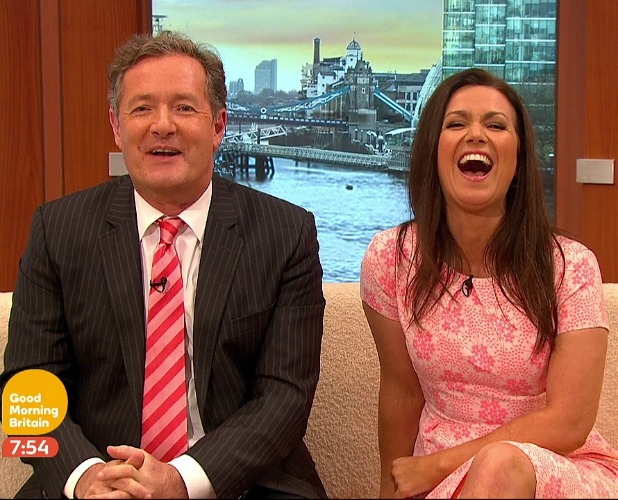 The
Keeping Up With The Kardashians
cameras were not rolling during the armed robbery, which happened around 2.30 local time while Kim was in her rented luxury apartment in Paris.
A gang of five men are believed to have threatened the building's concierge with a gun, handcuffed him and forced him to show them where Kim was staying. Two of the masked men, dressed as police officers, gained entry to Kim's quarters. They handcuffed her, bound and gagged her, and locked her in the bathroom before making off with millions of pounds worth of jewellery.
A rep for Kim, 35, said she was "badly shaken" but unharmed.
It's said Kim's friend managed to lock herself in a downstairs room during the ordeal, where she contacted Kim's bodyguard, Pascal Duvier, who was on another assignment, protecting Kendall Jenner and Kourtney Kardashian at nightclub.
Kim gave a statement to police and departed Paris via private jet later that day, returning to New York where she was reunited with husband Kanye West and their children North, three, and Saint, nine months. Kanye had stopped a concert mid-set on Sunday when he learned what happened to his wife.
Meanwhile, Piers has tweeted about how horrifying the ordeal was for Kim, telling fans: "Feel very sorry for @KimKardashian. Must have been a terrifying experience. #Paris #robbery... No woman 'deserves' to be tied up at gunpoint & robbed in her home..."
He has also written an editorial for
Daily Mail
criticisng her bodyguard for not being with her at the time: "To leave your globally famous female boss alone in an apartment laden with millions of dollars worth of jewels when she's already just been attacked in the city, is a stunning dereliction of duty."