Ex On The Beach: Lillie Lexie Gregg turns her attention away from Bear and finds herself kissing her ex-boyfriend Gaz Beadle...
Despite chasing after Lillie, Bear has ruined his chances with his co-star after secretly kissing Chrysten (
Gaz's ex - and ironically the girl he cheated on Lillie with
) behind Lillie's back. She broke down in tears and admitted Bear had "embarrassed" her, and in the next episode of
Ex On The Beach
, it seems like Lillie is turning her attention back to her former boyfriend Gary.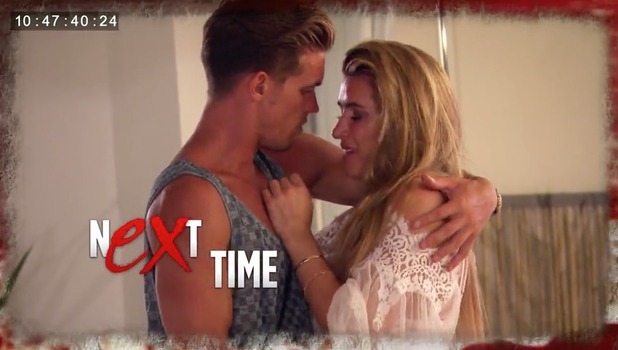 Gary is the one that ends up comforting Lillie when she breaks down over the bombshell that Bear and Chrysten have been getting together in secret. A teaser at the show's next episode shows Gary trying to calm Lillie down, before showing him and Lillie in bed together kissing.
Lillie tells the camera: "No matter what Gary does to me, I'm always going to love him."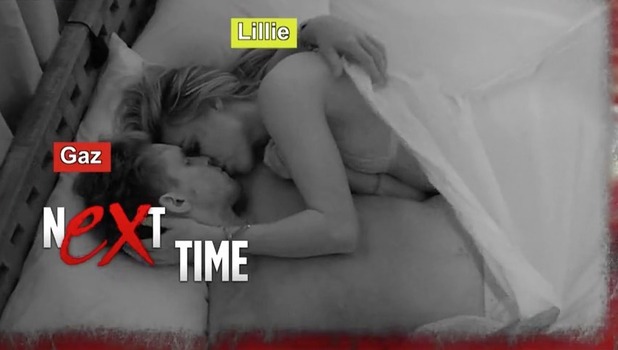 Eek! Does that mean all is now forgiven? Lillie was left heartbroken after finding out Gaz had actually cheated on her while they were together. He initially denied that he had been unfaithful to Lillie,
but later confessed all following Chrysten's arrival to the villa
. Gaz and Lillie had dated for nearly two years, before splitting in November 2015.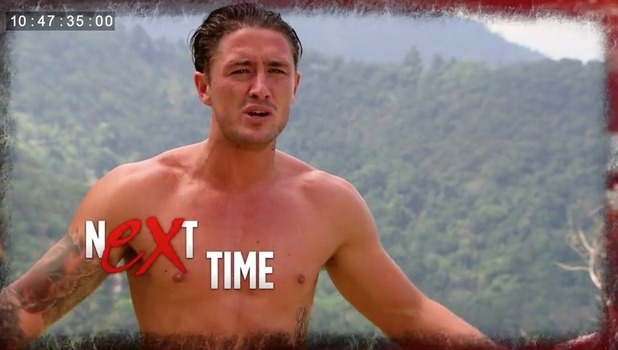 Bear, meanwhile, grabs his opportunity to move on from Lillie and says: "I just want to kiss all the other birds." Sticking to his word, he is then seen locking lips with Conor Scurlock's ex Aimee AND
Olivia Walsh (who has been hooking up with Gary for most of the series).
Bear tells Olivia: "I want to mingle with you."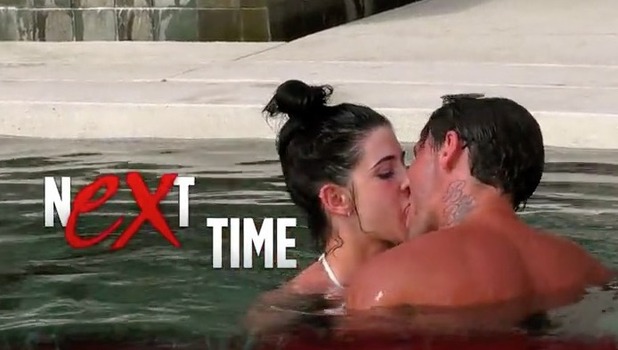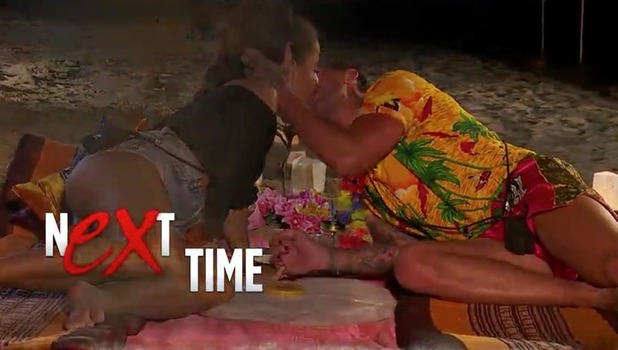 He and Lillie going their separate ways comes after Bear admitted he was "bored of Lillie."
The reality star revealed he had become sexually frustrated in the villa, and warned that if Lillie "didn't put out", he would start to look elsewhere. In fact, he even made up a poem about it. Bear said: "Lillie let me give you my willy and if it doesn't happen soon, Bear might get silly."
He secretly chased Chrysten and told her he wanted her to be his "little secret" after kissing her in the bathroom. Little did they know, though, that Conor had actually seen them locking lips. And when Bear tried to wind him up in front of everyone at the group's full moon party on the beach, Conor decided to reveal all to the group.
While Bear denied doing so, Chrysten admitted to the kiss, privately adding that she "couldn't lie anymore."
Lillie, crying to the camera, said: "I didn't expect that. I'm so embarrassed."
But Bear blamed her and their lack of bedroom antics for pushing him to look elsewhere. He claimed: "Lillie you've pushed me to this. Sorry babe."
Ouch.