X Factor couple Ryan Lawrie and Emily Middlemas have done a Q&A with fans where they revealed all sorts of fun facts about their romance.
The
Scottish pair, who began dating before auditioning for X Factor
, are both through to live shows and have just moved into the
X Factor
mansion in North London together.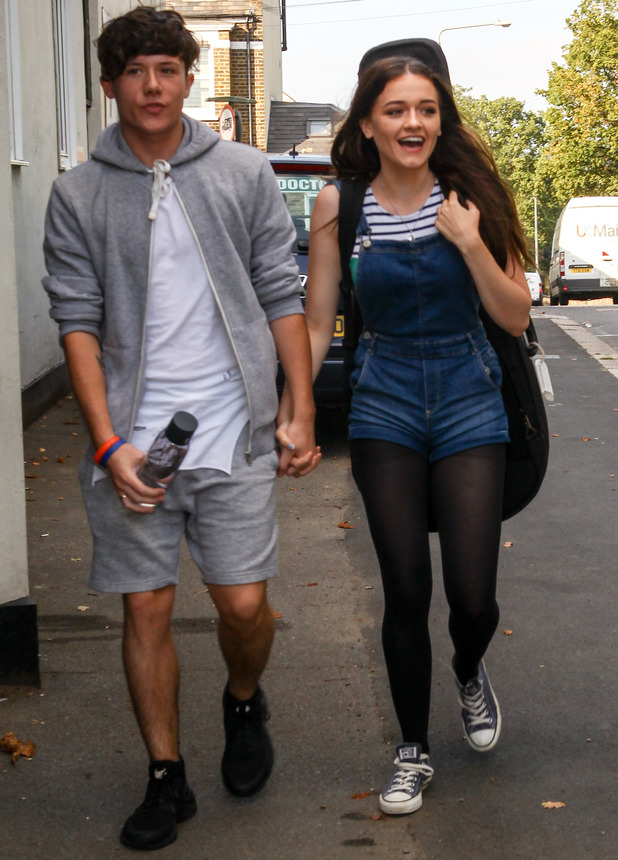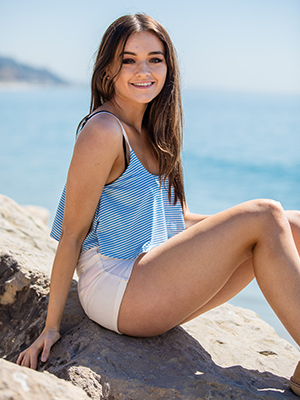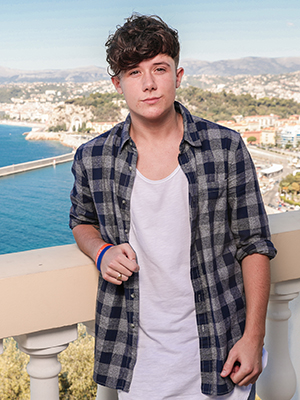 On Tuesday night they chatted to fans about their relationship, the competition and plans for the future.
Here's what we learned!
How did they meet?
Emily: "We used to do LOTS of gigs with each other and see each other backstage!! We have known each other for 4 years!! Just under a year we have been together."
What was their first date?
Ryan: "Well, we met up and went to T.G.Is..."
What was Ryan's first impression of Emily?
Ryan: "Wow, I need to make her mine."
What is their favourite memory together?
Emily: "We have a gorgeous park we go to all the time, every single time we go it is the best thing in the world!"
Would they like to duet together?
Ryan: "The question is when..."
Emily: "YES!! Maybe sooner than you think!"
Would they collaborate together later in their careers?
Emily: "We have always spoke about and dreamed about doing that!! 100%"
What do they love about each other?
Ryan: "I love everything about her, especially her smile."
Emily: "He is literally the best boyfriend! There's so many things he has done for me, literally! I could type forever."
How do they feel about competing against each other?
Emily: "It doesn't faze us, we are a team always!!"
Ryan: "It is the best experience imaginable! getting to do this together is surreal!"
What annoys Ryan the most about Emily?
Ryan: "She doesn't go a day without eating Tuna!!"
A song that reminds Ryan of Emily?
Ryan: "Hmmmm a song that reminds me of Emily is Elvis - Can't Help Falling In Love."
What will they dress as for Halloween this year?
Emily: "We haven't decided yet, any ideas?"
The weirdest thing they've ever done together?
Emily: "Walked through a massive field of cows to get to a secret little forest place. It was hilarious."
Do they have nicknames for each other?
Emily: "This is going to sound absolutely crazy BUT...Ryans is Trumpet Nose blower and mines is Hairy Ankle Shankle."

The couple perform live for the first time this weekend when the
X Factor
live shows kick off on Saturday night. Ryan is singing 'Perfect' by One Direction while Emily is tackling 'Toxic' by Britney Spears.
Ryan is in Nicole Scherzinger's boys category, while Emily is being mentored by Simon Cowell in the girls category.