Tom Fletcher is a man of many talents - and he has just added another string to his bow!
McFly star Tom has recently penned his first novel,
The Christmasauras
, and he has now revealed the book will be turned into a musical animated film...with a rather large name at the helm.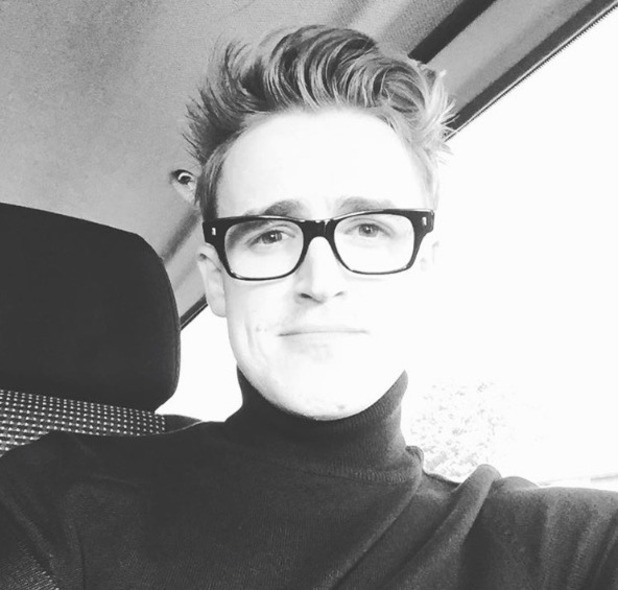 Tom announced his news on Tuesday morning (4 October), telling press that Hollywood movie director Michael Gracey has already begun working on it.
And rather impressively, it has also had the seal of approval from some very famous faces!
During his announcement in London, a video was played and it showed both Hugh Jackman and Zac Efron (who are currently filming a different flick with Michael) giving it the thumbs up. Wow!
Tom has since Instagrammed a selfie and told his fans: "Had an amazing morning announcing that we're making an animated movie of
The Christmasaurus
. So excited and exhausted now!"
Tom's book The
Christmasauras
only goes on sale on Thursday, so to already have a top director working on the film version is rather impressive.
Congrats, Tom!