Maria Fowler has shared a gorgeous new photograph of the two loves of her life - partner Kelvin Batey and their newborn daughter Evie.
Former
TOWIE
star Maria gave birth to Evie just over a week ago, however she has
taken the decision not to share pictures of her baby's face
online.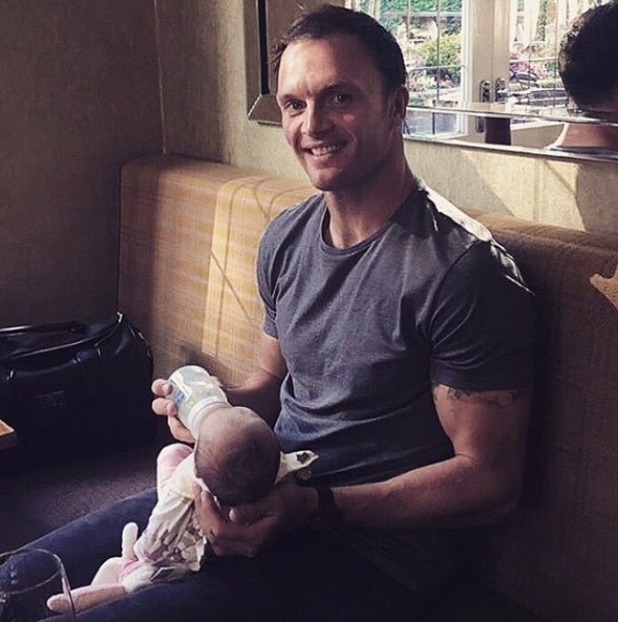 Giving fans a sneak peek, Maria HAS however Instagrammed a cute snap of new dad Kelvin cradling his little girl while feeding her a bottle.
Sharing the shot with her fans, Maria simply said: "My world in one photo." Aww!
Maria spoke out on Monday (3 October) when she was accused wanting a "mag deal". This came after she ensured Evie's face had remained hidden on several social media photos.
Taking to Twitter, she explained: "Not publishing our baby's face online has nothing to do with a 'mag deal'. She is the most precious thing in our life and we are unsure as to whether we want to expose her images to the nutters & scumbags that seem to crawl out the woodwork on comments sections... she is innocent, tiny and vulnerable and we want to enjoy her to ourselves before we decide whether to share our precious photos online [sic]."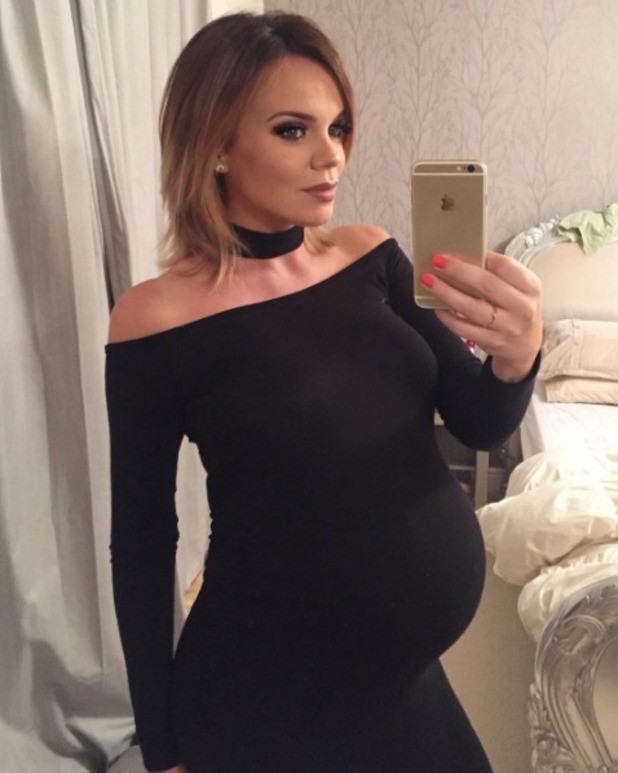 Maria added: "But I can tell you all she is the most beautiful, perfect little girl in the whole world and her safety and happiness is our priority."
The new mum has since received widespread support for her decision, with one fan telling her: "You're so right regarding your privacy. She is your world so you can decide when she's ready to be presented into the public eye. Enjoy the peace while you can."
Maria gave birth to Evie on 25 September, however she did not announce the news at first due to a "complicated birth". She has since confirmed to fans that she required a blood transfusion, having lost two litres.
"Want to thank @GiveBloodNHS for all that you do. After losing half my body's blood without your services I would b v poorly now. Donate ppl)," she tweeted.
We hope you're feeling better, Maria!