Judge Rinder is back - and isn't the promo for the new series just FABULOUS?!
Robert Rinder, who is currently taking the ballroom by storm in
Strictly Come Dancing
, has returned to ITV with his courtroom-based show and recorded a very dramatic video to announce its comeback.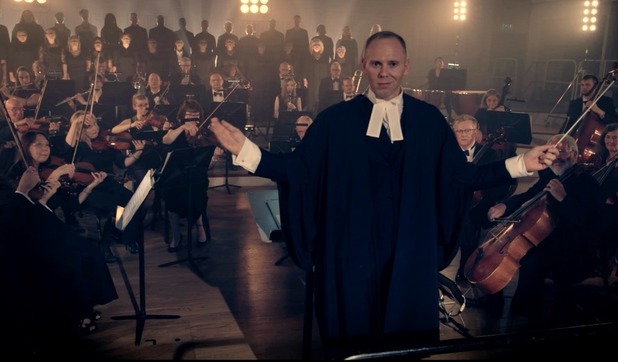 In the footage, Rob can be seen conducting a full orchestra as they play the theme tune to the programme. He then brings in a choir, including court usher Michelle Hassan.
As the orchestra reaches a huge crescendo, Judge Rinder turns to the camera and a voiceover says: "The Judge is back." Watch the promo below...we love it!
Judge Rinder
first hit our screens two years ago and it has become a huge hit. Speaking previously to
Reveal.co.uk
,
Rob told us that all his amusing quips and put-downs
that make the show are off the cuff.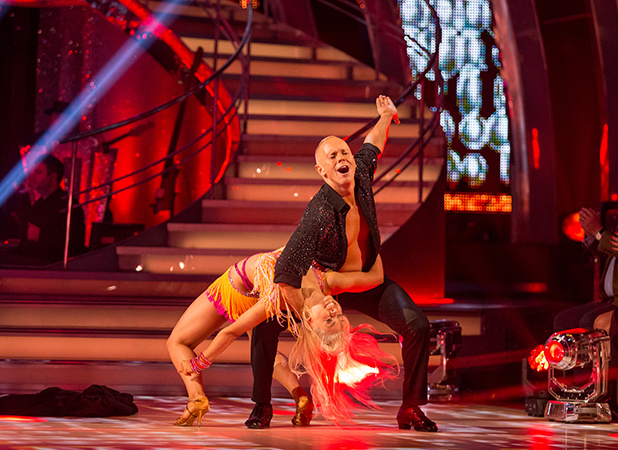 He said: "The only time I've ever been offended, ever, about anything anyone has ever said about the show, was when somebody suggested my quips are written for me. They are completely spontaneous."
Away from the courtroom, Rob is appearing in this year's
Strictly Come Dancing
and to say he has wowed viewers and the judges is an understatement. In fact, his first performance has become the most-watched dance in
Strictly Come Dancing's
YouTube history!
Following his latest efforts, we revealed that
Rob was SEWN into his costume
after a wardrobe malfunction in rehearsal. Oops!
Judge Rinder, weekdays. ITV1, 2pm