Kim Kardashian West was robbed of millions of pounds worth of jewellery after two men forced their way into her Paris hotel room on Sunday.
Police have confirmed belongings worth up to £9 million were taken from Kim's room during the terrifying ordeal, which happened after the reality star had attended a Paris Fashion Week Show.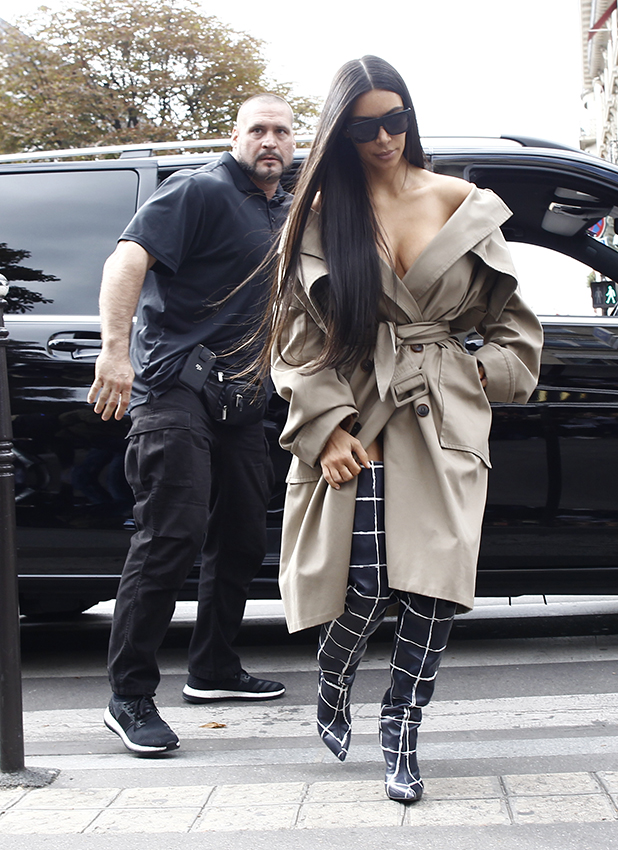 Details are still emerging but the latest information coming from authorities suggests the
masked men, carrying guns, were dressed as police officers and once they gained entry to Kim's room
, tied her up and locked her in a bathroom before making their getaway.
It happened around 2.30am local time.
Missing belongings are said to include mobile phones, a jewellery box worth £5.2 million, and a ring worth £3.5 million. A police rep told BBC News: "The loss amounts to several million euros, mostly jewellery. The total amount is still being evaluated."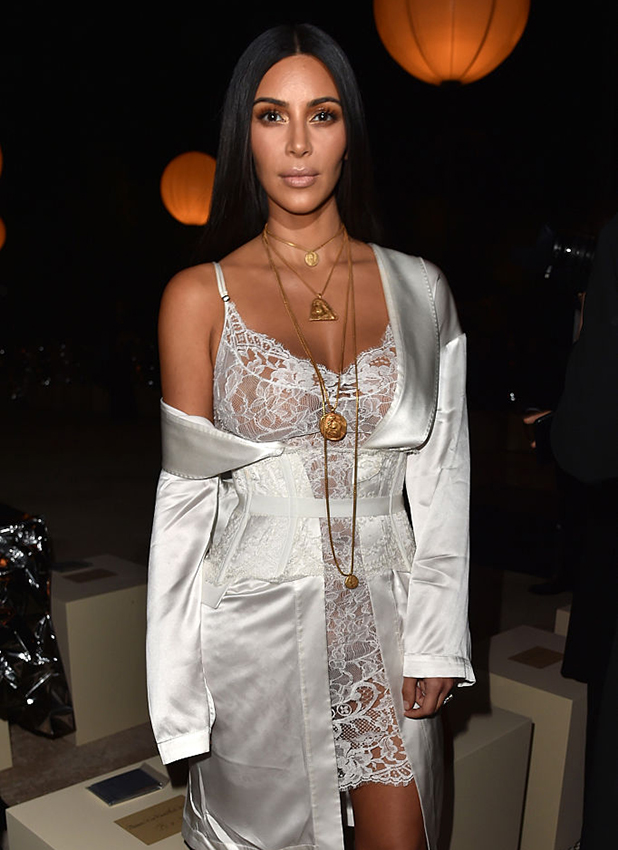 According to
CNN
, the French Interior Ministry has claimed the men gained access to Kim's room by threatening the concierge with a gun, before handcuffing him and forcing him to open the door to Kim's private quarters.
It's been reported five men were involved in the robbery, with two gaining access to the hotel room.
Kim has now left Paris.
The
Keeping Up With The Kardashians
star's publicist released a statement this morning assuring fans that although Kim, 35, was "badly shaken" she had not been injured in the incident.
When Kanye West starts Heartless and then stops the show because of a family emergency pic.twitter.com/0xiPDycb4g

— Chloe (@itschloet) October 3, 2016
Kim's husband Kanye West was performing a concert in New York when the incident happened. He cancelled the show mid-song after learning of the incident, and was caught on film by several fans apologising for ending the show early, saying there had been a "family emergency."
None of the Kardashian West family have commented on the incident yet.
Kim's been a high profile attendee of Paris Fashion Week this year, seen frequently on the front row. Just hours before the robbery, she had been seen at the Givenchy show.