Sorry, '90s and '00 pop fans, Britney Spears has played down the chances of a duet with ex-love Justin Timberlake, suggesting her quotes about teaming up with him had been blown out of proportion.
Chatting to Rylan Clark-Neal on ITV's
This Morning
, the pop princess said she'd totally be open to working with former boyfriend Justin but fans shouldn't get too excited…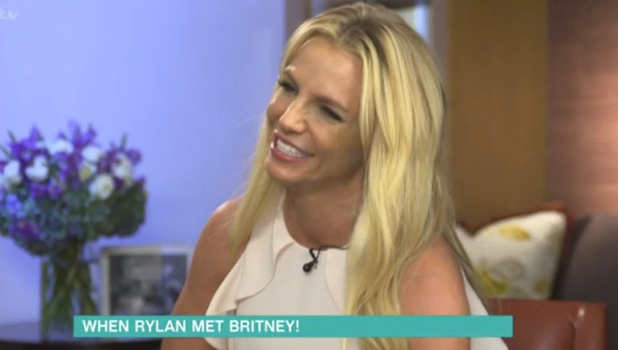 Britney told him: "One of my friends asked me if I would do a song with him and I said 'yes', so they took it as I really wanted to do it - and that would be fun - but yeah, I think that's [just] a lot of talk…"
Rylan pressed: "So there's no chance of 'Oops, I'm Bringing Sexy Back?'"
Britney replied: "You never know…"
Just 'cause we want to see this happen, we'll take it as a maybe for now and keep our fingers firmly crossed for a Britney-Justin duet one day!
After Britney dropped Justin's name into her previous interview about duets, he replied in another interview he'd be up for it: "Sure! Absolutely, absolutely."
Britney and Justin first met on
The Mickey Mouse Club
when she was just 11 years old. Romance later blossomed and they became THE celebrity couple of our childhood, but sadly for us it all ended in 2002 after three years together.
Justin's now married to actress Jessica Biel, the mum of his son Silas. While Britney has two children with ex-husband Kevin Federline and is currently single following her split from producer Charlie Ebersol.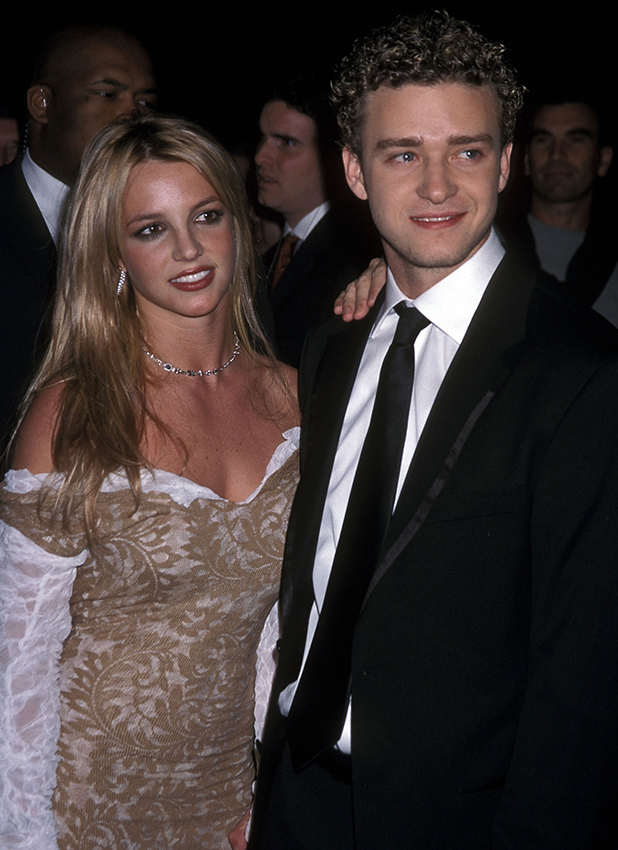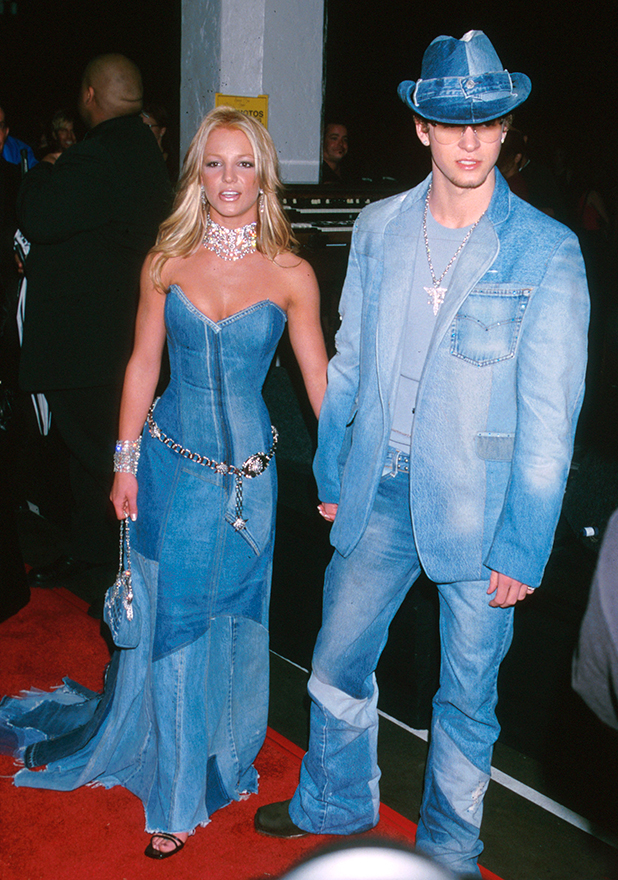 Britney was chatting to Rylan about her brand new album
Glory
, which took her two years to make. "It's just been an amazing ride. I've spent, really, all my quality time and put my heart into this, so it's very cool. It's very empowering, this album."
She was also working on her Las Vegas residency at Planet Hollywood while recording the album, but admitted it wasn't as tough as you may think now her body was used to the gruelling schedule.
"I have three shows a week, I work every other six weeks, so it's kind of cool," explained Britney. "It's not like its tremendous on my body - and my body is actually kind of used to it after three years of doing this - it kind of knows."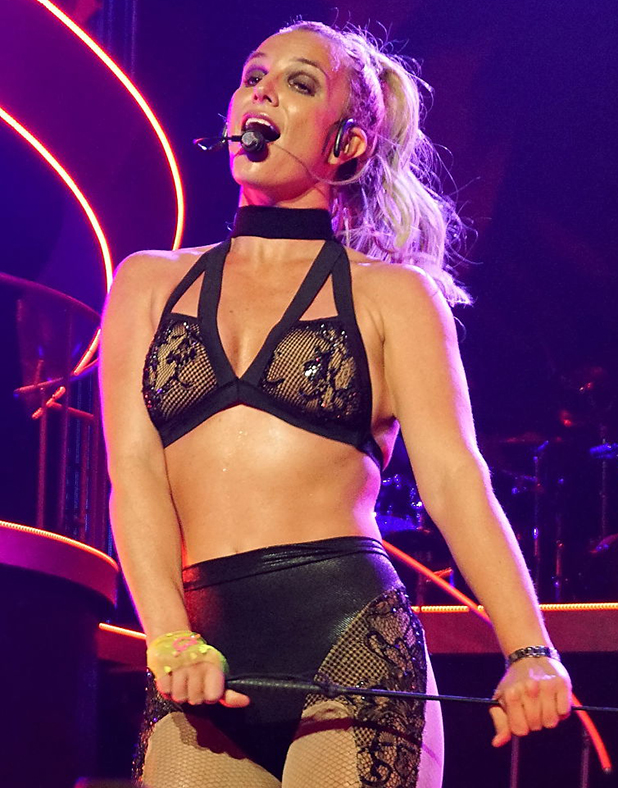 Britney also told Rylan that her sons Sean Preston, 11, and ten-year-old Jayden James were following in her musical footsteps and that of their dad Kevin.
"They have their own thing going on, they are very, very meticulous about what they listen to and what they want to hear. They've just got new DJ sets in their room so they are constantly [working at them]… they are really brilliant, really good. They'll give their dad a run for their money!"