Simon Cowell has defended his decision asking X Factor hopeful Samantha Lavery to take off her makeup at Judges' Houses.
The 17-year-old - who was a wildcard pick - had arrived to perform for Simon in Malibu but he sent her way to strip back her makeup and 'stage' clothes, saying he wanted to see the real Sam and understand who she is.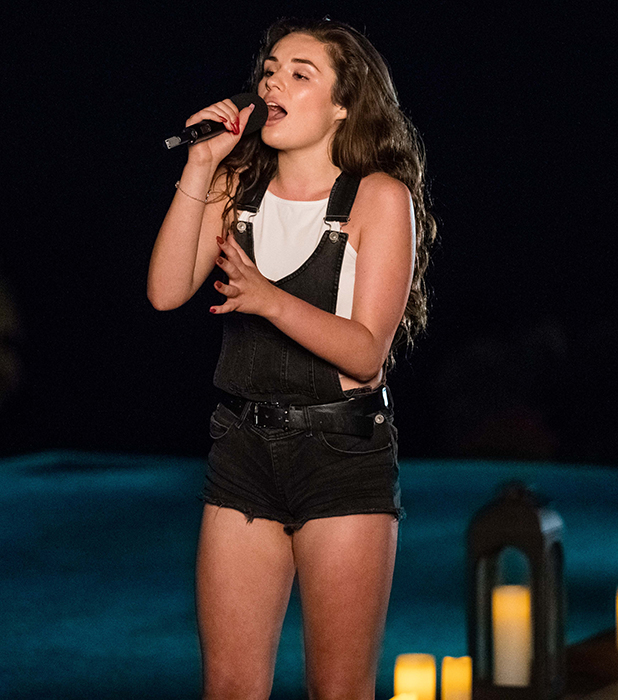 His decision caused a bit of controversy on social media, with some viewers saying he had no right to tell a woman how much makeup to wear, and others suggesting it could have dented Sam's confidence ahead of performing. Some also said none of the other performers had to change their look.
Why does Samantha have to take her makeup off but every one else gets to keep theirs on?????? #XFactor

— cake. (@denouemxnt) October 1, 2016
#XFactor I'm sorry but what gives Simon the right to tell Samantha to take her makeup off! This is X Factor not Next Top Model

— Colin O'Donoghue (@katiepops2001) October 1, 2016
Sorry but I find that really harsh of Simon. Why's Samantha not allowed makeup or to dress up but the others are? #XFactor

— molly (@MollyBath) October 1, 2016
So when Ottavio and Bradley cover themselves in makeup it's showcasing their individuality, but when Samantha does it, she's hiding #xfactor

— Phoebe Rountree (@perountree) October 1, 2016
Phoning into
Xtra Factor
on Sunday night, Simon said: "I know I got a bit of stick for saying, 'Take off your makeup' and I was being rude. But I did it for a reason as I didn't know who she was and I don't think she knew who she was, she was hiding behind this image."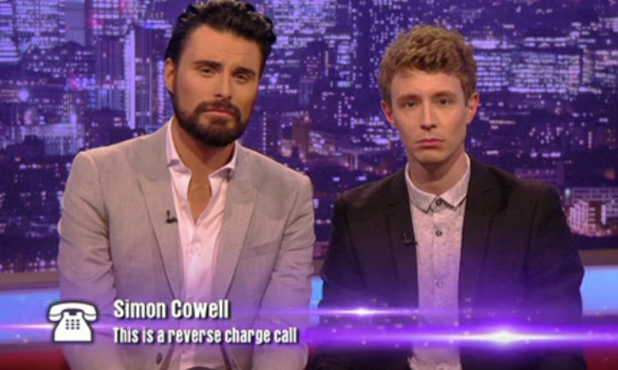 It worked in Sam's favour as she made it through to live shows after wowing Simon and his guest judges Mel B and Emma Bunton with her performance, when she returned to face them with a new, stripped back look.
And Sam certainly isn't accusing Simon of being rude, as she tweeted to her followers: "Taking off my makeup was the best decision ever! I loooooove my new look guys! It's the real me!"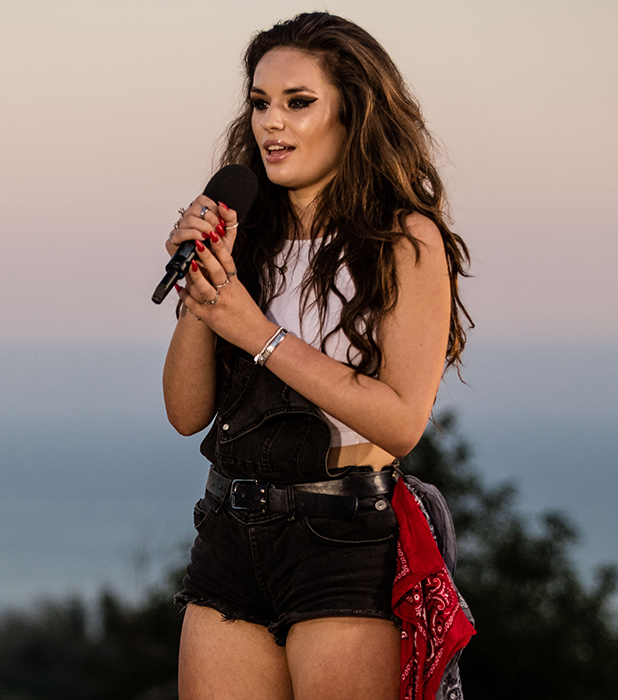 Appearing on
Xtra Factor
on Saturday night, Sam added: "He wanted to see a different side to me and I just went with it. To be honest, it was the best decision I've ever made because I have found a side to myself I love more. I love this style more and this is me."
She went through to live shows alongside fellow girls Gifty Louise and Emily Middlemas.
Simon's Girls
Samantha Lavery
Emily Middlemas
Gifty Louise
Sharon's Overs:
Honey G
Saara Aalto
Relley C
Louis' Groups:
Brooks Way
Bratavio
5 After Midnight
Nicole's Boys:
Matt Terry
Freddy Parker
Ryan Lawrie
X Factor
's live shows start Saturday at 8pm on ITV.