Megan McKenna has confirmed she found suspicious messages on boyfriend Pete Wicks' phone, saying: "It's f**king hurtful and heartbreaking."
The 24-year-old reality star addressed her fans via Snapchat following rumours in the press that she'd caught
Pete texting an ex-girlfriend Jacqui Ryland
, who told The Sun she felt sorry for Megan as the messages were more than just friendly.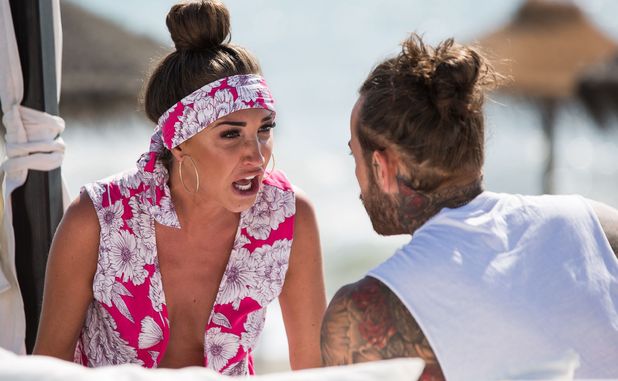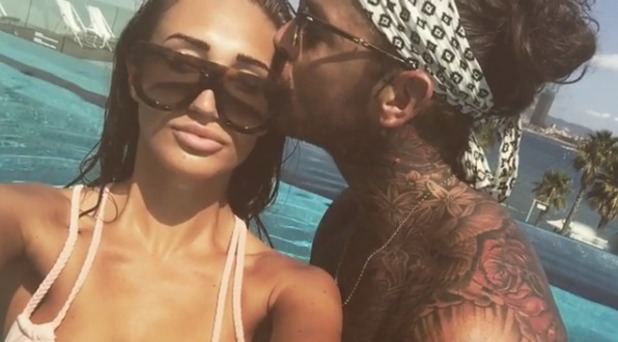 Jacqui claimed Pete had been texting her during his recent holiday to Barcelona with Megan, which they had documented on social media, looking smitten while in Spain.
Pictures then emerged of
Megan tearfully confronting Pete in Marbella
, where the
TOWIE
cast are currently filming series 19 of the ITVBe show.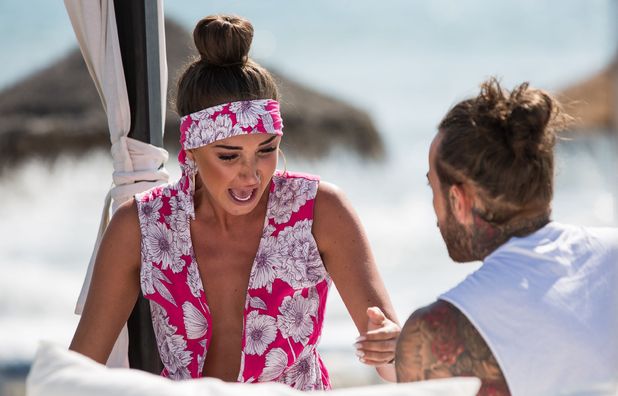 Now Megan has taken to Snapchat to explain to fans exactly what happened, after claiming things had been "twisted" and words attributed to her that she never said.
Megan said: "You know what, I'm going to actually tell you guys on here what happened. I actually found some messages on Pete's phone a few weeks ago and they weren't good but I thought I'd give him another chance, because I feel like everyone deserves a second chance.
"And the way that he was speaking to me was that he was really sorry and didn't mean it. Like, obviously it's not right that he was messaging other girls but he told me it was just innocent flirting."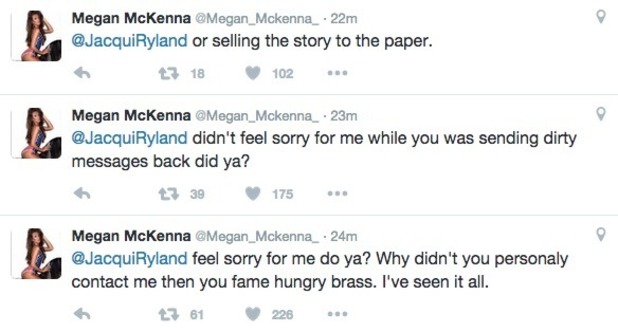 Megan went on to say that "more has gone on" than has been reported but she didn't want to go into detail now, continuing: "Just to clear those rumours up, I did know about some messages that were going about and obviously that's hurt a lot.
"That a boy that I thought loved me and I loved could be with me and doing that at the same time. But then like, today, for some girl to sell a story about it, and for me to see messages that I hadn't seen before. That f**king hurts. And to be honest, I don't know why she'd sell a story like that."
Megan suggested that Jacqui had seen on Instagram that Pete bought her a Rolex watch for her 24th birthday, and perhaps that was what prompted her to go public.
"[Jacqui's] obviously seen that me and him were trying to move on and obviously he's bought me nice things and I put it on Instagram and Twitter and it's obviously rubbed her up the wrong way."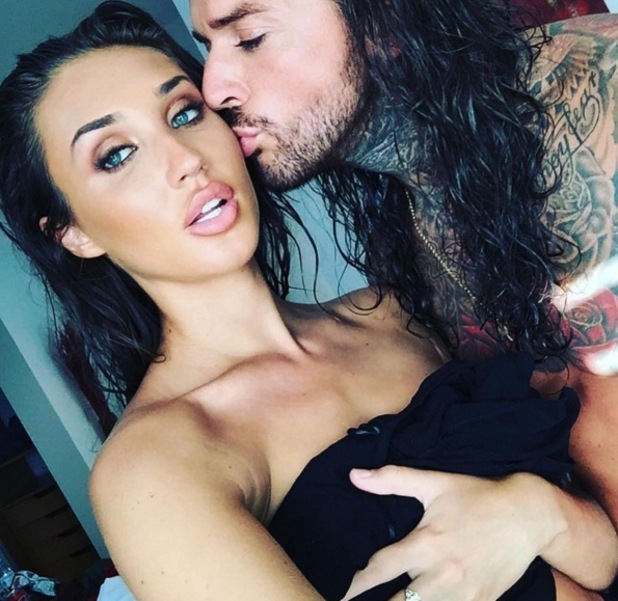 Megan added: "It's f**king hurtful and heartbreaking. I just wish none of this had happened really. Life's a c***. Do you know why I put stuff on Snapchat? So no one can twist my words or change my words.
"The one person you should be listening to is me, and no, I didn't know about all the f**king sh*t flying about today. I didn't realise any of that s**t, actually. Everything happens for a reason."
Pete has not spoken out about the claims. We've contacted a rep for comment.
TOWIE returns Sunday 9 October at 10pm on ITVBe.
10 reasons why we want to be in TOWIE: