X Factor's Ottavio and Bradley gave Alesha Dixon a little blast from the past and managed to wreak havoc during their Judges' Houses performance!
The outrageous duo – Ottavio Columbro and Bradley Hunt – flew to Ibiza for Louis Walsh's groups' Judges' Houses, where Louis was joined by Alesha and Fleur East as his special guest judges.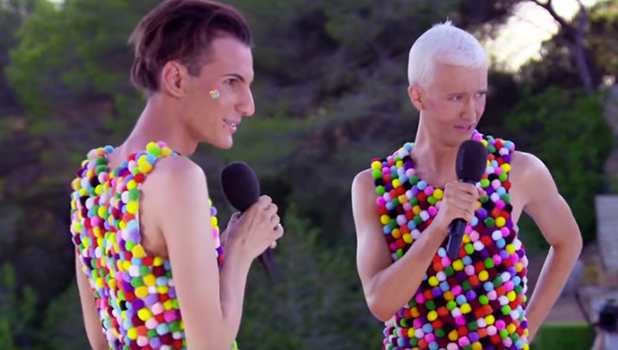 But being Ottavio and Bradley, their audition was never going to be nice and simple, was it?!
A preview from the episode shows Ottavio giving Bradley a piggy back before pushing him into the glistening swimming pool much to the shock of Louis, Alesha, Fleur and the other contestants nearby.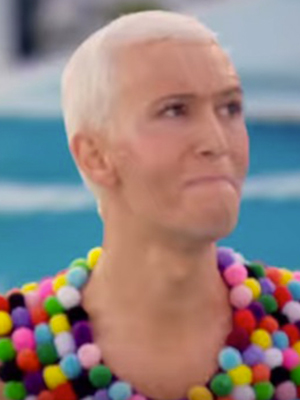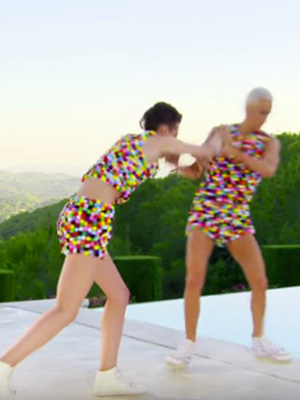 "I'm melting, are you kidding me!" shouted Bradley.
"I spent hours doing this [outfit] with that glue gun."
But shaking off his sudden swim, the feisty singer was back on form, saying he needed to say just two things to the special judges: and we LOVE his throwback to Alesha's 2008 song 'The Boy Does Nothing'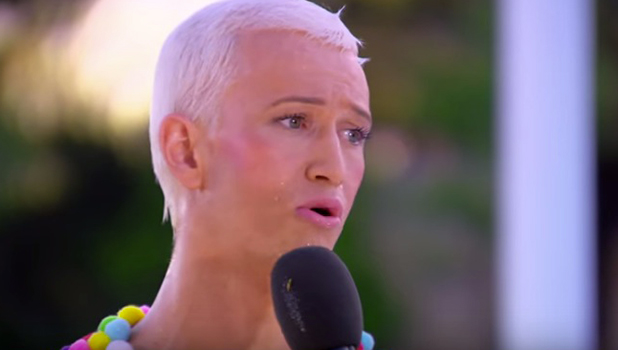 "Fleur, you better play that sax," said Bradley, in a nod to Fleur's song, before he began singing: "And, Alesha, does he wash up? He never washes up. Does he clean up? No he never cleans up!"
Judging from Alesha's smile, she isn't sure what to think!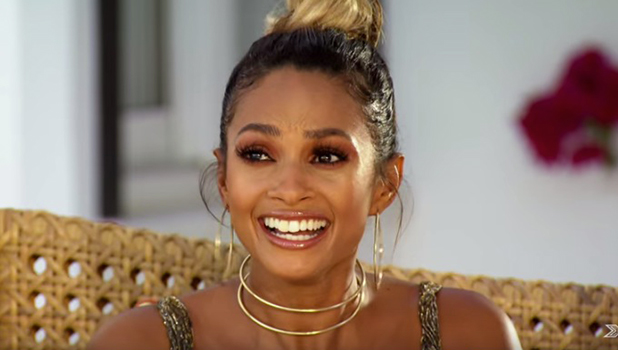 Louis, meanwhile, just seemed so bemused by all of it. So much so, Ottavio cheekily told him: "Louis, close your mouth!"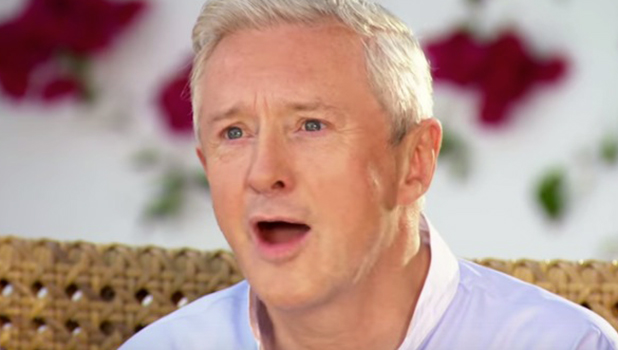 Watch the preview below:
X Factor
continues Saturday at 8pm on ITV when each of the judges will choose the three acts in their category to bring to live shows.