Welcome to Westworld a stunning epic drama with an all-star cast including Anthony Hopkins, Ed Harris, James Marsden, and Evan Rachel Wood.
The Old West has lived on in our consciousness as a place of lawlessness, greed, and most of all, freedom. But imagine if we could ditch technology, and having our civil liberties monitored, and go back to the American Frontier for the price of admission.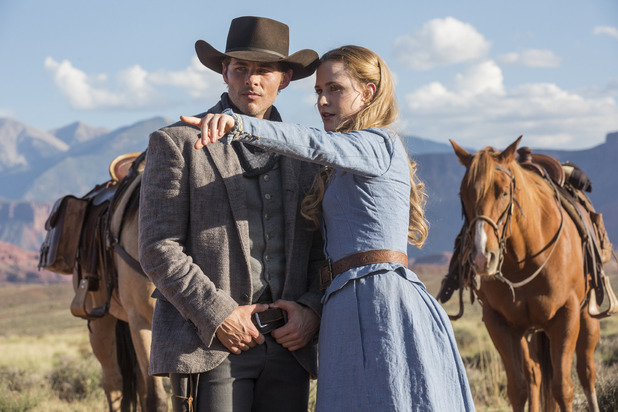 As we reach the dawn of artificial intelligence in this show, this is what Westworld offers.
Here, synthetic hosts, almost indistinguishable from human beings indulge paying visitors' every whim, desire and dream – whether they're noble or dark and depraved. Here, dreams become reality, but there's about to be an awakening…
Westworld, Sky Atlanic, 9pm
Fancy winning some GREAT prizes? Check out Reveal Competitions here!