Rylan Clark-Neal has given a preview of his upcoming This Morning interview with popstar Britney Spears… and it looks as if poor Britney hasn't a clue what is going on!
On Friday's episode of
This Morning
, Rylan showed Eamonn Holmes and Ruth Langsford a couple of clips from the chat: firstly, showing Rylan writhing on the round and pulling various bizarre dance moves, and secondly, Britney's bemused reaction!
Just check out those faces she pulled!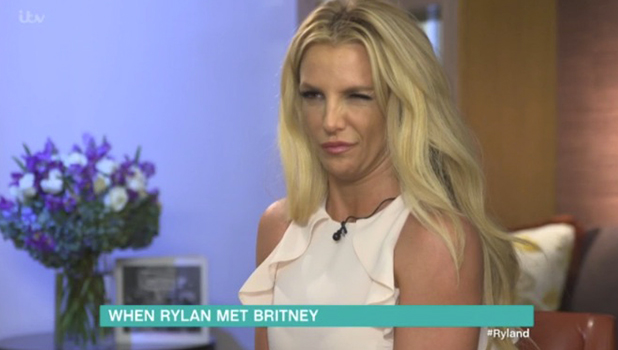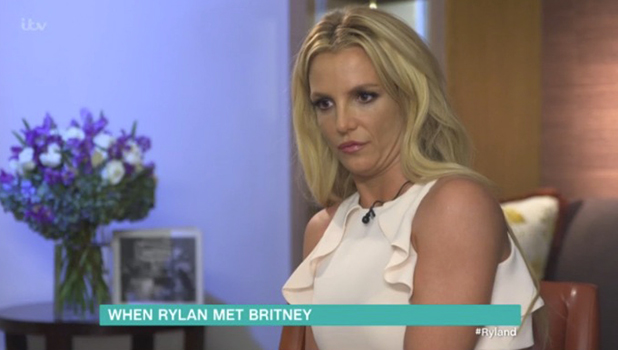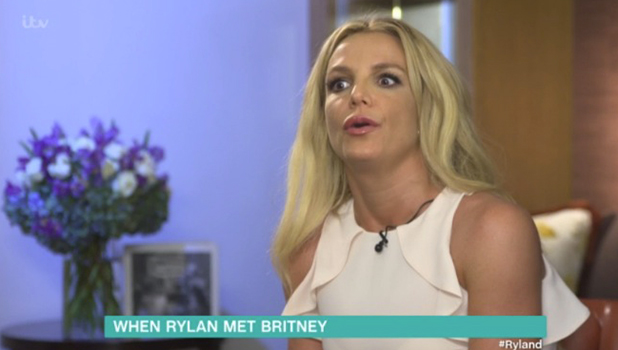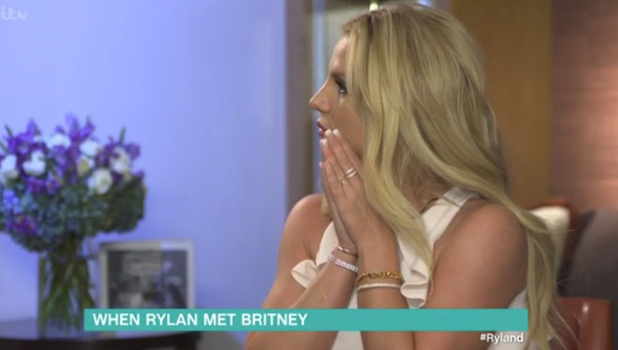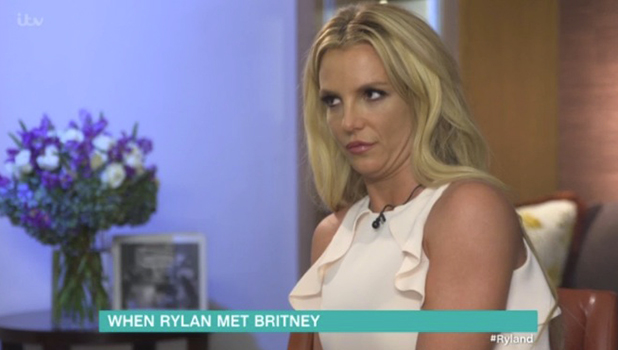 "It was an amazing embarrassment," said Rylan, who didn't give anything else away about what exactly he'd done to make Britney pull such fab facial expressions.
"It was really fun, we had a great time and I love her to bits," he would onl;y say. "See it on Monday, it will be a right old laugh!"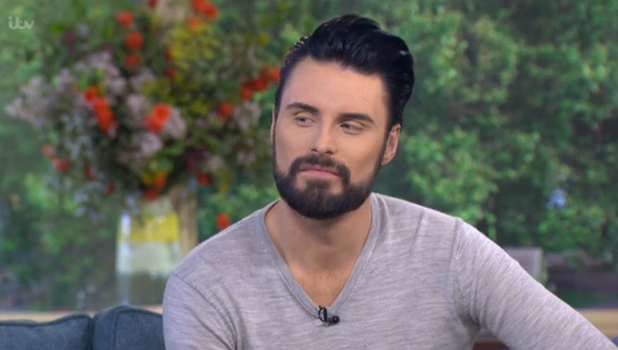 We knew that Rylan had an unusual interview planned for Brit as he revealed earlier this week he wanted to play 'Would You Rather' and try and get the superstar involved in a dance off.
"I've been so involved in this interview, I'm not going to lie. I'm going to do a dance off, I'm going to dance for her and she has to guess which song it's from. We're going to play 'Would You Rather?'... 'Would you rather do a duet with me or get an injunction?' I can't wait!"
Catch the interview on Monday's
This Morning
from 10.30am.