Britney Spears has admitted she once got a "contact" high from a particularly hard partying audience at one show during her Las Vegas residence.
The superstar singer told
The Jonathan Ross Show
she is well aware that some of her fans really let loose while watching her
Piece Of Me
production at Planet Hollywood.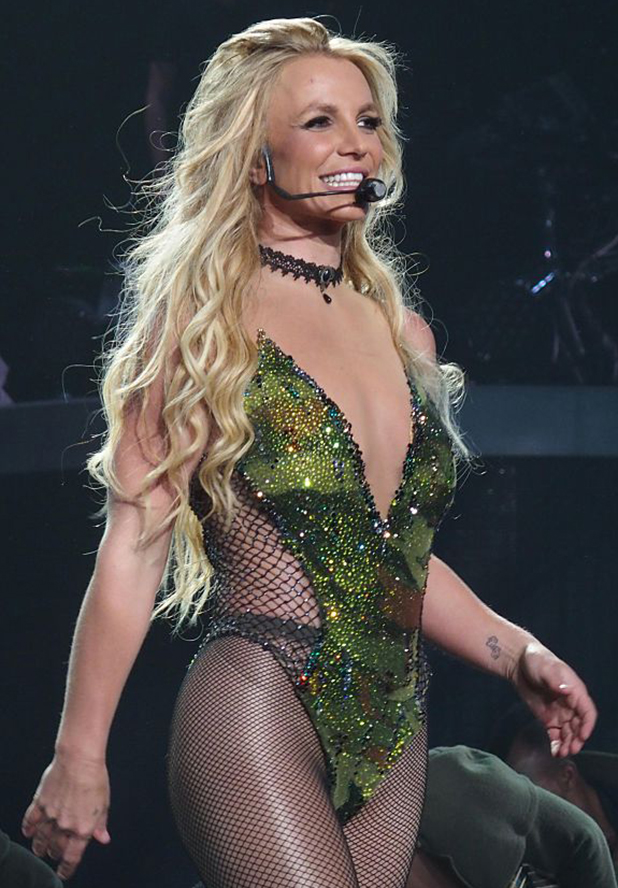 "I am aware of the partying that's going on. A lot of the people are very intoxicated during the shows," said Britney.
"I actually got contact high. I haven't smoked weed since I was like 17 years old and all of a sudden, towards the end of the show, it was so strong I couldn't function because I just got the contact of it.
"I was like 'Oh my goodness!' I had to leave, I had to go. I kinda just said, 'I can't do it anymore.'"
Britney, 34, also revealed during her chat that although Sin City is arguably the party capital of the world, she's not interested in the clubbing scene or going out every night.
"There's parties all around. I just don't go in there, they're private parties. There's a lot of drugs involved," she said.
"I'm kinda boring. I love movies. I know it sounds so boring but I'm not this crazy go out girl, that's not me. I cook. I like a lot of different rices. I like rice, I do, that's my favourite thing!"
We'd totally choose a night in with Brit eating rice than an evening of partying in Vegas.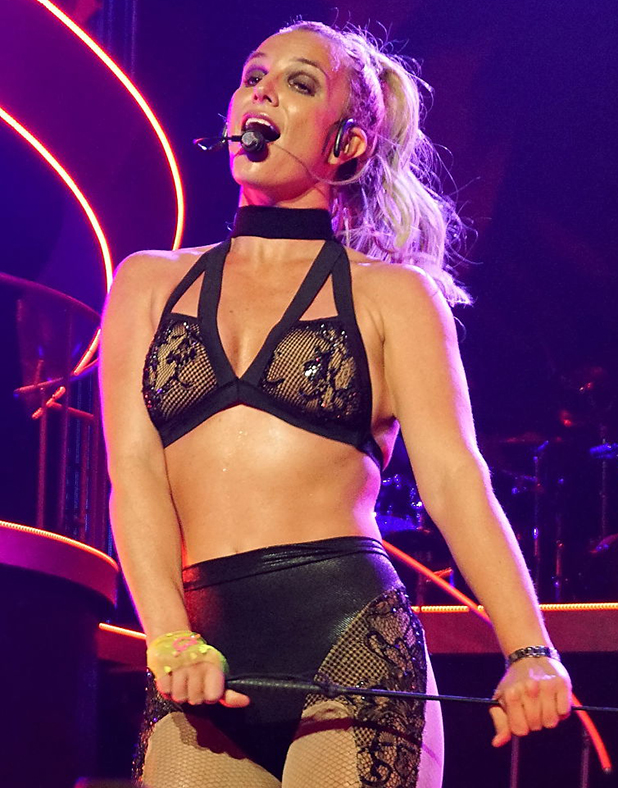 Britney also told Jonathan Ross about how she escapes the limelight when out in public, explaining she puts a hat on as her "disguise" and tries to get out of that performing "character" we see on stage.
"I have this thing where I'll go into denial a little bit and I'll put this hat on and I'm like everybody else," she said. "It really usually works because no one pays you any attention. It's like a disguise. I'll just take my dog for a walk or I'll go shopping or I'll do normal stuff.
"I'm used to my show, it's like a character change. I'm a performer so I know how to mentally adjust my head to go there in character. It's not me, it's not who I am at all but it's part of what I do."
Watch the full interview on The Jonathan Ross Show on Saturday at 10.20pm on ITV