Britney Spears has revealed she was set up on a blind date with a man who looked like a lizard… and her friend got an earful afterwards!
The mother-of-two has been single since
splitting from producer boyfriend Charlie Ebersol
last year, but her friends have been working hard to find her Mr Right. But we all know you have to kiss some frogs to find your prince.
Or, lizards, in Britney's case…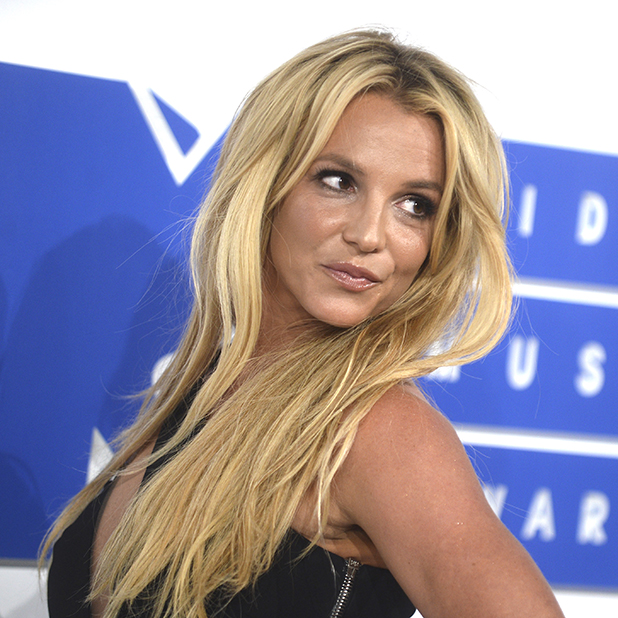 During an appearance on
The Jonathan Ross Show
, the superstar singer revealed she's been quietly going on dates arranged by friends but not all have been so successful.
"I have a friend at home and he randomly sets me up with people every now and then on dates and it's just awkward because there's so many times that you meet people and it's just too awkward and you just don't feel right," she said.
"The dating thing and meeting other people, it's hard. Tricky. I will say there's been two dates that have been kind of cool but other than that it's just too much. I went out with this one guy and he looked like a lizard.
"I was so scared. As soon as I turned around I was like, 'Oh My God'... he looks just like a lizard and I had to go, it was really bad."
When Jonathan asked if she walked away from the date, she said: "Immediately."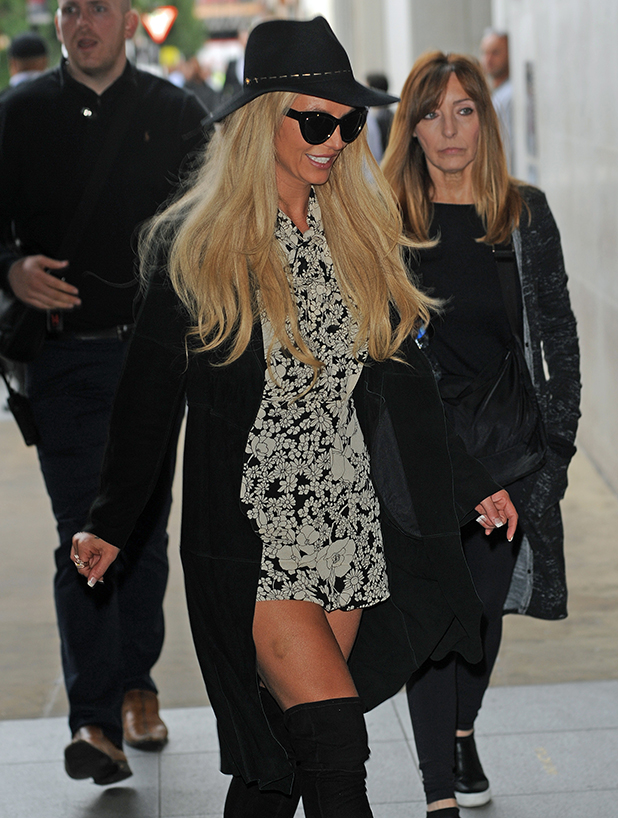 As for the friend, well, he got a phone call from Britney to explain himself! "I was so mad at him, I called him, I was very angry. He said, 'Oh my God he doesn't look like that in the pictures.'"
Britney, 34, who shares her sons Jaden and Sean Preston with ex-husband Kevin Federline, said she's happy being single at the moment, but when she's ready for a serious relationship, all she wants is a "nice guy" who is going to look after her.
"I like someone that's just nice overall, just a nice guy is really is groundbreaking in this world," she said. "A lot of men are about games. It's just the mind game with guys, the calling back and the texting, it's just too much, it's silly…
"Actually I'm not looking for men right now, I'm really happy with myself.
"I'm not looking for anything, I'm fine with the way I am."
Watch the full interview on The Jonathan Ross Show on Saturday at 10.20pm on ITV