Kim Kardashian West is so over talking about Taylor Swift, FYI.
The
Keeping Up With The Kardashians
star, 35, made it clear in a recent interview that she's totally moved on from all the Taylor drama and wants to put it behind her.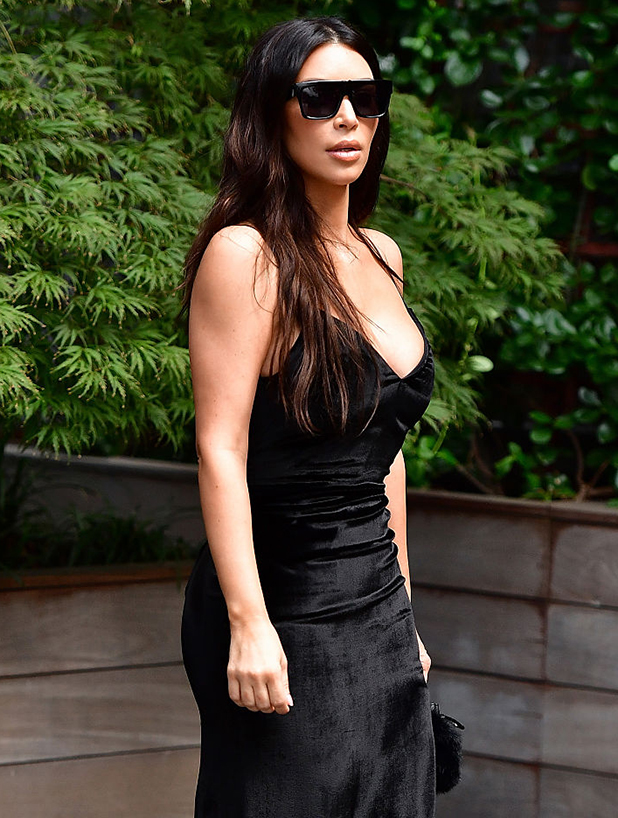 When the subject was brought up by
Billboard
, Kim replied: "Ugh, do we really have to talk about Taylor Swift?
"Done. Let's all move on. I feel like I don't want to talk about her anymore."
Kim and Taylor have rather a lot of history starting way back in 2009 when Kim's now-husband Kanye West famously interrupted Taylor's acceptance speech at the MTV VMAs to declare Beyonce should have won instead.
And a celebrity feud was born!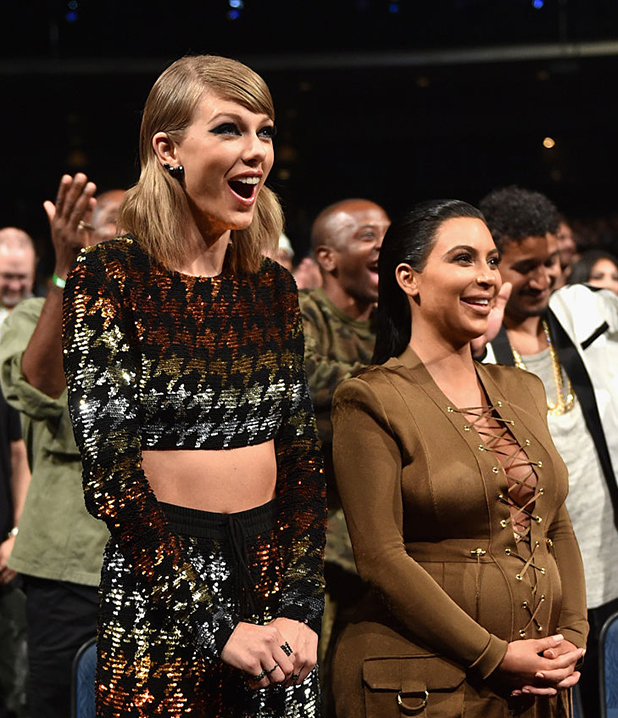 For a while it seemed Kanye and Taylor had actually patched up their differences and all was fine, but then earlier this year, Kanye recorded a song in which he rapped:
"I feel like me and Taylor might still have sex
. Why? I made that b*tch famous."
Kanye claimed Taylor approved the track
before its release, but
Taylor's camp denied that
. Kim then waded in to insist Taylor DID know the lyrics and liked the song. Taylor's reps again hit back saying that wasn't true.
So Kim took it one step further and released via Snapchat recordings of a phone call made between Kanye and Taylor in which they're having a friendly conversation and discussing a song. Taylor, however, said it didn't prove she'd given her blessing to the song.
Chatting to Billboard, Kim said of the situation: "If it were up to Kanye, it all would probably never have come out. He can handle it, he has no hard feelings. He doesn't even really care. I just wanted to protect my husband. I saw him getting a lot of sh*t."
"It wasn't even about a look or anything, or to have this feud — it was like, 'OK, here's the truth.' Done. Let's all move on. I feel like I don't want to talk about her anymore."
Taylor, however, released a statement after the phone calls were released to say: "I wanted to believe Kanye when he told me I would love the song. I wanted us to have a friendly relationship. He promised to play the song for me but never did. While I wanted to be supportive of Kanye on the phone call, you cannot 'approve' a song you haven't heard."
She added: "Being falsely painted as a liar when I was never given the full story or played any part of the song is character assassination. I would very much like to be excluded from this narrative, one that I have never asked to be a part of, since 2009."