If you heard screams around the world this afternoon it's probably because One Direction star Niall Horan surprised everyone by announcing his debut solo single 'This Town'.
And not only did he announce it, he actually released it!
Talk about a shock surprise!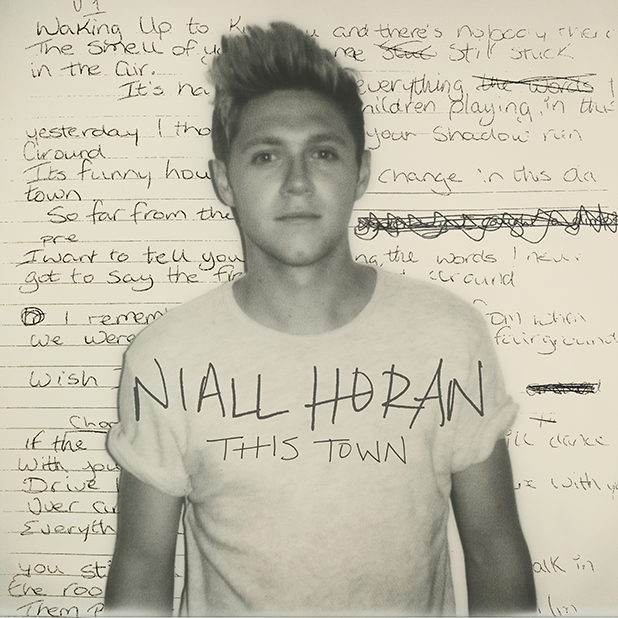 Niall dropped 'This Town' out of the blue on Thursday (29 September), telling fans: "I'm excited to announce I have signed a record deal with Capitol Records USA and released my first solo song. Thank you to all the One Direction fans for your love and support as always.
"I'm looking forward to the next part of this journey together."
As well as releasing the song to Spotify, iTunes and Apple Music, Niall recorded an accompanying acoustic music video for VEVO, filmed at the historic Capitol Studios in Hollywood.
He co-wrote the song.
As you'd expect, One Direction fans went just a tad crazy with excitement and #ThisTown was soon trending on Twitter.
Niall, who has a record deal with Capitol Records USA, is the second member of One Direction release solo material: the first was Zayn Malik, who quit the band last year and went on to release the chart topping 'PILLOWTALK'.
The remaining members of 1D - Niall, Louis Tomlinson, Liam Payne and Harry Styles - are currently on a hiatus so they can focus on other projects. Liam has been teasing fans that solo music is soon to come from him, after sharing a photo from the recording studio earlier this month, while Harry has turned his hand to acting, with a role in the upcoming war movie
Dunkirk
.
Louis, meanwhile, has been spending time over time the US with baby son Freddie.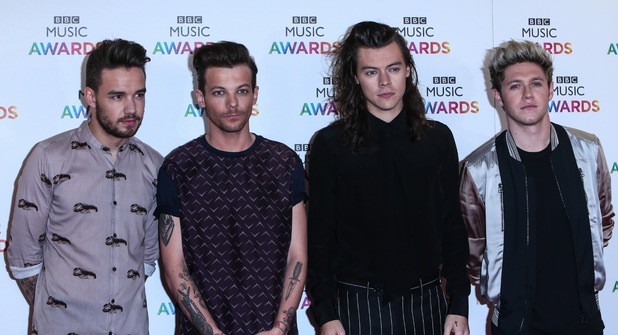 Naturally there has been plenty of concern among 1D fans that the hiatus could become a permanent split, especially if the boys are successful in their solo endeavours. Even Simon Cowell isn't sure, telling Billboard recently: "I don't know if it's a hiatus or a breakup, to be honest. In a weird way, I don't want to know. I don't think they've had enough time to experience what it's like not being in the group to really answer that."
In August last year, Niall had insisted the split was only temporary.
"We are not splitting up, but we will be taking a well earned break at some point next year," he told fans. "Don't worry though, we still have lots we want to achieve!"
Phew!