Some people frown upon hugging members of the royal public but Prince William and Kate Middleton didn't mind in the slightest when a Canadian fan went in for an embrace.
The royal couple were visiting the Yukon Territory during their tour of Canada when they gave local woman Gwen Wally a "once in a lifetime" treat by giving her a hug.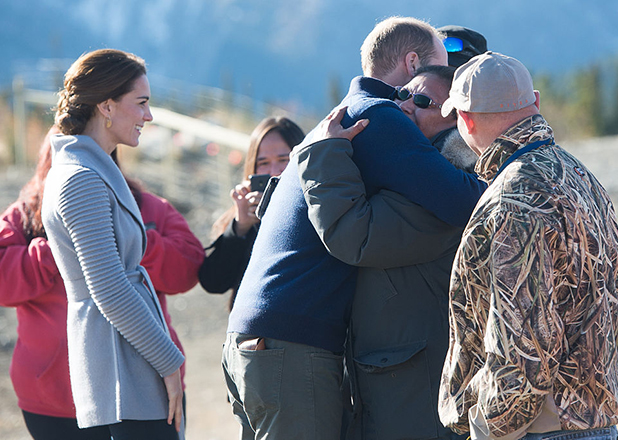 Gwen, who has been a long-time admirer of Prince William's late mother Princess Diana, later told ITV News: "I can't explain how exciting it is right now. We're not [supposed to hug them] but I had to ask because it's a once in a lifetime opportunity."
"I just said, 'Can I have a hug?' and he said, 'Yes, you sure can!'"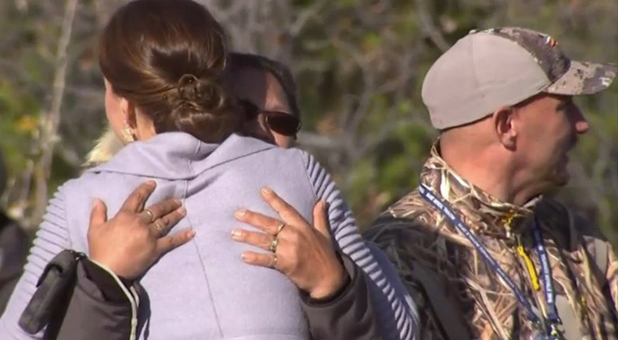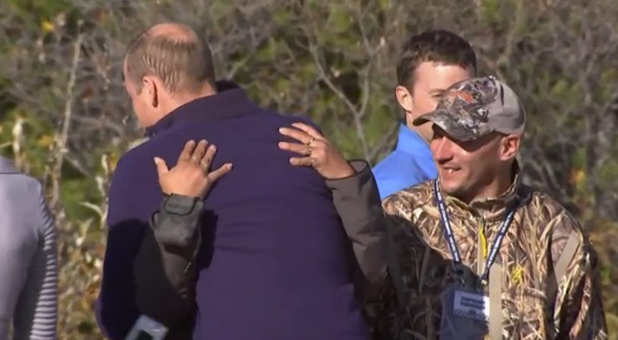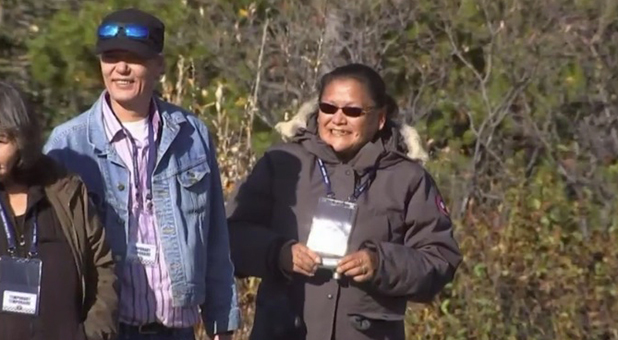 Gwen had been part of a group showing the Duke and Duchess of Cambridge a kid's mountain biking trail her family had helped create in Yukon in northern Canada. She told Wills: "You just made the top of my bucket list. I've been following you since the days of Diana."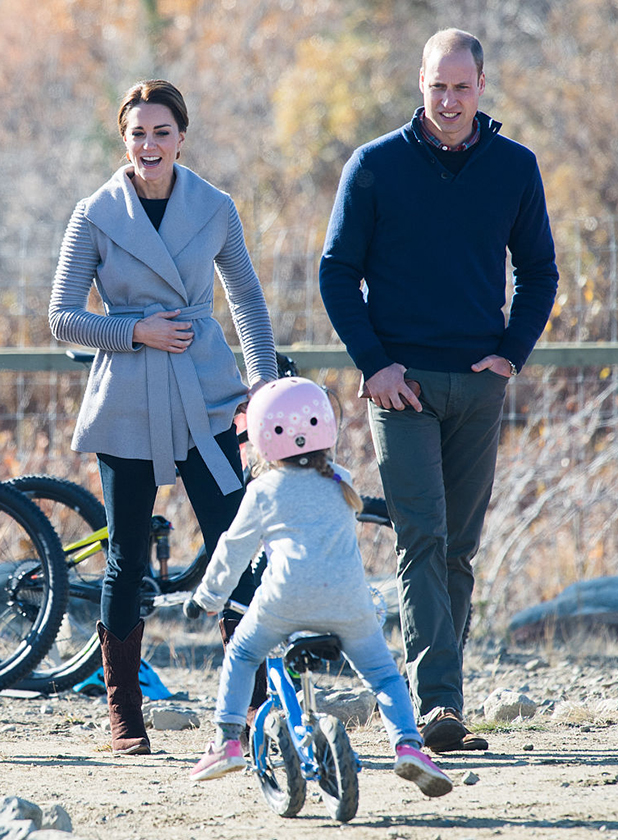 The royal fan had made slippers for the couple's children - George, three, and Charlotte, one - but did not bring them with her. She told reporters the gifts will be posted to the palace instead and Kate assured her she'd keep an eye out for the package.
William and Kate are in Canada with their kids, who are expected to join them on Friday for a royal engagement.