Craig Revel Horwood has called Judge Rinder's shirtless turn on Strictly Come Dancing totally unnecessary but admits the audience did like it.
(Yeah we did!)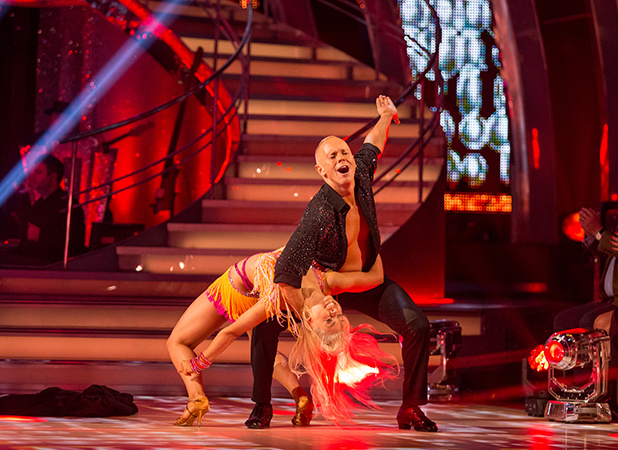 Judge Rinder – real name Robert –
flaunted his chiseled abs during the cha cha cha
last week and his dance clip went viral, making it the most viewed performance in
Strictly
history.
Appearing on ITV's
Loose Women
, judge Craig was, of course, asked by the panel about Judge Rinder's decision to show off that impressive bod.
His response? "It was totally unnecessary, I thought."
He added: "The audience seemed to like it. Over 7 million people, I think, on Twitter liked it. I think it was a shocking thing, him grinding away shirtless."
Craig said he welcomed Judge Rinder standing up to him and giving as good as he gets during the judging, saying: "I encourage that sort of terrible behaviour and I think it's very good to have a bit of banter, and I can't wait, actually, for it to continue."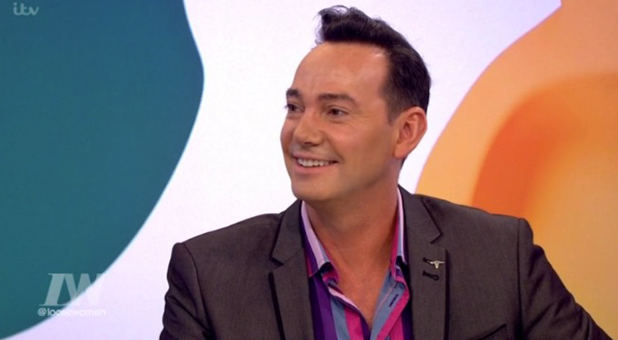 Outspoken Craig also told the panel it was easy for the judges to spot the good dancers but hard to predict a winner as it really does come down to who connects with the public.
"It genuinely is up to the Great British public [who wins] and I rather like that," he said. "You can get an underdog come through who is not as good a dancer but deserves to win."
Craig said the ones to watch this year are Louise Redknapp and Danny Mac, who both impressed during their first live performance.
"Louise is absolutely fantastic. When she started, I felt safe and confident she would deliver a fantastic dance. And of course, Danny Mac is spectacular. But has it blown it too early?" said Craig, referencing Danny's week one scores.
"Because people who can get those results in week one generally plane out and stay the same. A lot of the general public [like improvement]. Maybe if he'd slipped over and broken his leg he would get a few more votes."
He also had support for former MP Ed Balls, saying: "He has the gift of the gab. He's a politician and they always manage to drum up support. Look at Ann Widdicombe, she couldn't dance a step and got to week 11."