Sir Tom Jones will return to The Voice UK this year alongside will.i.am and new coaches Jennifer Hudson and Gavin Rossdale.
How's that for an all-star lineup?!
ITV have certainly pulled out all the stops after pinching the singing competition from BBC, right?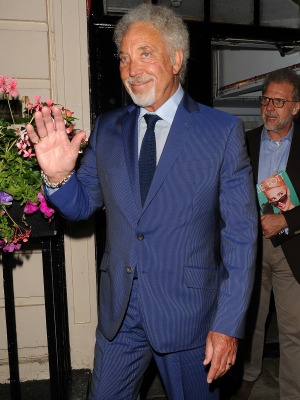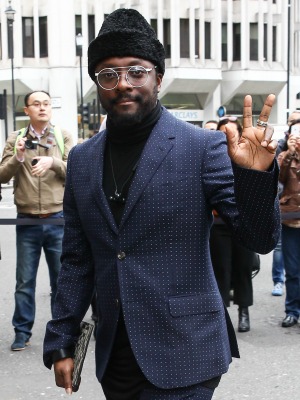 Sir Tom's return will be very welcome news for viewers, many of whom were unhappy when he was dropped from
The Voice UK
on BBC One after four years. Even Sir Tom himself called the way his exit was handled "disappointing" and "sub standard."
In a statement, he said: "I'm looking forward to returning to my big red chair on
The Voice UK
. I had some great times on the show and I can't wait to again discover and help some brand new talent. And of course be back with my pal will.i.am."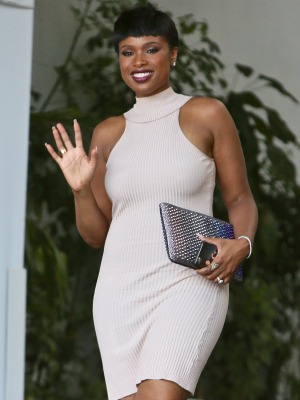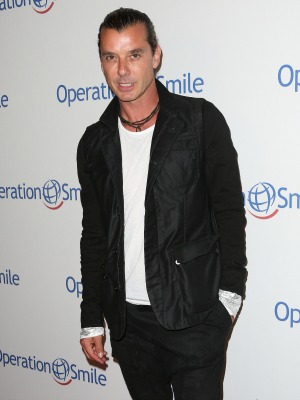 Meanwhile, we're welcoming two brand new
The Voice UK
coaches in Jennifer Hudson and Bush frontman
Gavin Rossdale
.
US superstar Jennifer is a Grammy and Oscar-winning singer and actress, who has also appeared on Broadway. She sold more than one million copies of her debut album worldwide and has performed at high profile events such as President Obama's Inauguration and the Super Bowl.
She'll also be a great mentor for her team as she's gone through the process herself, having been discovered on the third series of
American Idol
.
"I couldn't be more excited to join the amazing panel of coaches on
The Voice UK
!" she said.
"The UK has always been so supportive of me since the beginning of my career so I'm really looking forward to sharing my point of view with the contestants and especially Team JHUD.
"Discovering new artists has always been important to me and the UK has no shortage of talent, so I can only imagine what this experience will be like for everyone involved. I can't wait to get going and start developing each individual's own sound!"
British star Gavin - whose daughter, Daisy Lowe, is currently competing on
Strictly Come Dancing
- will also be hoping to work wonders with the contestants in his first year as a coach.
As frontman of Bush and a solo artist he's sold nearly 20 million records in the US alone! He scored a number one on iTunes with his song 'Love Remains The Same' which sold nearly two million copies. He's also won the Ivor Novello Award for International Achievement.
He previously appeared on
The Voice US
as a guest mentor in 2014, helping his then-wife Gwen Stefani, who was a coach.
"I am so thrilled to be joining
The Voice UK
," he said.
"I have always been extremely proud to fly the flag for British rock music and I can't wait to join this incredible panel and help discover some new talent."
Siobhan Greene, Head of Entertainment, ITV Network, said: "All four coaches are global artists in the music industry and are at the top of their game. They've got very different personalities and reasons for sitting in those chairs, but they are united in their desire to find a star. We can't wait for viewers to see them and to see the show in action. Buckle up for the ride!"
Emma Willis returns to host.
The Voice UK
starts early next year on ITV.
We can't wait!