EastEnders's Grant and Tiffany have reunited after 18 years!
We're so happy!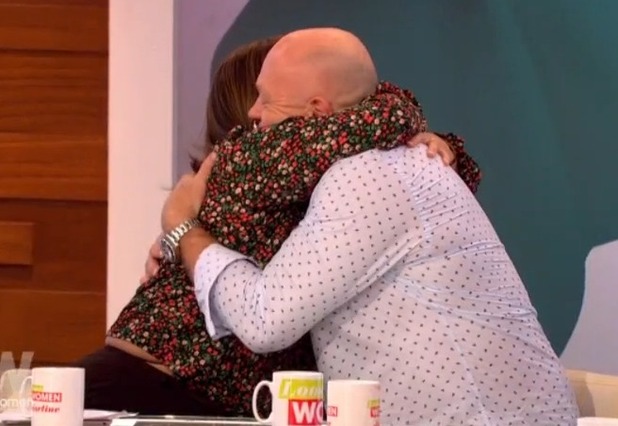 It happened on Wednesday's episode of
Loose Women
when actress
Martine McCutcheon
was on the panel and actor-turned-documentary maker Ross Kemp was a guest.
The pair were kept apart ahead of the show to make the on-air reunion even more dramatic.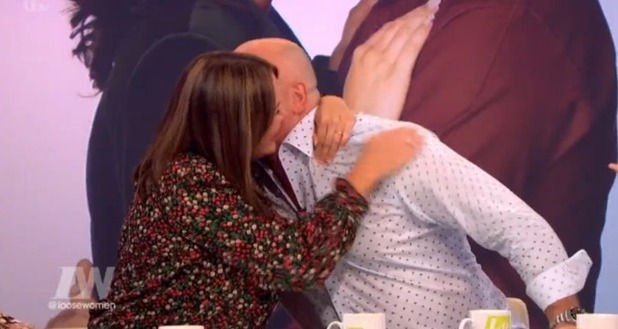 At the start of the show, Martine said: "I haven't seen him for so long! I'm genuinely so excited! I was thinking about it last night. It's going to be like
Surprise, Surprise
!"
The
Loose Women
panel had billed it the biggest soap reunion ever.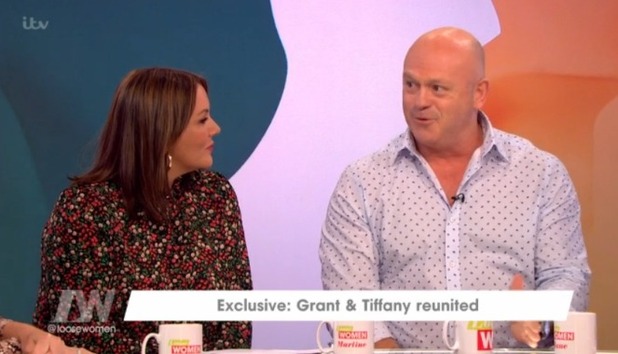 Sitting next to Ross after he was introduced, Martine said: "It was some of the best times ever. There was a code between us, we had each other's back. I was so young at 18, learning so much. We went through life, he watched me grow up as well. We always had each other's backs and looked after each other."
Ross added: "You spend more time with your fake family than real family and I think that's why the acting is so natural at times. You have an alternative family."
Grant and Tiffany Mitchell are still one of
EastEnders
' most iconic couples 18 years after they last appeared together on screen.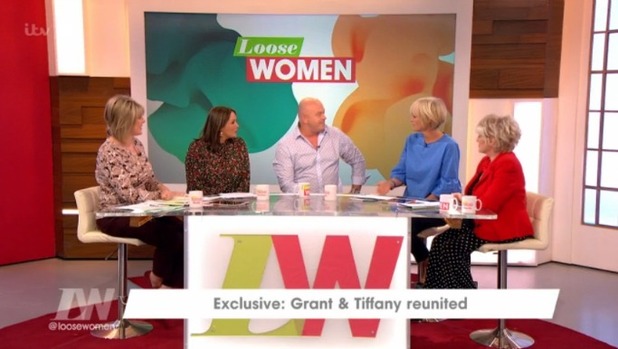 Ross shared a funny story about being asked to present something at the Royal Albert Hall just after Tiffany fell down the stairs, back when everyone thought Grant had pushed her.
"I walked on stage and a man and a woman just went, 'boo!' and that's sort of when I decided to move to documentaries!" he joked. His
Extreme World
series continues Wednesday at 9pm on Sky1.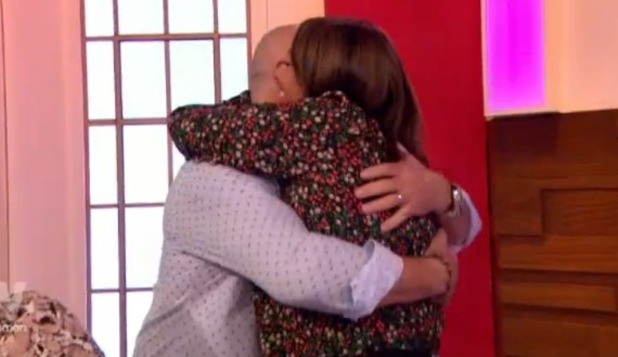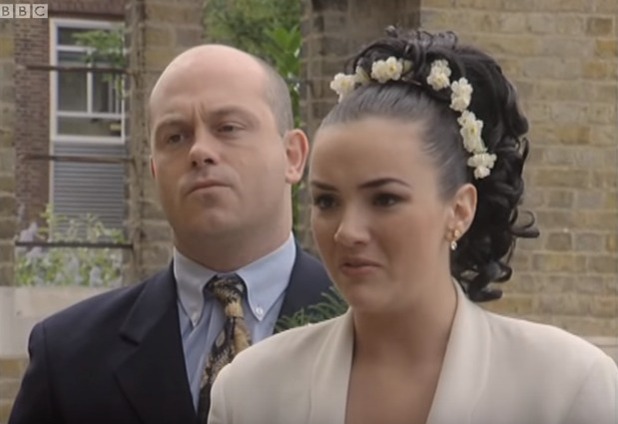 Martine quit
EastEnders
in 1998 to pursue her singing career, and her character Tiffany was killed off after being hit by a car.
Ross, meanwhile, departed the soap the following year, but his character Grant has returned for occasional appearances, most recently from May to September this year as part of onscreen mum Peggy's (Dame Barbara Windsor) death story line.