One of this year's The Apprentice candidates is no stranger to the glitz and glamour of the celebrity world, having co-founded the fashion label currently hosting Love Island's Katie Salmon and Jess Hayes' collections.
Jessica Cunningham
co-founded Prodigal Fox with Emma Deeks and it's established itself as a celeb favourite, most recently collaborating with model Katie and Jess on their fashion ranges.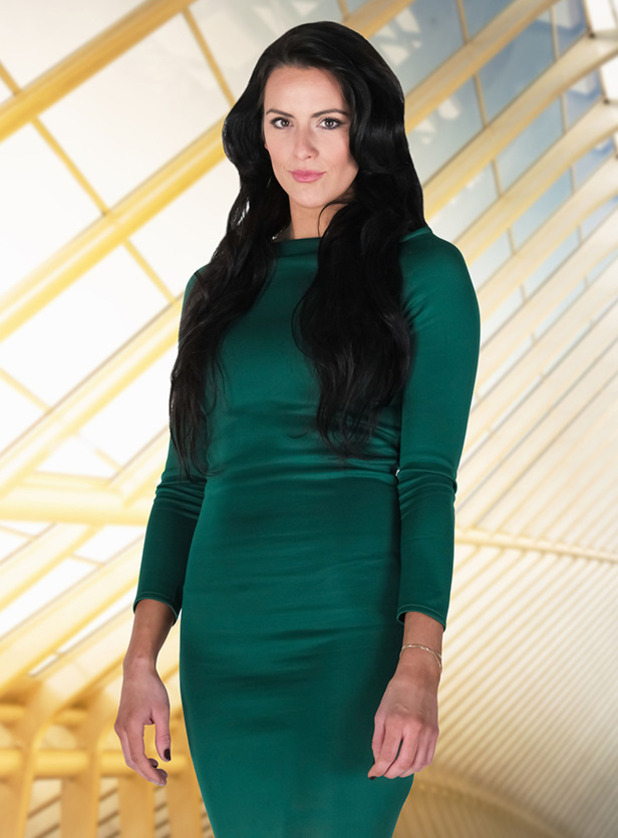 Jess has already said she can't wait to see Jessica on screen!
Other celebs who have worn the label include Olivia Buckland and Helen Briggs.
Jessica's Instagram account is also peppered with photos of her and various celebrities including Vicky Pattison, Sophie Kasaei, Dan Edgar, Abigail Clarke and Lizzie Cundy.
The 29-year-old, who lives in Derbyshire, describes herself as an online fashion entrepreneur and says: "A motto I live by is: there is no competition if you're already winning."
She's hoping her positive, helpful attitude will boost her chances in the competition, but she's also got a gameplan: get as close to the other candidates as possible in order to figure out their strengths and weaknesses and use it to her advantage!
Jessica told
The Star
last year that she had a fashion, retail and marketing background, while sister Emma has a degree in fashion. The idea for their Prodigal Fox brand arose the previous year.
"The thing we're most proud of is that we've done everything ourselves. The designs, the creation, the branding, the graphics, we're even teaching ourselves all about web site design and SEO now with the help of online tutorials," said Jessica.
"Prodigal Fox is sexy, luxurious, fun and a little bit cheeky – like the women behind it, we like to think! We have high end prices, but we know not everyone can afford £200 for a dress, so we also have dresses on there for £70, which we think is incredible for a handmade item. We love that people can come to us and create something that exists in their heads, but not yet in the shops."
The Apprentice returns Thursday, 6th October at 9pm on BBC One