TOWIE's Megan McKenna has accepted Katie Price's offer of a makeunder!
Megan, 23, wrote in her latest
Reveal
magazine column that she wasn't the least bit offended by
Katie saying in a recent interview she felt Megan (and other female celebrities) wore too much make-up
and she'd like to "strip them back" and give them a new look.
"Katie said in a magazine last week that she wants to give me a makeover, as I wear too much make-up. I don't think it was said in a nasty way - I take it as a compliment. I'd love her to do me up; I really like her style."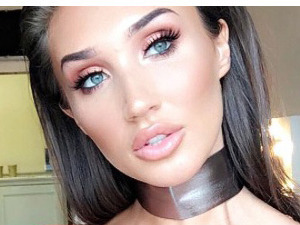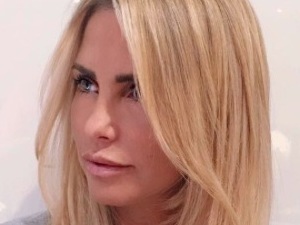 Essex star Megan is currently in Marbella filming the first episode of the 19th series of
TOWIE
, and for the first time ever Megs has hired a fashion expert to get her ready.
"A stylist came to mine before Marbs to help me with my holiday wardrobe," wrote Megan. "It's the first time I've hired a stylist, but I did it because I haven't had a day off in ages to go shopping, which is annoying, as I love it!
"I also had my eyebrows threaded and got semi-permanent eyelashes. I normally have a few top up sunbeds but I didn't have time, so I did an overnight self-tan.
"I haven't been dieting, though. One day last week I had a fry up for brekkie, then spag bol with chips and a bottle of Fanta for lunch, followed by three packets of Pom-Bear crisps, a bar of chocolate and a Thai green curry with race and a Fanta at 2am... then I fell asleep!"
Pick up your brand new
Reveal
magazine now for more from Megan including her birthday celebrations, her brother's new project, and how she was tricked for a new TV show!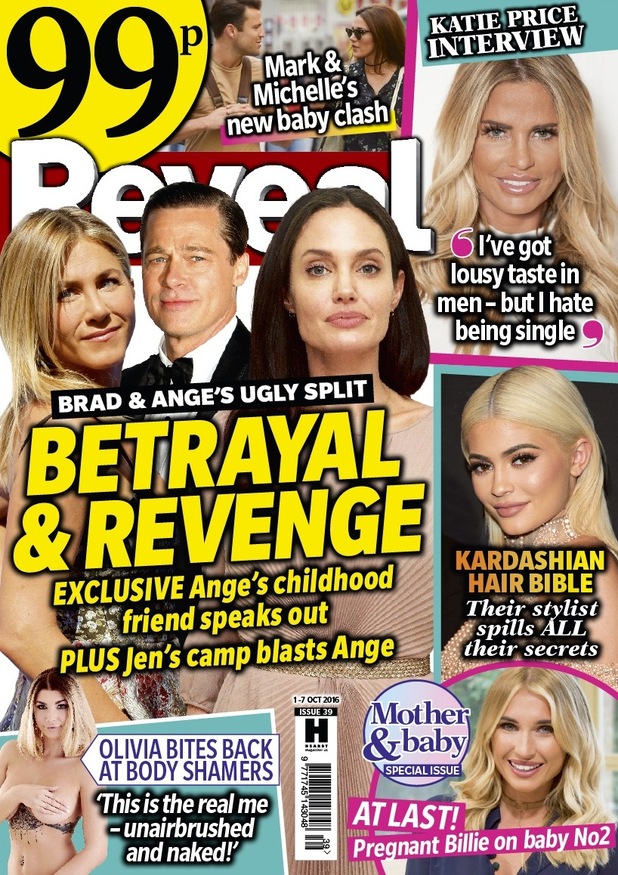 10 reasons why we want to be in TOWIE: