Made In Chelsea will welcome TWO more newcomers to the show: Meet Emily Blackwell and Julius Cowdrey.
Our Chelsea faves are currently filming for the twelfth series of the show and this time round, viewers will get to see a slew of new and returning faces. Exciting, right?!
MIC
has just confirmed the addition of two new cast members, Emily and Julius, and both have a connection to Toff (Georgia Toffolo).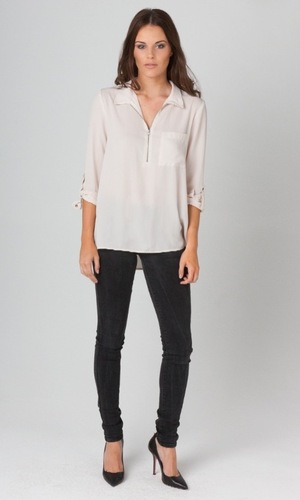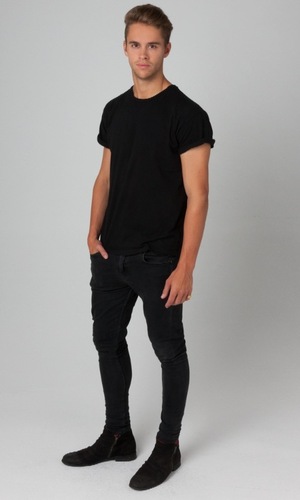 First up is
Emily Blackwell
.
Emily is twenty years old and is a professional model, who grew up in Surrey. She's close pals with Toff and Jess Woodley and is said to be looking forward to getting to know her male co-stars - does that mean we can expect romance to blossom for her onscreen?
Maybe, but we're also thinking her addition may bring a fresh batch of drama to MIC, as her family describe her as a bit of an "ice maiden." Apparently, Emily gets on much better with guys than she does girls, so it'll be interesting to see how the other ladies on the show take to that!
Emily will make her debut alongside 23-year-old singer-songwriter Julius. Fun fact for you all, Julius is considered cricket royalty as his late grandfather Lord Colin Cowdrey was a former England captain, as was his dad.
Julius is a family friend of Olivia Bentley, but also knows Toff after sharing a drunken kiss with her!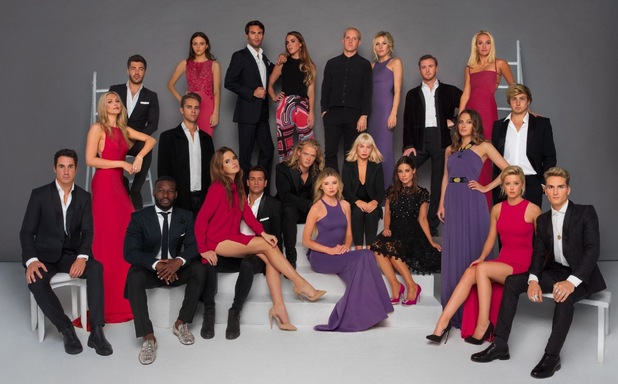 Emily and Julius aren't the only newbies on the scene. It has already been revealed that
Alex Mytton's school friend Akin Solanke-Caulker will be joining Made In Chelsea too
. Fans briefly saw Akin appear in the teaser for next series at the end of the show's
South of France
finale.
Akin, 26, is a former semi-pro rugby player and now runs his own sporting agency. He has said he is hoping to fill the shoes of MIC's resident lothario Spencer Matthews and has revealed Louise Thompson is so his type. He'll have to keep his hands off, though, as Louise is currently loved-up with new boyfriend and personal trainer Ryan Libbey.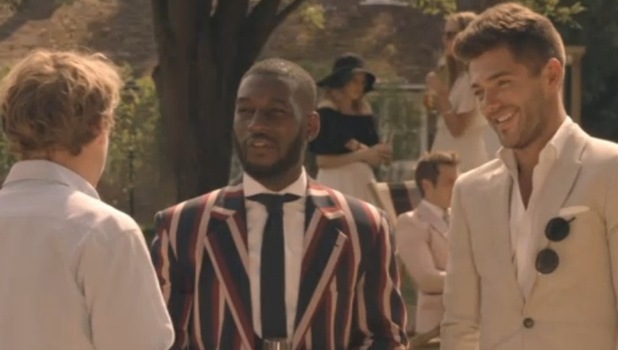 Series 12 will also (yep, there's more!) see the return of Francis Boulle, following his appearance in
MIC: South of France
,
along with MIC original Frederik Ferrier and Oliver Proudlock
- who had been taking a break from the show.
Lucy Watson, meanwhile, has quit Made In Chelsea.
Shortly after her exit, she revealed that viewers will
no longer see her boyfriend James Dunmore on the show either, as he too has decided to leave.
The new series will launch on 10th October at 9pm on E4.