Coronation Street star Catherine Tyldesley has suggested it's easier for American stars to transition between acting and singing than it is for celebrities in the UK.
The actress, who plays Eva Price in
Corrie
, is preparing to release her debut album,
Rise
, on 11 November and appeared on ITV's
This Morning
on Wednesday to promote the record and single, also called 'Rise'.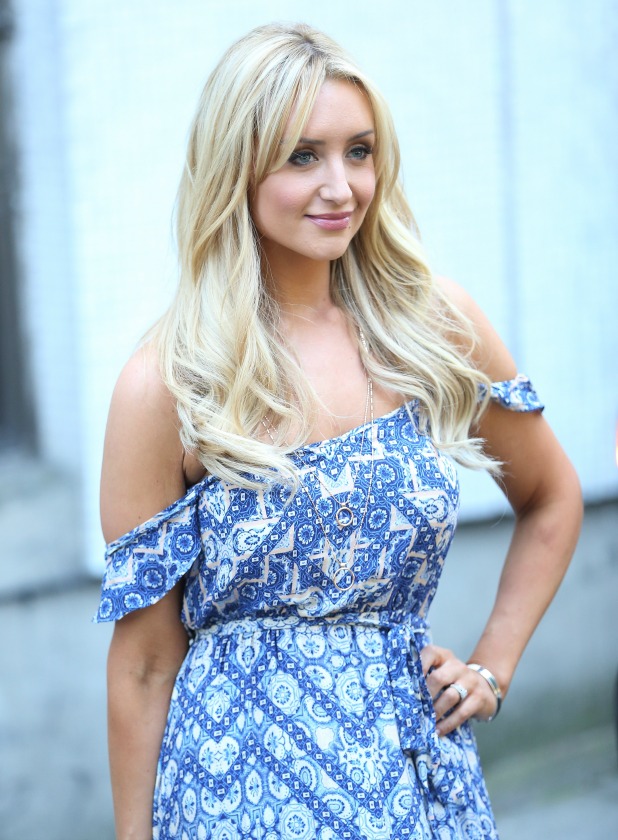 "It's a funny one in this country," she said. "I think in America it's all embraced. If you're an actress and do a bit of singing, Jennifer Lopez, for example, it's embraced and they say, 'Yeah, go for it!' Here, you're a singer or an actor.
"Shayne [Ward] had the same thing when he came into
Corrie
: 'but you're a singer?'
"If you feel like doing something, go for it. Life's too short."
Catherine, 33, said she's always loved singing and right back when she started her career as an actress she was still performing on the side. "My dad was my roadie because I couldn't drive, bless him.
"Every Friday and Saturday night we would do the working men's clubs and all the rest of it.
"Acting has always been my priority but singing is a massive passion of mine."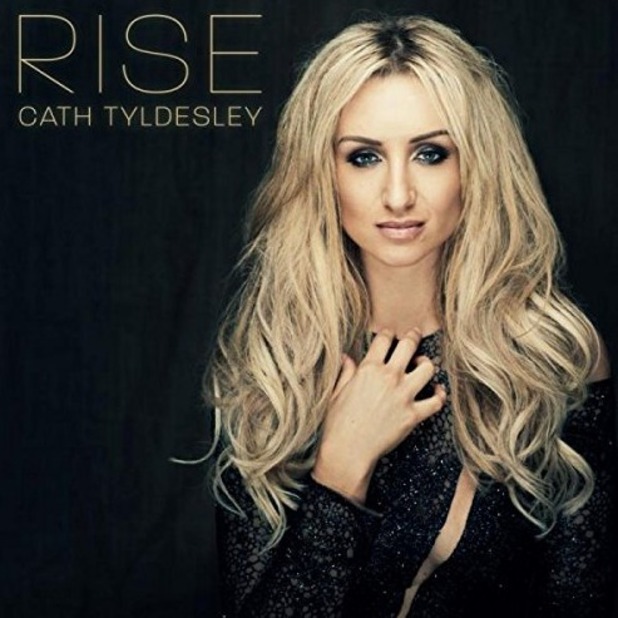 Catherine said her album contains a mix of influences: "I'm quite eclectic. There is a strong jazz vine throughout, swing, some songs have an almost R&B vibe. There is a real mixture. I love old school stuff, Ella Fitzgerald, that kind of stuff."
There's even a song just for son Alfie, one: the track 'Baby Mine' from
Dumbo
. "I used to sing it to him every day when I was pregnant, now I sing him to sleep with it. It's a beautiful song so it's especially for Alfie and hopefully all mums can identity with it."
Catherine said while she's excited about her music career, everything has to fit around her
Corrie
schedule and time with son Alfie is still her number one priority.
"Everything has to fit around
Corrie
. When you're in storyline it can be 14 hour days, when you're not, sometimes you can be off for weeks. With the music, we play everything by ear. And family is priority for me and time with Alfie comes first. He's at band rehearsals sometimes and absolutely loves it: he's so musical already."