Katie Price has admitted she was "obsessed" with ex-husband Peter Andre and it took "years and years" to get over their split.
The former glamour model was devastated when popstar Peter ended their relationship in 2009 after nearly four years of marriage and two children: Junior, now 11, and Princess, now nine.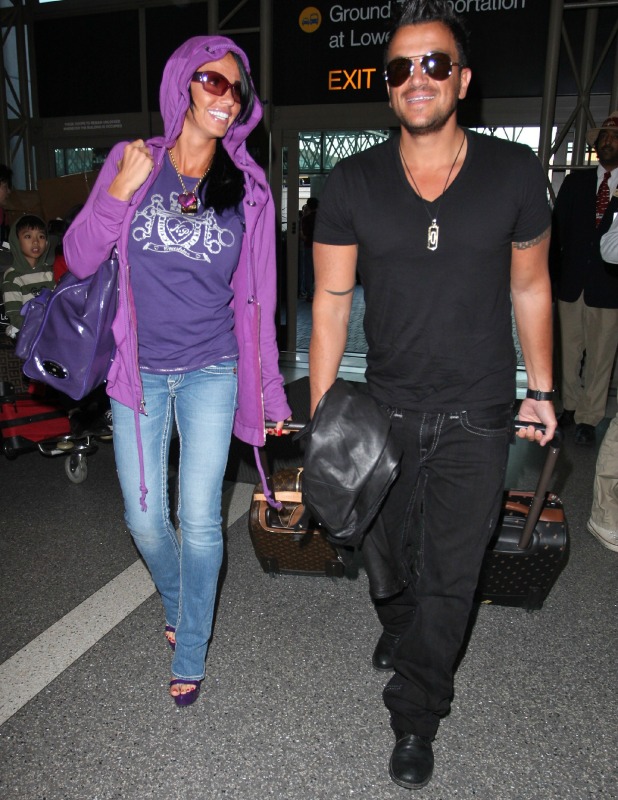 Speaking to
Reveal
magazine, she said: "Pete was a sad ending - not what I wanted at all. It hurt and destroyed me.
"Everyone has said they want us back together. We've never sat down and spoken. I didn't want to leave him at all. I was obsessed with him. I loved him. It destroyed me - it took years and years."
Katie, 38, has spoken at length about her marriage and split from Peter, 42, in her autobiography series, recounting how she begged him to change his mind and how the decision to divorce was entirely his.
In a statement at the time, she said: "Pete is the love of my life and my life. We have children together and I am devastated and disappointed by his decision to separate and divorce me, as I married him for life. I will always love Pete. This is not what I want and the decision has been taken out of my hands."
Peter is now happily married to junior doctor Emily MacDonagh. They have one daughter, Amelia, two, and a second child on the way.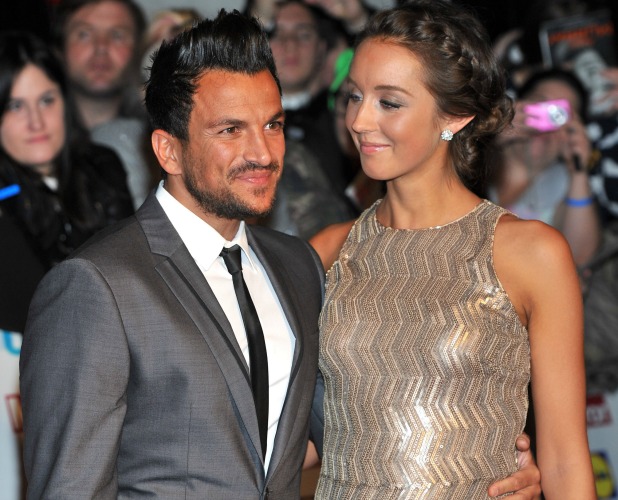 Katie went on to marry cagefighter Alex Reid the next year, which she's described as a "rebound" romance." It only lasted a year and she added to us: "Alex was the dud one... I'm not giving him any more time."
Next came an engagement to Argentinian model Leandro Penna, which ended in 2012.
She then
married part-time stripper and model Kieran Hayler in January 2013
after a five-week relationship. But that fairytale romance fell apart in 2014 when she learned he'd been having an affair with her close friend Jane Pountney.
"When I met Kieran, it was someone who was fighting for me - who wanted me bad. So when he did what he did, it destroyed me. I just didn't see it coming at all," said Katie, who has two children with Kieran: Jett, three, and Bunny, two.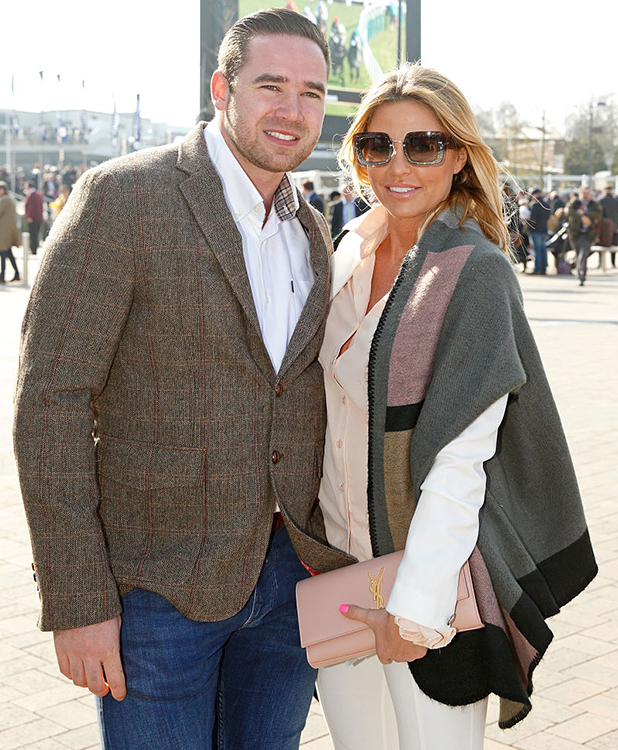 She
recounts Kieran and Jane's betrayal in her brand new autobiography, Reborn
, out now, and explains why she chose to give Kieran a second chance.
Katie told BBC Radio 2 last week that
Kieran isn't loving the fact her book is now out
, saying: "Kieran's seen [the book] and he said, 'I deserve it.' He hates it now if anyone brings it up. The book is out now and he hates it, it puts him back in that place and he hates it.
"But I tell him, 'You still did it and you will never know what I went through."
"It's easy to walk away. I'm a stronger person for staying with him and it's the best thing I ever did. He had a sex addiction which I didn't used to believe, I thought it was just an excuse. We worked through it, he had therapy and is a completely different man now. The old Kieran is dead and the new one is born."
Read our full interview with Katie in
Reveal magazine
, out now.