Love Island's Olivia Buckland has posed naked for a beautiful photoshoot in this week's Reveal magazine to prove she doesn't pretend to be perfect.
The 22-year-old from Essex, who starred in this summer's series of
Love Island
, told us she was fed up with the "obsession" people have about each other's bodies and striving for perfection.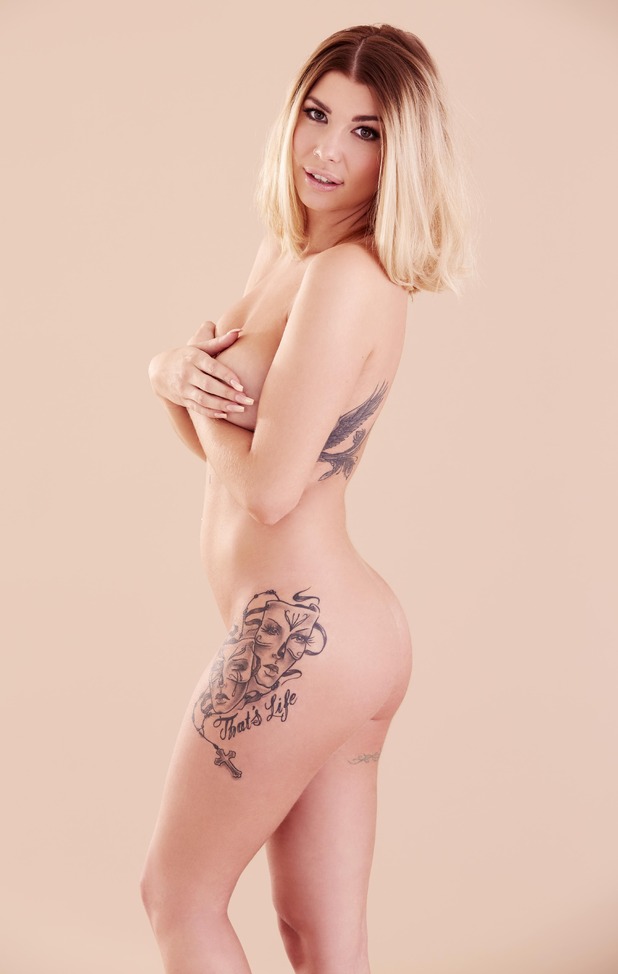 Olivia stripped down for these
exclusive gorgeous photos, which are free from digital airbrushing and alterations
.
"I want to show people that I don't pretend to be perfect. I'm all natural. I'm a normal person and I'm sick of this negative attitude and obsession we have about one another's bodies," said Olivia.
"There is so much unnecessary pressure on girls to achieve the 'perfect body'. They see pictures that have been Photoshopped or people who spend hours in the gym obsessing over their body. That's an unfair vision and untrue to real life."
Olivia told us she's a size eight and 5ft 4in tall, and her DD boobs are all real.
"I haven't had surgery," she added, "the only thing I ever had was lip fillers and that was last November so that's all gone now."
Pick up your copy of
Reveal
magazine now for the entire photoshoot and more from Olivia on dealing with trolls and bodyshaming, and how boyfriend Alex Bowen always has her back.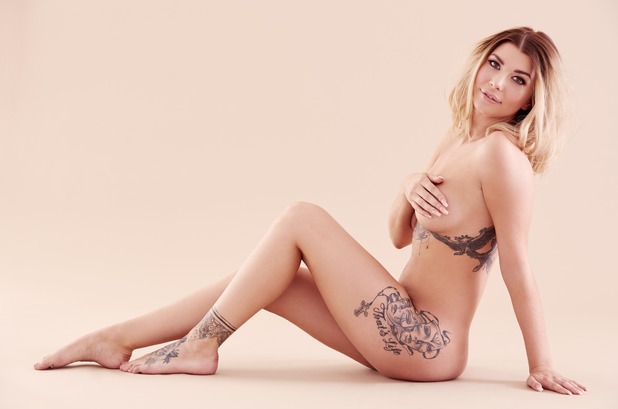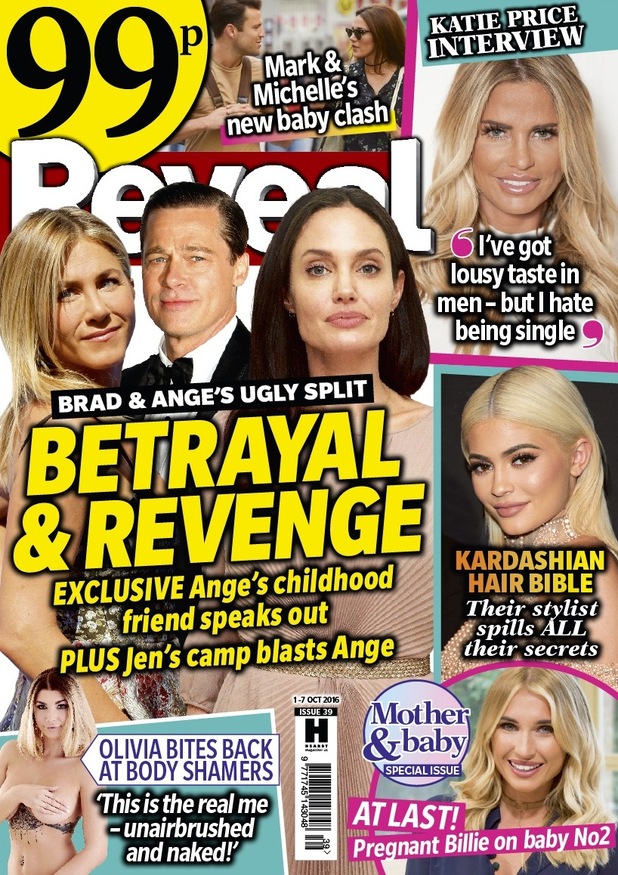 Those of you who have picked up the mag already are clearly loving Olivia's photoshoot as she's received a string of messages congratulating her on promoting body confidence.
@OliviaDBuck it's people like you I'm thankful for. Spreading love and positivity to other females.. Amazing livs!

— C (@ClaireBearx0x0) September 27, 2016
@OliviaDBuck @RevealMag Absolutely stunning. The photos are tasteful and clearly show how beautiful you are #nofakinghere #upyourshaters

— Amanda Lynott (@TeddieBear50) September 27, 2016
Olivia's no stranger to causing a stir on social media with her gorgeous photos... but like many celebrities, she's also been subjected to nasty remarks about her appearance.
When she
shared a bikini photo over the summer
, some were quick to
accuse Olivia of digitally altering her waist to make it smaller
- something Olivia vehemently denied.
She told us: "I wouldn't normally defend myself if I've posted a picture but I feel like people will then think I'm lying to them and that's what I hate. I don't want people to think, oh she is Photoshopping her pictures."
"All the girls that support me on Instagram know I wouldn't do anything like that - that's not really me - I just wouldn't. I feel like I need to defend myself for the followers that show me so much support because I don't want them to sit there and think that I'm Photoshopping myself because I'm not confident and that they shouldn't feel confident either. That's what got me, otherwise I wouldn't care.
"I would never do that to someone else or comment something nasty on someone else's picture - I just don't see the point - so when someone else does it, I don't get it. I don't get why you'd take the time to do that."