Katie Price talks Tinder, cheating husbands, sex addiction and what she really thinks about her ex, Peter Andre, in the new issue of the magazine, out today.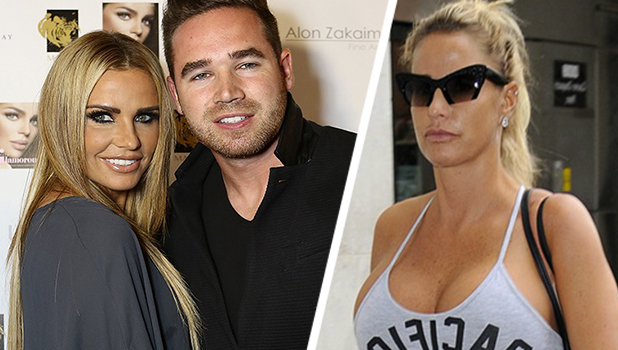 "I hate being single," she confesses in our four page interview.
"I'm a happy home bird. I love the comfort and love involved in a marriage.
"And if I'm ever single in the future.....there's always Tinder," she laughs.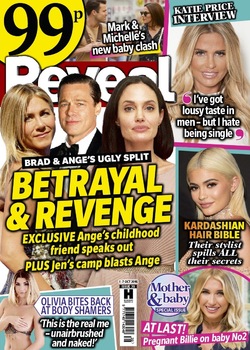 Katie is promoting her new autobiography
Reborn
(£20, Century, out now) and talks frankly about the bombshell which nearly broke her, two and a half years ago, when she discovered her "perfect" hubby Kieran Hayler was cheating on her while she was six months pregnant with their second child, daughter Bunny.
Not only that but his lover was her best friend of 20 years Jane Pountney - who'd been a bridesmaid at their wedding.
"It destroyed me," she admits.
"I just didn't see it coming at all."
She's written about this turbulent time in the book and admits: "I knew I needed to get those chapters done quickly and I didn't read it back. I still can't.
"The rest of the book is fine but I still can't read that chapter."
Read the full interview ---- including Katie's views on a reunion between her and Pete; what she really thinks of Emily ---- in the new issue of Reveal, out now. Just 99p!