X Factor hopeful Freddy Parker has spoken out about a "stupid error of judgment" in which he got behind the wheel of his car after drinking.
The 18-year-old told
The Sun
he was banned from driving for nine months after being caught over the limit following a night out.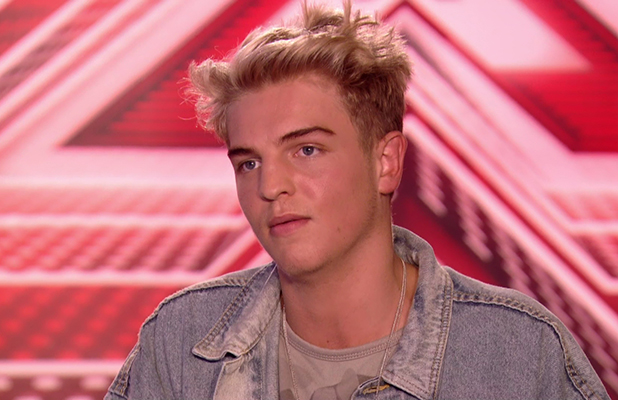 Freddy explained that he'd crashed at a friend's house after a night out and when he woke up, he wanted to go home, so got in his car without thinking he may still be over the limit.
"I never stopped to think about whether I was over the limit," he said.
"We were about two minutes from home, I went round a bend and skidded into a ditch."
Freddy said he walked back to his house, where the police arrived and gave him a breath test that was inconclusive. So he was taken to the police station for a urine test which said he was over the legal limit.
"It was a stupid error of judgment," he said. "I was naïve to think I could touch even a bit of alcohol and get behind the wheel of my car. I've listened to other people's stories and it horrifies me to think about the damage I could have done."
Freddy made to through to Judges' Houses over the weekend but only after the judges gave him a second chance to impress. He initially performed a slow version of Calvin Harris' 'How Deep Is Your Love' which the panel didn't like, so they asked him to sing Amy Winehouse's 'Love Is A Losing Game' which he'd previously performed in the competition.
His second performance was a hit and he made it through to Nicole's Judges' Houses in the South of France, where she was joined by guest judge DJ Calvin Harris.
X Factor
continues Saturday, 1st October at 8pm on ITV.