It's that time of year again when The Apprentice swings onto our screens, making us all wish we had just one killer business plan that could net us a fortune…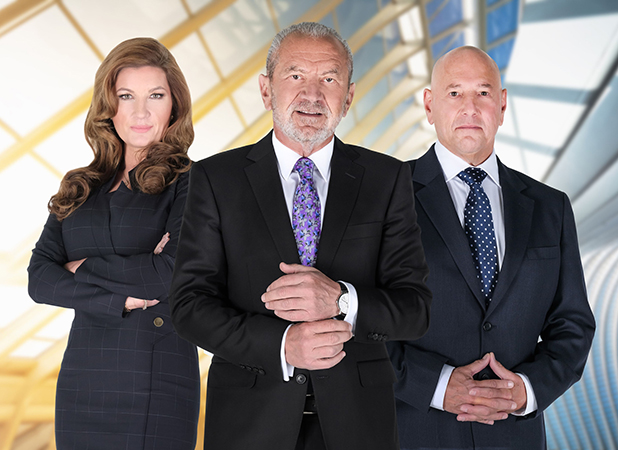 Here's what you need to know about the 12th series:


There are 18 candidates


The prize is a £250,000 investment in their business plan


Lord Sugar is joined again by Baroness Karren Brady and Claude Littner


The show moves from Wednesday nights to Thursday nights on BBC One, with the first episode airing Thursday, 6th October at 9pm


The first task is negotiation and selling; candidates have to gather a list of items at a good price then sell to the public and trade for a profit


Other tasks include an advertising campaign for jeans, manufacturing sweets, hosting 'late night' events at well-known attractions, designing virtual reality games, and producing their own brand of gin.


Rhod Gilbert will host companion show You're Fired, airing after The Apprentice over on BBC Two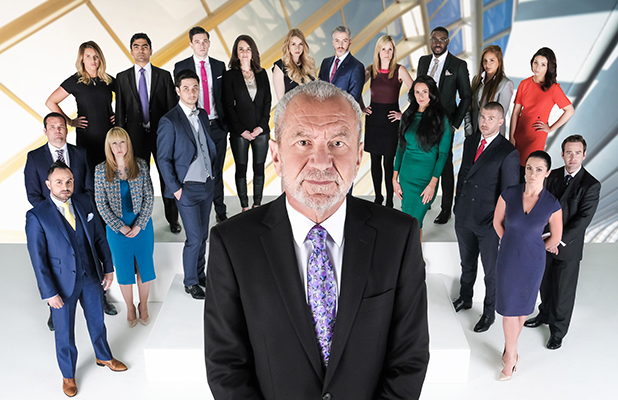 Introducing the series, Lord Sugar said:
"You can compare this to being on a life support machine and one of your colleagues here pulling the plug out just to charge their mobile phone up. That's how competitive it will get.''
"I need to see who's got a good business brain, that's all I'm interested in. The winner gets a £250,000 investment and it will change someone's life forever.
"You are going to learn more about yourself throughout the course of this process, I promise you that. Sometimes, some people can't stand the heat, and they complain and they moan. If you want to moan you can send me an email at lordsugar@idontcare.com."
So, who are the contestants?
Copyright: BBC Boundless