Janet Street-Porter was banned from talking about William and Kate's visit to Canada today, after *those* remarks she once made about Prince George.
If you remember, outspoken Janet called the little prince a "cross dressing millionaire" on the show last year and suggested way too much fuss was made about the heir to the throne's birthday.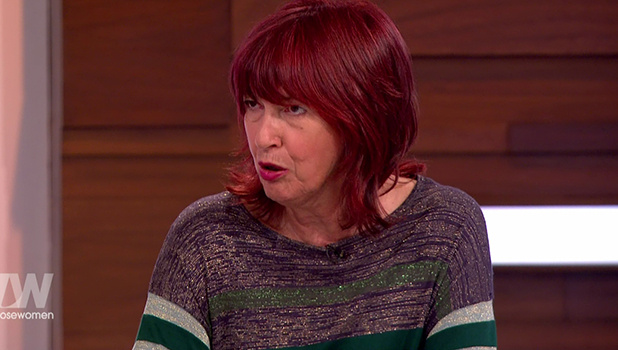 Commenting on Mario Testino's beautiful photos of George to mark his second birthday, Janet had said: "Quite frankly he looks like a cross-dressing millionaire. He does, he's a millionaire, and he's got a girl's blouse on. All over the country it's other two-year-olds' birthdays, so happy birthday commoners!"
Needless to say her remarks caused rather a lot of controversy.
So that's why on Monday's show the panel decided Janet should stay out of their discussion into the royal family's visit to Canada, which kicked off over the weekend.
When Janet tried to speak, fellow panellist Ruth Langsford said: "Janet no! You can talk about everything else today. We're protecting you from yourself today."
Janet then revealed she was off to Buckingham Palace for an event soon, to which Coleen Nolan said: "Imagine how embarrassing it will be if they remind you of things you've said on this show about them."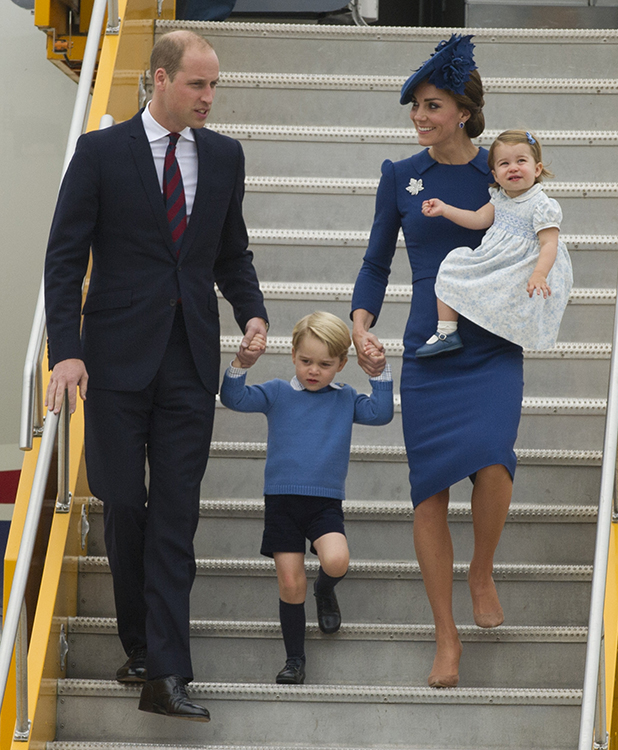 Prince William and wife Kate arrived in Canada with their son Prince George, three, and daughter Princess Charlotte, one, over the weekend. It's little Charlotte's first-ever royal visit. Big brother George previously accompanied his parents to Australia and New Zealand.
The royal couple visited Canada together after their April 2011 wedding, and Prince William remarked yesterday: "When we were here last time, we had been married only three months. The warm welcome that you gave us at that important moment in our lives meant a lot to us - and we have never forgotten it.
"That is why we are so pleased that George and Charlotte can be with us in Canada this time round, beginning their own lifetime of friendship with this wonderful country."
The family will be in Canada for eight days as guests of Prime Minister Justin Trudeau.