X Factor hopeful Honey G has revealed she was kidnapped and sexually assaulted in an horrific ordeal that happened during her university years.
The rapper, now 35, told
The Sun
she'd been subjected to the ordeal in her final year of university and it had shattered her confidence and affected her whole life.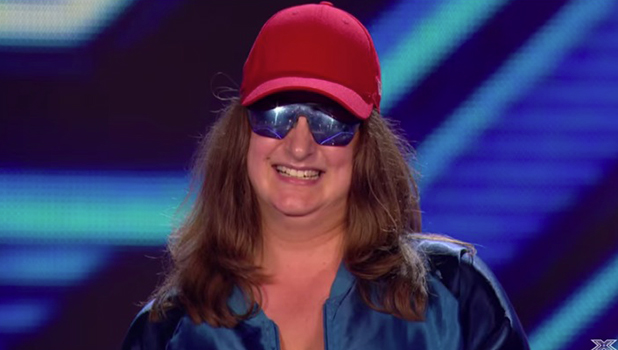 Honey said: "Before I graduated from university, I did have a very bad experience and unfortunately as a result of that my DJ career didn't survive and then I basically moved into production."
She added: "Basically in my final year of university I was car hijacked and kidnapped and sexually assaulted. A man was convicted for what happened – for the crime.
"Obviously the effect the bad experience had on me – it kind of ruined my confidence, it knocked me and basically it's affected my whole life."
Honey, whose real name is Anna Georgette Gilford, provided no further details of the incident but said it has made her a "stronger" person now.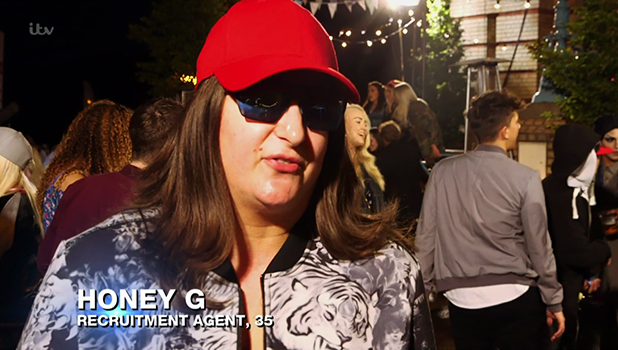 Honey G
has been one of the most talked about contestants during this series of
X Factor
thanks to her unique style, which made it a surprise for some when she didn't make it through to Judges' Houses at the weekend.
After her performance of Missy Elliott and Pharrell Williams' 'WTF' at Six Chair Challenge, judge Sharon Osbourne, who is mentoring the overs, said she couldn't take Honey to Judges' Houses.
The other judges, however, thought that was a mistake.
In the end
Honey G was given a second chance when fellow contestant Ivy Grace had to withdraw from X Factor
because of visa issues preventing her from travelling to Judges' Houses.
"I think Ivy's voice is incredible and she's very talented. She definitely would have gone very far in the competition if she had stayed," said Honey.
"Obviously it's a great shame she couldn't progress but I'm very lucky and very happy to be back in the competition, a complete stroke of luck for me. I'm not just belting out an amazing voice; I am what is happening right now in the music scene. I'm the whole shebang."
Sharon is holding her Judges' Houses in Los Angeles with Robbie Williams as her guest judge.
The contestants going to Judges' Houses are: Samantha Atkinson, James Wilson, Relley C, Christopher Peyton, Janet Grogan, Honey G. and wildcard choice Saara Aalto.
X Factor
continues Saturday 1st October, 8pm.