Ryan Lawrie has admitted he's completely stunned to be brought back to X Factor as a wildcard for Judges' Houses.
And it's not hard to see why!
Ryan's had a total rollercoaster on
X Factor
, auditioning first as a solo artist, then being told by the judges he would work better in a band. So he performed at the Six Chair Challenge as part of the as-yet-named group, but they didn't make it to Judges' Houses.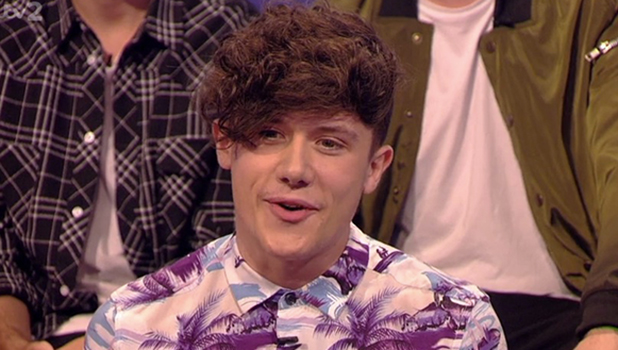 Simon Cowell told Ryan they made a big mistake not letting him continue in the process as a solo artist and they were sorry to see him go.
But when the wildcard feature returned to
X Factor
this year, it gave the judges the chance to bring Ryan back to the competition as part of Nicole Scherzinger's boys category.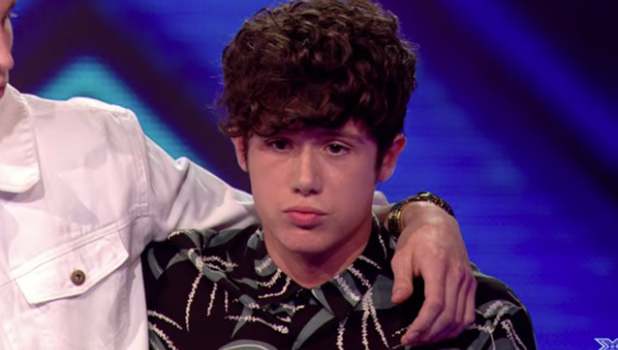 Ryan appeared on
Xtra Factor
last night where co-host Rylan Clark-Neal summed it up: "You were booted at boot camp, brought back as part of a band, booted again, then got a phone call saying, 'Go to judges' houses alone.' How are you feeling?!"
"I feel really… I don't even know how to explain it really," said Ryan. "The whole rollercoaster ride, the emotions I felt, it's just been so mad. Now I'm here and I have that second chance and I want to prove myself."
Each of the judges chose the wildcard act for another judge's category, so it was actually Simon Cowell who chose Ryan for Nicole's category.
Ryan added: "It was totally unexpected and I was absolutely buzzing to get a call from Simon. I'm really excited for it and with all the feelings and emotions running through me it just doesn't feel real at all. I want to show Nicole why Simon brought me back."
His next task is getting through Judges' Houses, which Nicole is holding this year in the South of France with DJ Calvin Harris as her guest judge.
The other boys in Nicole's category are:
X Factor
continues Saturday, 1st October on ITV.