Sharon Osbourne has brought Honey G back to X Factor after sending her home during the Six Chair Challenge.
Well, she couldn't let "the next Jay Z" slip through her fingers?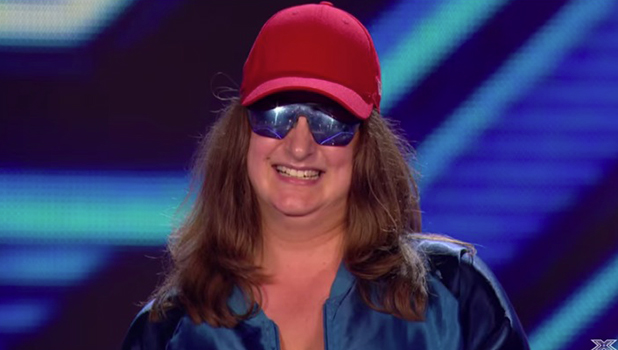 The rapper from North Weezy – who reckons she's the "realest chick" in the show this year- failed to impress Mrs O with her performance on Sunday night (25 September) and wasn't given a place at Judges' Houses.
But after another of Sharon's contestants, Ivy Grace, had to withdrew from
X Factor
because of visa issues, it paved the way for Honey G to make a dramatic return.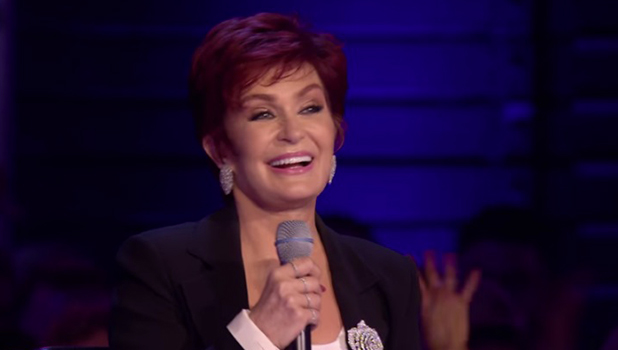 Sharon explained: "I thought long and hard about who can take Ivy's place in the competition and I have never received so many calls and texts about an auditionee before. She's larger than life, she's fun, she's different to everyone else in this competition... and I love different."
Honey G, meanwhile, paid tribute to "incredible" singer Ivy before saying she was obviously thrilled to be jetting off to the US for Sharon's Judges' Houses.
"I think Ivy's voice is incredible and she's very talented. She definitely would have gone very far in the competition if she had stayed," said Honey.
"Obviously it's a great shame she couldn't progress but I'm very lucky and very happy to be back in the competition, a complete stroke of luck for me. I'm not just belting out an amazing voice; I am what is happening right now in the music scene. I'm the whole shebang."
Honey G, 35, had been pretty confident before the Six Chair Challenge that she'd get a seat from Sharon O, rapping Missy Elliott and Pharrell Williams' 'Where They From'.
"Sharon is down with my vibe, she's down with my flex and ready for me," said Honey. "And she will give me a chair."
After she finished, Simon Cowell simply said: "Honey, you should be not be doing that but you are. I don't know whether you're real. If you are real you are genius. If I'm being mugged here, you're a genius."
Sharon is holding her Judges' Houses in Los Angeles with Robbie Williams as her guest judge.
The contestants going to Judges' Houses are:
Sharon Osbourne's Overs
Samantha Atkinson
James Wilson
Relley C
Christopher Peyton
Janet Grogan
Honey G.
Saara Aalto (wildcard)
Louis Walsh's Groups
5 AM
Skarl3t
Four of Diamonds
The Brooks
Ottavio and Bradley
Tom and Laura
Yes Lad (wildcard)
Simon Cowell's Girls
Caitlyn Vanbeck
Emily Middlemas
Gifty Louise
Kayleigh Marie Morgan
Olivia Garcia
Soheila Clifford
Samantha Lavery (wildcard)
Nicole Scherzinger's Boys
Christian Burrows
Freddy Parker
James Hughes
Matt Terry
Nate Simpson
Niall Sexton
Ryan Lawrie (wildcard)
X Factor
continues Saturday 1st October, 8pm.