It's been a tough old week for Angelina Jolie and Brad Pitt.
After announcing that they were getting divorced, the Hollywood couple have not left the headlines, and Brad has been dogged with affair rumours (vehemently denied) and child abuse allegations.
Now, it's being reported that actress Angelina is leaning on good pal Johnny Depp for support.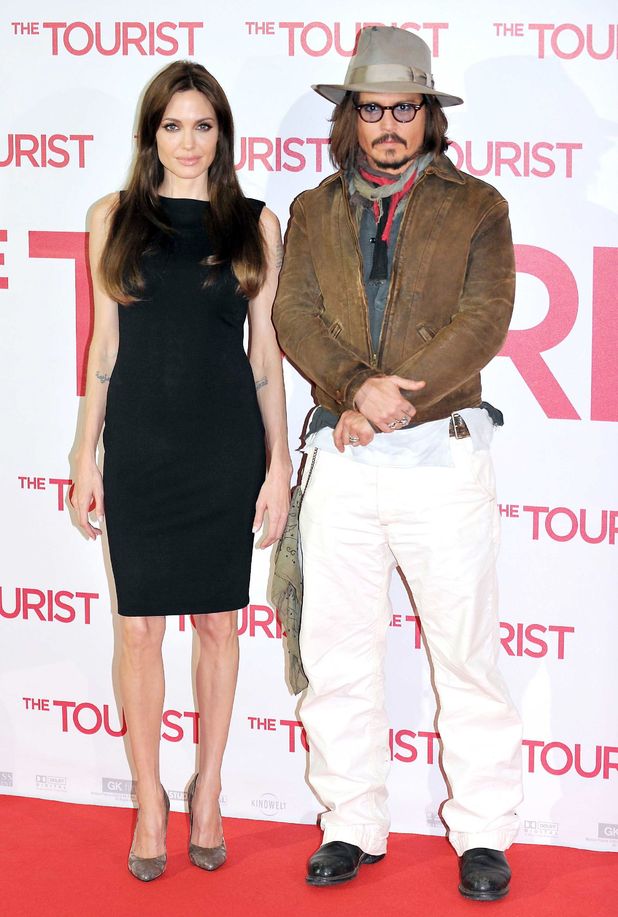 According to
The Sun
, the pair have been close ever since they appeared in The Tourist together and Ange has even hired the same lawyer that Johnny used in his messy divorce from Amber Heard.
A source told the paper, "Angelina idolised Johnny for years before she worked with him on The Tourist, and then the pair of them really hit it off on set. But the two of them have stayed in touch ever since then, and spoke regularly during the storm that surrounded Johnny's break up with Amber.
"There's no suggestion that their closeness played any part in Angelina and Brad's split. But they have been speaking about the situation, and Angelina hired Johnny's lawyer to represent her based on the advice that he has given her."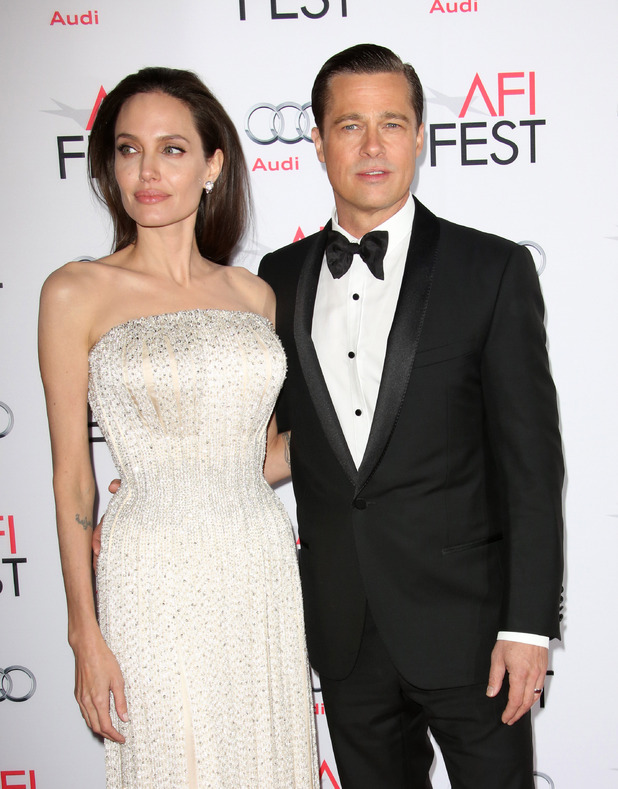 Angelina and Johnny have not commented.
Meanwhile,
Brad is reportedly being investigated by the FBI amid allegations he clashed with 15-year-old Maddox aboard a private plane
just days before his wife filed for divorce.
A statement from the FBI said: "In response to your inquiry regarding allegations within the special aircraft jurisdiction of the United States; specifically, an aircraft carrying Mr. Brad Pitt and his children, the FBI is continuing to gather facts and will evaluate whether an investigation at the federal level will be pursued."
Brad has not commented but staff close to the actor have dismissed the allegations, saying he's a loving, caring father. It's reported Brad is co-operating fully with the investigation.
One insider told The Sun: "[Brad] was not physical in any way that has been reported. He will always do whatever is best for his kids."
Angelina filed for divorce from Brad on 19 September, citing irreconcilable differences
. A multitude of reasons have been alleged for the separation but neither Angelina nor Brad has spoken out, except for initial statements confirming the split.
A statement released by Angelina's lawyer when she filed the papers said: "This decision was made for the health of the family. She will not be commenting at this time, and asks that the family be given their privacy during this difficult time."
Brad later responded with his own brief statement, simply saying: "I am very saddened by this, but what matters most now is the well-being of our kids."
Meanwhile, actress Marion Cotillard came out with a statement last week blasting allegations that she played a part in Brangelina's split, saying she's happily in love with her partner and they have a second child on the way.