Poor
Mark Wright
and Michelle Keegan have been struggling to escape the rumours that their marriage is on the rocks lately, but the latest snaps tell a very different story.
The couple joined the former TOWIE star's family for his little sister Natalya's birthday meal at Essex restaurant, Sheesh over the weekend, looking as happy as ever.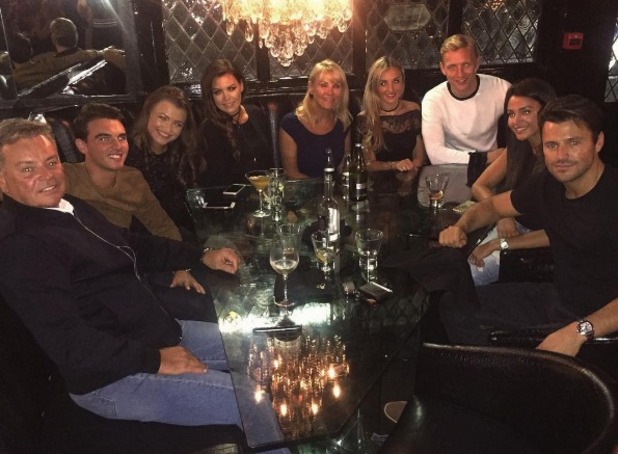 The incredible actress, who is currently starring in BBC drama Our Girl, is grinning from ear to ear in a snap posted to Natalya's Instagram, while Mark is sitting close to her.
Natalya captioned the cute snap, which also includes Jess and Carol Wright, "I love my family more than anything..Thankyou @sheeshchigwell for another lovely dinner last night! X"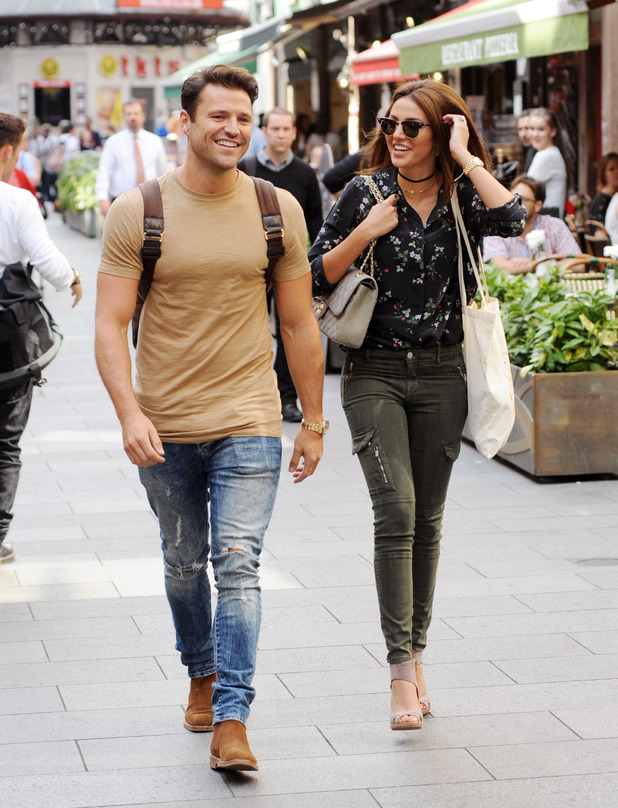 Despite the whispers of marriage problems - which the couple have frequently strongly denied -, they were also pictured leaving the restaurant looking very happy indeed.
Mark took the opportunity earlier this month to gush about his wife's success, shunning any possibility that a break-up is on the horizon.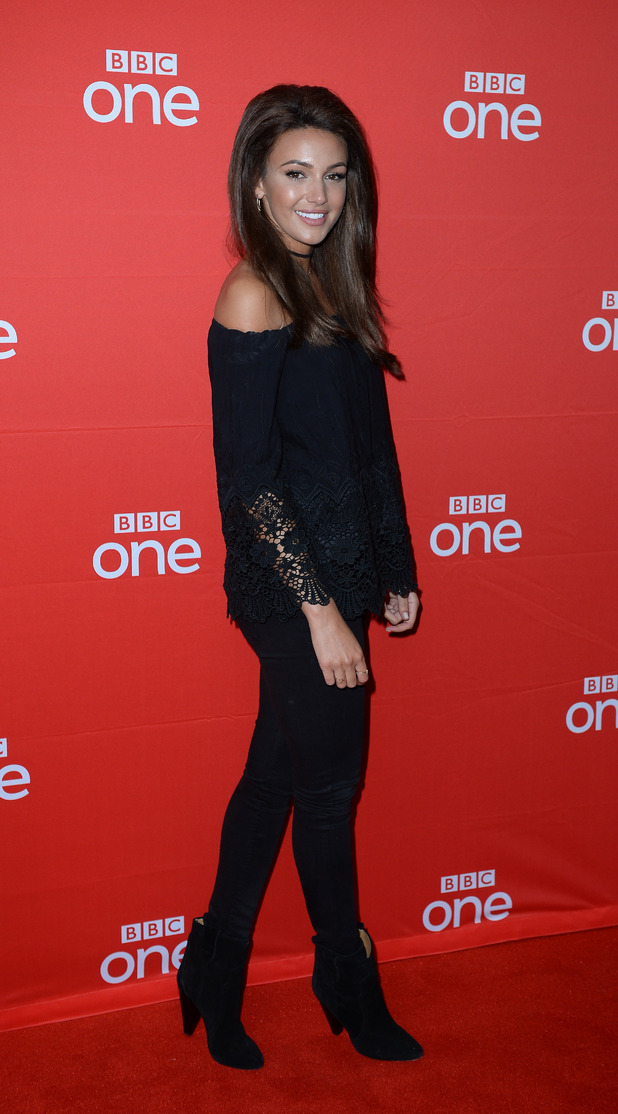 Sharing a snap of the former Coronation Street star, he wrote, "Seriously though.... Look at this woman from tonight....No words.... Can't tell you how proud I am of what she has achieved."
And Michelle said recently she was bored of speculation about her very happy marriage: "We don't read what is written about us. Are the rumours rubbish? Yeah. We are all very good and everything is fine."
It's great to see you looking so happy, guys!