Zoe Ball and Norman Cook have separated.
The Strictly Takes Two presenter took to Twitter to release a statement, that read, "With great sadness we are announcing that we have separated.
"After many exciting adventures together over the last 18 years we have come to the end of our rainbow.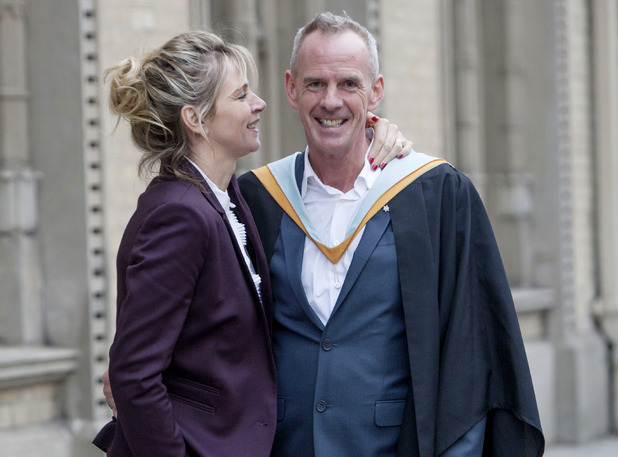 "We are still great friends and will continue to support each other and raise our beautiful children together, living next door but one."
It was signed off 'Zoe and Norm'.
Zoe Ball (@ZoeTheBall) September 24, 2016
Zoe and the Fatboy Slim DJ, who are parents to Woody Fred, 15, and Nelly May Lois, six, have been together for 18 years.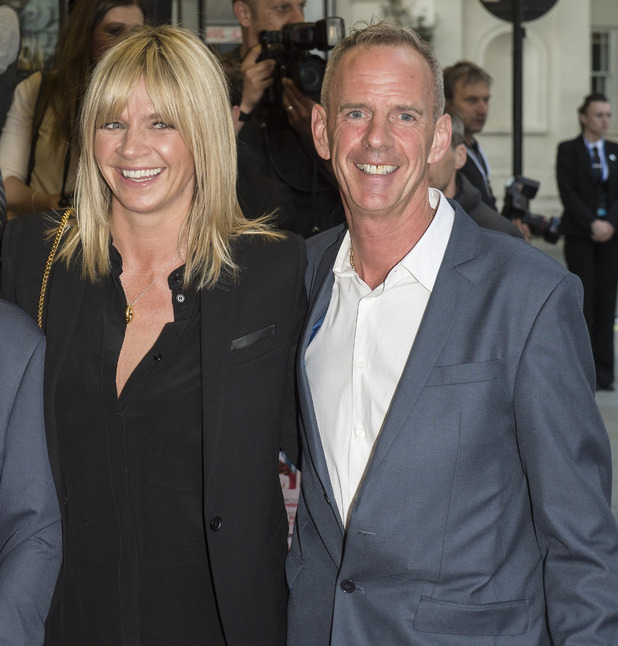 They tied the knot in 1999 at Somerset's Babington House, before briefly splitting in 2003 when Zoe had an affair with DJ Dan Peppe.
She was pictured kissing boyband member Tay Tay Starzh last Christmas, but claimed it was a "meaningless mistake".
We hope it's just another blip for these two!