Brad Pitt may be soon cleared from recent allegations of violence to son, Maddox Jolie-Pitt, as new reports suggest that the rumoured incident on a jet plane was videoed.
It's been a whirlwind week for the A-lister who hit the headlines when wife,
Angelina Jolie, filed for divorce
, allegedly because of disagreements over their forms of parenting.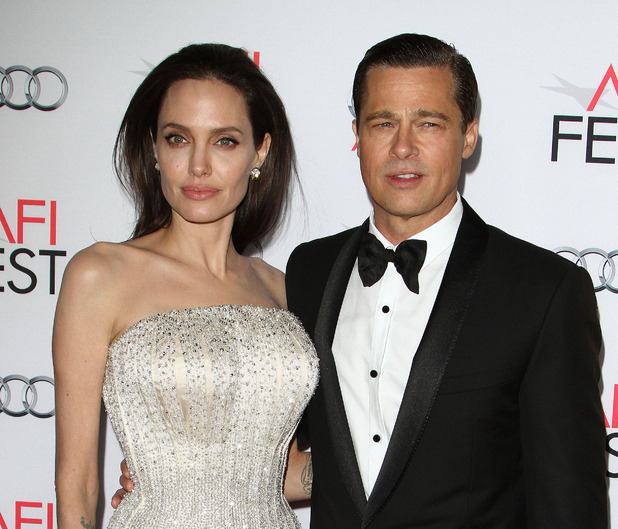 The 52-year-old was then dragged into an
FBI investigation following allegations that Brad had turned violent towards Maddox
, 15, on a private jet.
However, today (24 September), video footage has allegedly emerged which shows Brad arguing with his son, but there is no evidence of any form of physical violence.
Us Weekly
reported that a source who has seen the footage said: "Brad is seen yelling a lot during it, but nothing physical."
And according to
TMZ
, Brad won't face any charges as there is: "no way to conclusively prove Brad intentionally inflicted harm on his son."
The FBI had launched an investigation into the claims, issuing a statement that read: "In response to your inquiry regarding allegations within the special aircraft jurisdiction of the United States; specifically, an aircraft carrying Mr.
Brad Pitt
and his children, the FBI is continuing to gather facts and will evaluate whether an investigation at the federal level will be pursued."
Neither Brad or Angelina have made a comment on the allegations.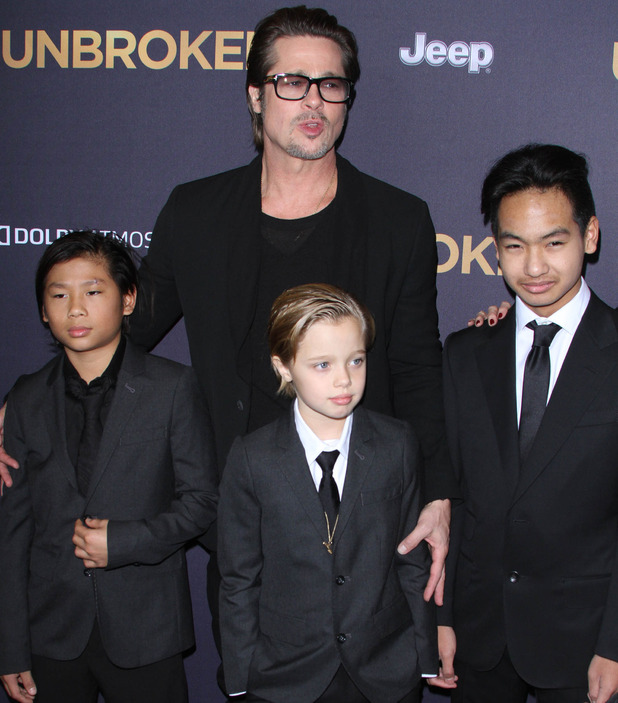 A source had also revealed to the
The Sun
that although a row did break out between Brad and Maddox, the whole thing has been blown out of proportion.
Earlier this week, it was announced that Angelina, 41, was divorcing Brad, after two years of marriage. The couple met while filming Mr and Mrs Smith in 2005 and went on to marry in 2014.
In a statement, Angelina's lawyer said: "This decision was made for the health of the family. She will not be commenting at this time, and asks that the family be given their privacy during this difficult time."
Brad also issued a statement, responding with: "I am very saddened by this, but what matters most now is the well-being of our kids."