TOWIE's Danielle Armstrong has revealed that appearing on a reality TV show led to a breakdown over her image due to being "scrutinised" in the public eye.
Speaking to the
Daily Mail
, the Essex girl opened up over her insecurities and admitted that she went through a tough time when trolls made cruel jibes over her body image.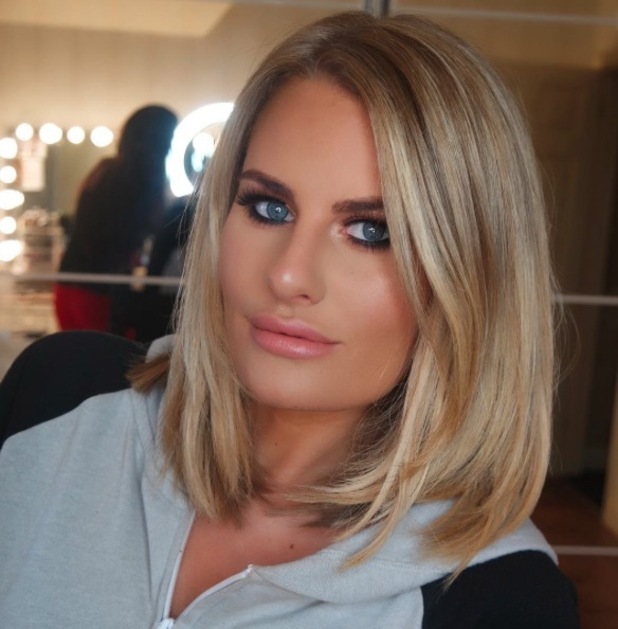 During filming for the show in Majorca earlier this year, Danielle and co-star Megan McKenna were papped on the beach in their swimwear. Both girls looked HOT in the snaps, but mean comments were made aimed at Danielle, that at the time she had described it as "horrendous".
Danielle explained: 'I could see I was bigger than [Megan]. [Trolls] were saying what my insecurities were but ten times worse. People saying I "looked like a bloke", would "kill themselves if they had my thighs"...
She added: "I remember sitting in my room and I broke down crying. I couldn't come out of my room."
And Danielle admitted that it was hard for James Lock, who was her boyfriend at the time, to understand why she wouldn't leave the hotel, saying: "As a bloke he didn't get it. He was like 'Dan they're waiting for you'."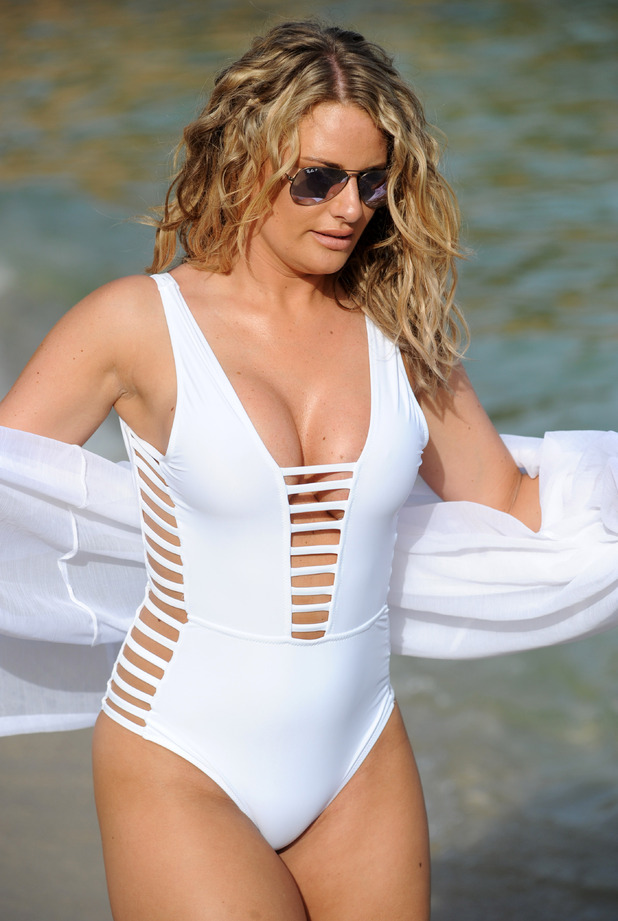 She went on to explain: "James at the time just didn't understand - he constantly would say he didn't like skinny girls, he liked thighs and a bum.
"It doesn't matter how many times your boyfriend says you look good, it's your insecurities."
With Lockie unable to recognise why his girlfriend was so upset, Danielle explained how much it helps to have friends who understand how it feels to be in the public eye.
"I knew Ferne McCann, Jess Wright and Vicky Pattison would know what I'd be thinking - that's why you need good mates that are in the industry - because no one else understands."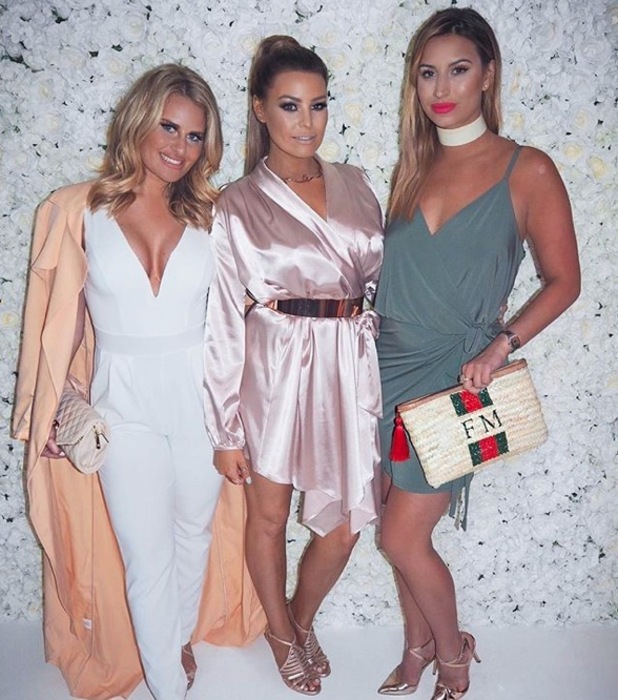 In the past Danielle has had botox and fillers; and the boutique owner admits her career is something that's led to the cosmetic enhancements. She said: "Would I have had botox or lip fillers before? Probably not, because I wasn't watching myself and being scrutinised on the TV and Instagram."
The blonde beauty continued: "If I wasn't on this TV show I wouldn't have noticed [her flaws] before. It gets to you. I have chosen to go down that route and it's something that's part of my job. Unfortunately appearance does play a big part of that."
But now she's ruling out any future cosmetic surgery and is even fronting a campaign against going under the knife, which supports the safer, non-surgical 3D-lipo as an alternative.