Katie Price has said her sex life with husband Kieran Hayler is back on track and "great" following his affair with her best friend Jane Pountney.
The former glamour model appeared on ITV's
This Morning
to promote her new autobiography
Reborn
in which she recounts that dark period when she discovered
Kieran had been cheating
while she was pregnant with their second child.
His affair with Jane had been going on for months.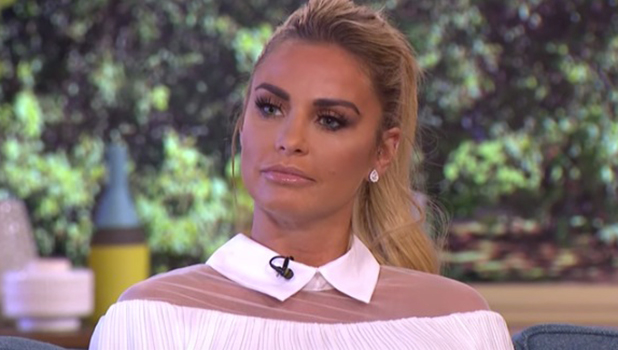 Katie spoke about giving Kieran, 29, a second chance after he had
treatment for sex addiction
, prompting presenter Eamonn Holmes to comment: "Could I just say, if I was a sex addict I think Mrs Holmes would know about it beforehand. Did you find him a bit insatiable?"
Katie, 38, replied: "The thing is it all happened new in our relationship so obviously you're at it all the time – am I allowed to say that? So there was nothing wrong in our relationship, absolutely nothing wrong, which is why when I found out I thought, 'How did that happen?' Even now our sex life is great. There is nothing wrong with it."
Katie said despite what's happened, she never brings up the past as she can't live that way always remembering what Kieran did.
That being said, she did add: "I will never forgive him and never forget but I learnt to deal with it."
"I think you're a stronger person to stay and deal with the situation and see if you can resolve it, I think it's weaker to walk away."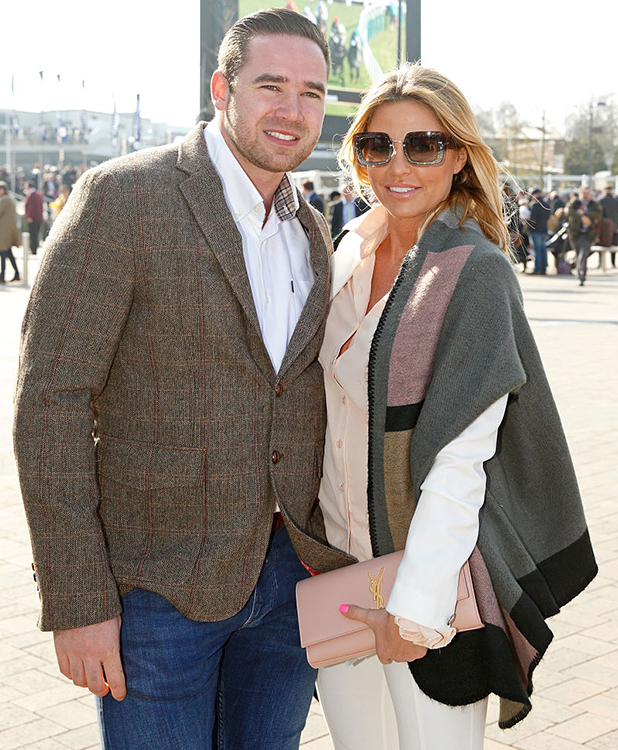 "Kieran is completely different," she added. "He went through therapy. We had a therapist over form Gibralter and after a weekend the therapist said he was untreatable because he couldn't admit anything himself. Then he had a breakdown and lots of things came out.
"I didn't believe in sex addiction, it sounded like a big excuse. Every man I speak to now says, 'Why are you with him? There is no such thing as sex addiction.' A lot of men and women cheat. But I believe [he had sex addiction] and he has changed dramatically."
Katie also said she'll never be friends with Jane again, simply saying: "Nope, she lives five minutes down the road, still never said sorry, absolutely nothing."
Reborn
is out now.