It's the question we've all probably had: just how much money is Paul Hollywood going to be paid for judging Great British Bake Off on Channel 4?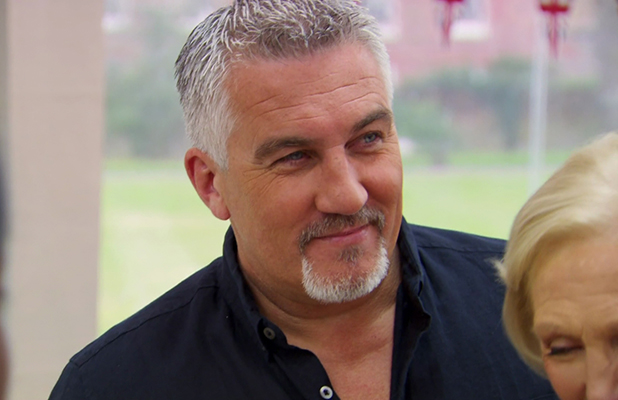 The
master baker has confirmed he'll follow Bake Off to Channel 4
in 2017 when the show moves from BBC, which has lost the rights to air it.
BBC had been in a bidding war with Channel 4.
Bake Off
's makers, Love Productions, are rejected a reported BBC offer of £15 million a year to go with C4's £75 million three-year deal.
His co-judge
Mary Berry and the programme's hosts Mel Giedroyc and Sue Perkins have all quit
but Paul's signed a three-year deal with Channel 4 to remain as judge.
So, the money…
There's obviously no confirmation from Paul or Channel 4 what figures were thrashed around but multiple outlets have been reporting various figures today.
The Sun: £1.2 million
The Sun suggests he'll get around £1.2 million across the three years, which is around £400,000 a series. According to the newspaper, he could also make up to £3.5 million a year on top of that when it comes to endorsements and other activities.
A source told the paper: "Paul and Mary didn't earn nearly as much as everyone thought they did for
Bake Off
. They never once got six figures for their work. Paul's new deal is what a show of this magnitude deserves." The insider explained the show fell under the 'factual' bracket at BBC rather than entertainment so had a smaller budget.
Daily Mail: £1.5 million
Meanwhile, over at the Daily Mail they've suggested a figure of £1.5 million, claiming the initial reports of a £7 million deal were widely off the mark.
The Mirror: £4.5 million
However, The Mirror claims Paul's contract is likely worth £4.5 million and also suggested he was on £500,000 at BBC, which is at odds with The Sun's claims.
Daily Star: £7 million
Over at Daily Star, their sources have suggested the £7 million figure is correct for the three-year deal and also report he was paid £500,000 by the BBC.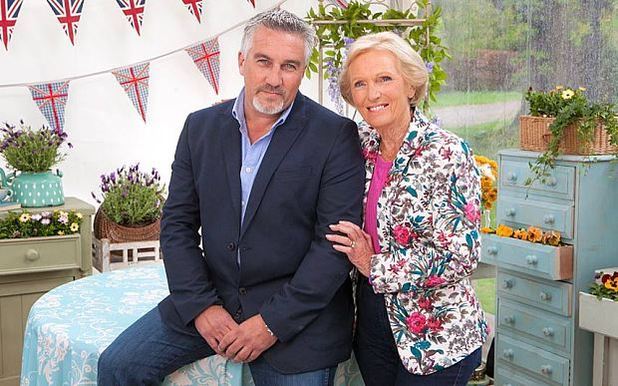 Paul announced his decision to remain with
Bake Off
via a statement which read: "It's been a huge part of my life in the past few years and I just couldn't turn my back on all that - the bakers themselves, the bakes, the team that makes it, and of course the tent, the bunting, and who could forget… the squirrels."
Mary Berry, however, has chosen not to go to Channel 4 out of loyalty to the BBC, while Mel and Sue have also cited disappointed that BBC had lost the show as their reason for quitting.
The current seventh series of
Bake Off
airs on BBC One at 8pm on Wednesdays. It moves to Channel 4 from 2017 starting with a celebrity special for
Stand Up To Cancer
.