Greg Rutherford has admitted he actually tried to quit Strictly Come Dancing after becoming so disheartened during his first rehearsal.
The Olympic gold medal winner confessed to
The Sun
he'd phoned his agent and tried to drop out of the BBC dancing competition after struggling with the initial moves.
Thankfully, he didn't.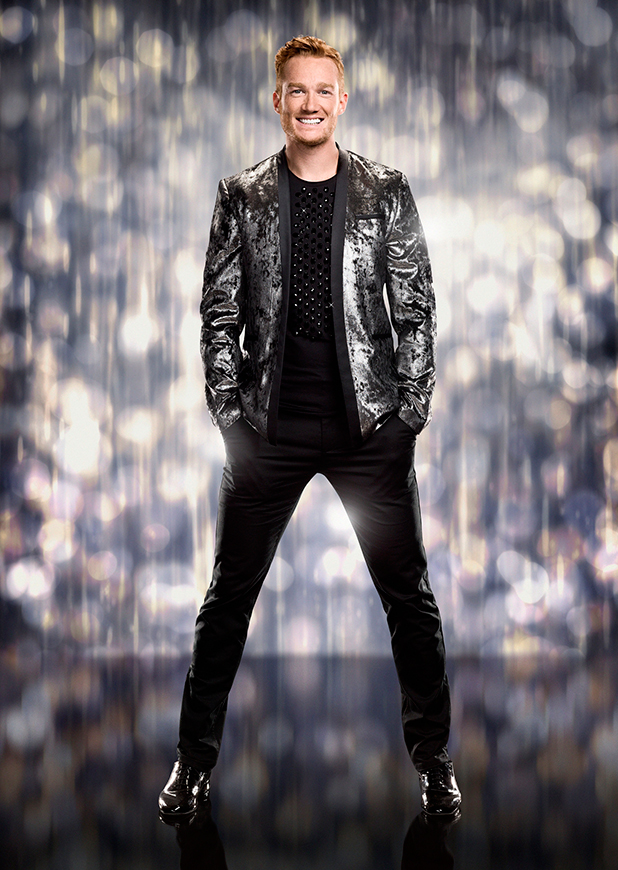 Greg, 29, recalled: "On our first group training day I had a complete meltdown. Everyone else was doping so great, picking everything up. I had to take myself off and get talked off the ledge by my girlfriend.
"You talk to the other guys about how hard they're finding it and they're like, 'Yeah, I've never done anything like this before.' Then you find out they went to stage school.
"I've just jumped into some sand – in a straight line, not even a zig zag. I'm going at this from zero experience."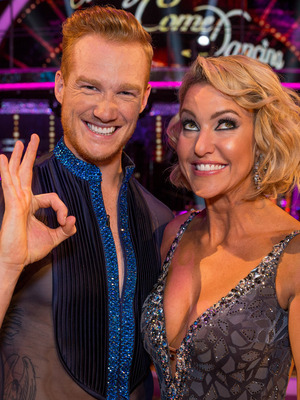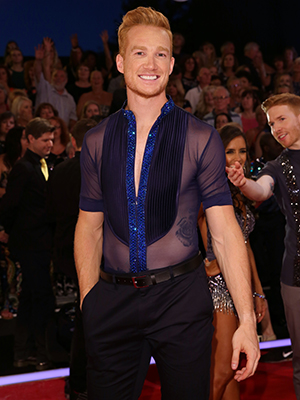 Greg didn't end up quitting – thank goodness! – after dance partner Natalie Lowe convinced him to stay. Funnily enough, she wasn't even his partner at that stage as the pairs didn't get coupled up until the launch show!
Fate!
And after some tips from his girlfriend, who has danced in the past, long jumper Greg is back on track. "I'm a lot better now," he said. "It's been so much fun since that absolutely terrible day."
We got an inside glimpse at Greg and Natalie's training in a video posted to the
Strictly
official YouTube account, showing Greg's finding it tricky to forget those long jump moves! Which is understandable, right?
"One thing I'm used to is massive steps when I'm training and I think I have a tendency to revert back to that and Natalie has to keep prompting me," said Greg.
While Natalie joked: "I want a pound for every time I say slow down!"
We'll see Greg, Natalie and the rest of the
Strictly
couples perform live for the first time on Friday, 23 September from 9pm on BBC One.