Victoria will return for a second series after its huge success on ITV.
Millions of us have been absolutely hooked to the glossy period drama airing on Sunday evenings, which details the early years of Queen Victoria's reign, including her engagement and marriage to Prince Albert.
And, yes,
Jenna Coleman
and Tom Hughes are returning!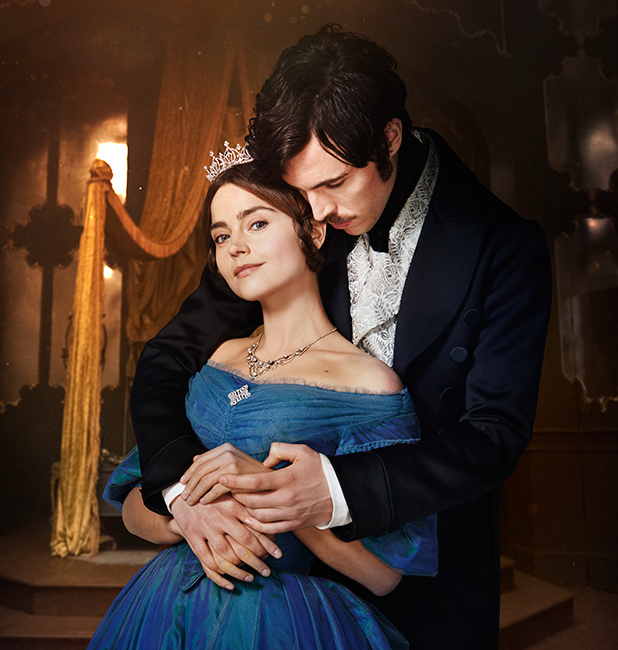 Jenna's been a huge hit playing the strong-willed Queen Victoria, while Tom has earned a legion of new fans with his sultry, brooding performance as Prince Albert.
It's averaged 7.7 million viewers, making it the top rated ITV drama of t he year.
Producer Damien Timmer said: "Following the audience response to Victoria we are delighted that the extraordinary Jenna Coleman will be returning to her throne for a second series. The next few years of Victoria's reign are packed full of extraordinary real life events, with constitutional crises, scandals at court and personal challenges aplenty for the Queen and Prince Albert.
"God Save the Queen!"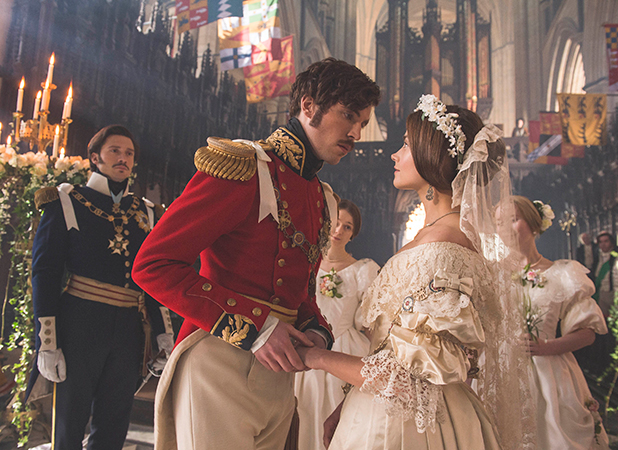 Screenwriter Daisy Goodwin said: "Even though she reigned in the 19th Century, Victoria is a heroine for our times. In the next series she faces the very modern dilemma of how to juggle children with her husband and her job.
"As Victoria will discover, it's hard to be a wife, a mother and ruler of the most powerful nation on earth!"
Queen Victoria, born Alexandrina, ruled from 1837 until her death in 1901. At 63 years, seven months and two days, she was the UK's longest reigning monarch until September 2015, when great-great-granddaughter Queen Elizabeth II overtook her.
She married her cousin, Prince Albert, in 1840 and they had nine children.
The latest episode of the show focused on the bliss of Victoria and Albert's marriage, followed by Albert's increasing frustration at his lack of power and money in the queen's court. Victoria also (sob!) said goodbye to loyal friend Lord M, played by Rufus Sewell.
Victoria
continues 9pm on ITV.