Katie Price has admitted husband her Kieran Hayler is NOT a fan of her new autobiography, which is hardly surprising considering it details his infidelity.
The
former glamour model was pregnant with the couple's second child, daughter Bunny, in 2014
when she discovered part-time stripper Kieran had been having a sexual relationship with her best friend Jane Pountney.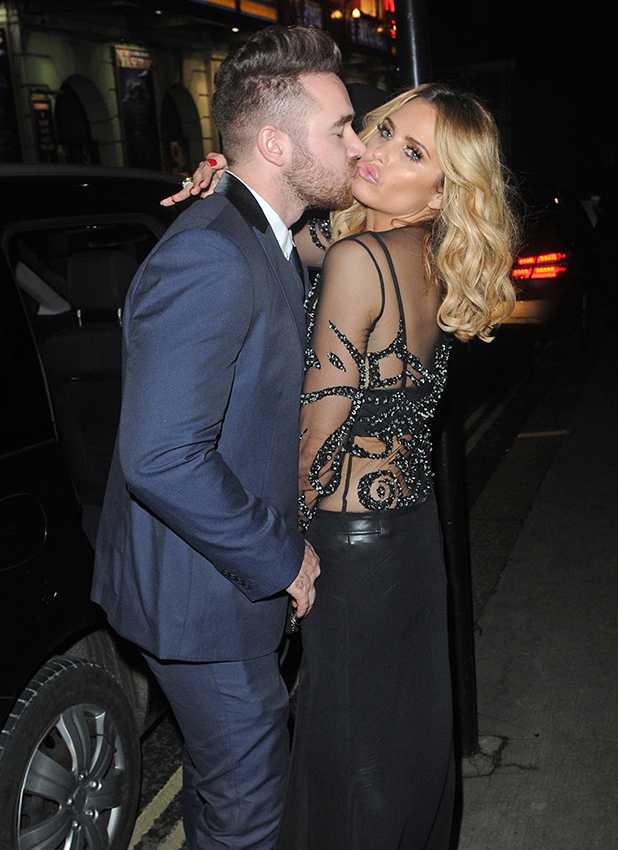 Although
Katie, 38, initially vowed to divorce him, she eventually took Kieran, 27, back
when he underwent therapy for sex addiction, and has said their relationship is stronger than ever and Kieran's a different person now.
But Katie's now gone back to that very dark period of her life for
sixth autobiography Reborn
, which explains everything that happened in the build-up to Kieran's affair, how she found out, and the aftermath.
Speaking to Steve Wright on BBC Radio 2, Katie admitted: "Kieran's seen [the book] and he said, 'I deserve it.' He hates it now if anyone brings it up. The book is out now and he hates it, it puts him back in that place and he hates it.
"But I tell him, 'You still did it and you will never know what I went through."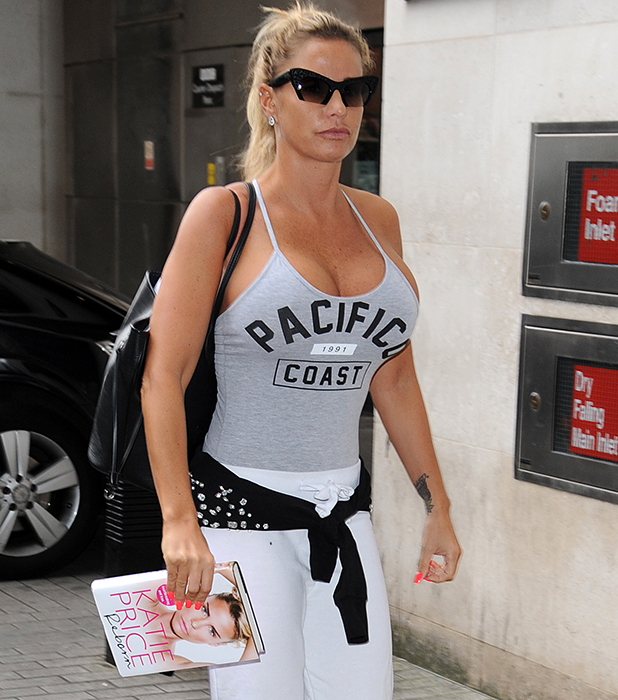 Kieran isn't the only one finding the autobiography tough to handle, however, as Katie admitted she's not read it back since writing as the memories are too painful.
"I haven't read the book back," she said. "It's the most painful book I've ever done, the rawest and the deepest. When I was with the legal team I said, 'I can't read it.' It was two and a half years ago, all of this. I don't want to be put back in that situation because it was the worst thing ever. That's why I called it
Reborn
, what else could possibly happen to me?"
She added: "It's easy to walk away. I'm a stronger person for staying with him and it's the best thing I ever did. He had a sex addiction which I didn't used to believe, I thought it was just an excuse. We worked through it, he had therapy and is a completely different man now. The old Kieran is dead and the new one is born."
Katie announced
Kieran's betrayal via Twitter in May 2014
, saying she was heartbroken and devastated and would be contacting her lawyers to arrange a divorce.
But she then relented and took him back.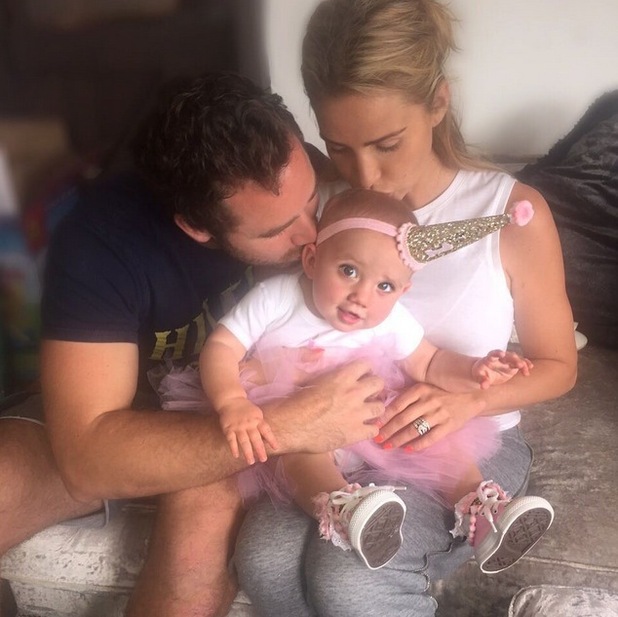 Speaking on Fubar radio later that year, she said: "I am old fashioned - if you're in love, no one else should get in the way. I asked him, 'If you loved me that much, why would you do it?' He said he couldn't help himself."
Detailing his therapy, she explained: "In the beginning, the therapist said to Kieran, 'I can't help you if you won't help yourself'. They said he was a compulsive liar - that's how bad it was... He's a completely different character and person. He will need to continue going for therapy for the rest of his life, even if it's once every six months."
Katie also told
This Morning
: "He deserves a chance and I must be a strong person because I didn't turn to alcohol or I'm not on any pills, antidepressants, and I think to myself 'good on you'."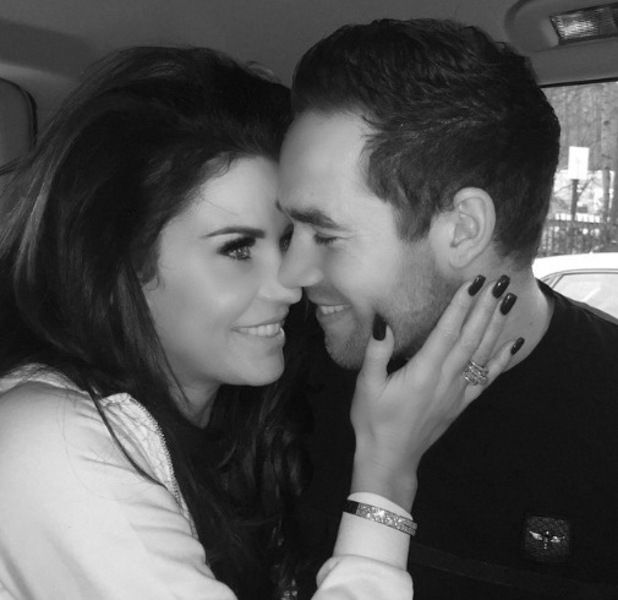 Meanwhile, in an
interview with Fabulous magazine she said it was the right decision
to take Kieran back.
"When he cheated on me, everyone told me to get rid of him. It would have been easy to do. But there was something in me that knew I shouldn't give up on him, and I've learnt a lesson about myself because I've never been good about second chances," she said.
"Despite all the pain and horribleness that was going on when I found out he had cheated, I knew in my gut he was still the right man. And he's a better man for having gone through therapy and all that. I love him to bits and so do my kids."
The couple are also parents to son Jett, now three. Katie is also mum to Harvey, 14, with ex-boyfriend Dwight Yorke, and Junior, 11, and Princess, nine, from her marriage to Peter Andre.
Reborn
is out now.